Buy-in Dinner at the
Miracle Barn
Featuring food by Luckey's Woodsman
Thursday, May 12, 2022, 5:00 pm
Join the High Desert Museum at Trustee Gail Hayes Davis and Mike Davis' beautiful and rustic Miracle Barn. You will be welcomed at this quintessential setting for a three-course, farm-to-table, western-themed chef interactive beer and wine dinner provided by Luckey's Woodsman. Dinner will be followed by a dessert bar and cowboy coffee provided by the High Desert Museum's Rimrock Café.
Finish the night with dancing to live music by artist Joni Harms and her band. Joni Harms is internationally known and a past performer at the Grand Ole Opry.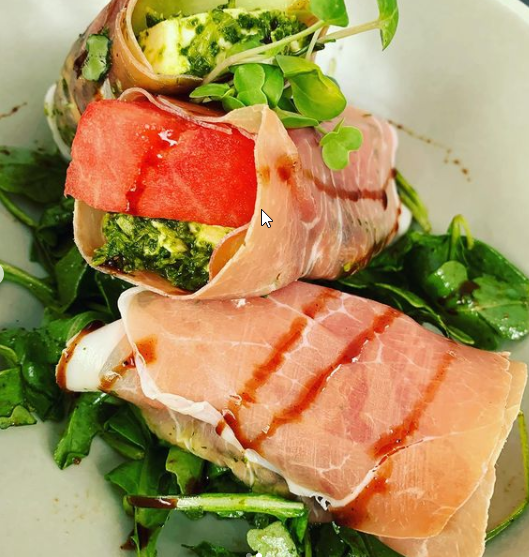 Limited to 60 guests and price per ticket. Don't miss this special dinner on Thursday, May 12, 2022.
50% of your purchase will be a tax-deductible donation
Restrictions – Limited to 60 guests. Price per ticket. Event date is Thursday, May 12, 2022.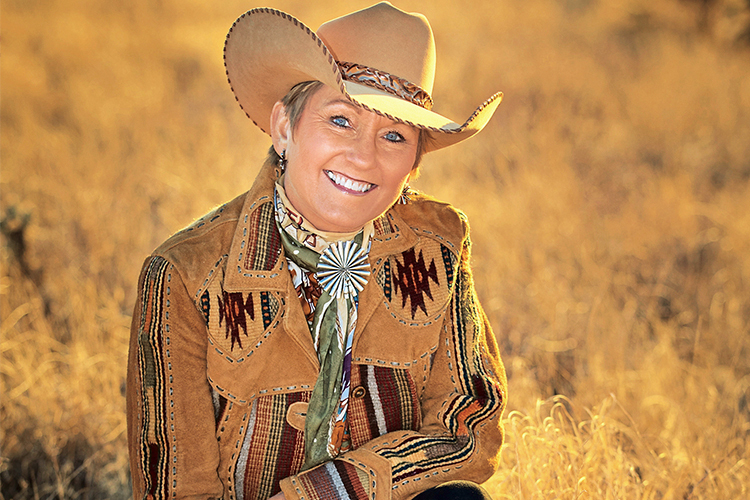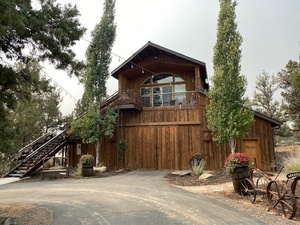 The following Refund Policy is in effect for the High Desert Museum. For Museum events and programs: no refunds, unless the Museum cancels the program or event. For more information on the policy, contact the Museum at 541-382-4754 ext. 241.