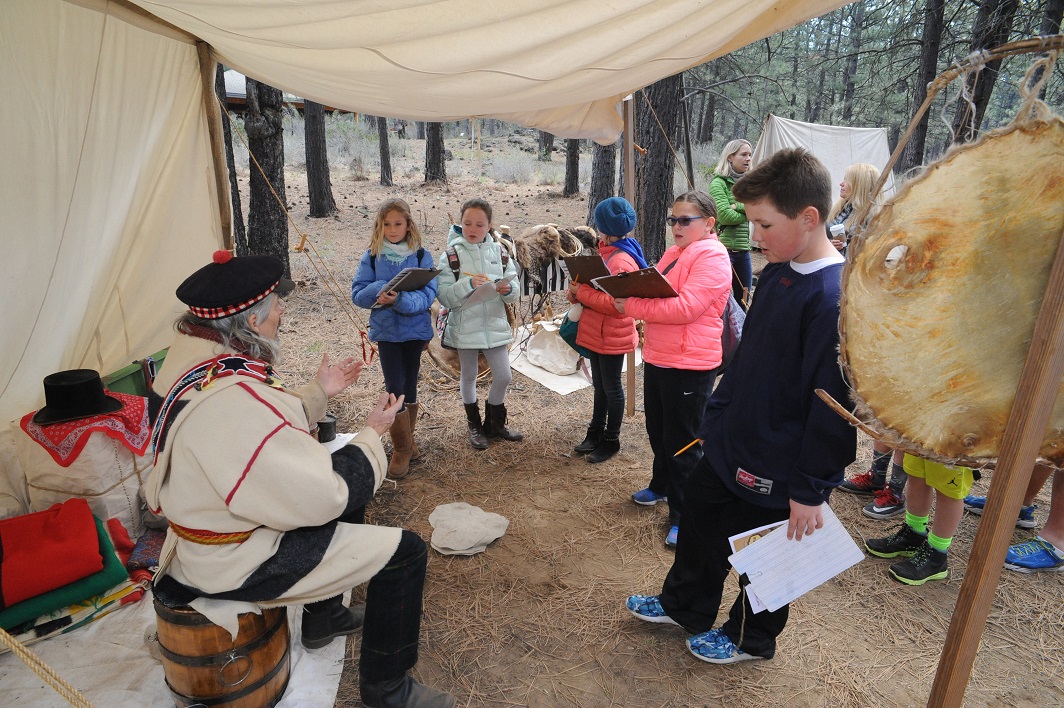 For Educators
Experience and Workshops
Continue your own education while enhancing that of your students through our hands-on teacher trainings. The Museum's indoor and living outdoor spaces make for trainings like no other. Check out our learning materials and traveling trunks you may take back to your classroom.
For Your Class
Outdoor School Classroom Programs
Our unique outdoor classrooms bring history, art, science and cultural studies to life for students from kindergarten through 8th grade. Enrich your classroom with 12 different Discovery Classes while customizing educational programs to fit your needs.