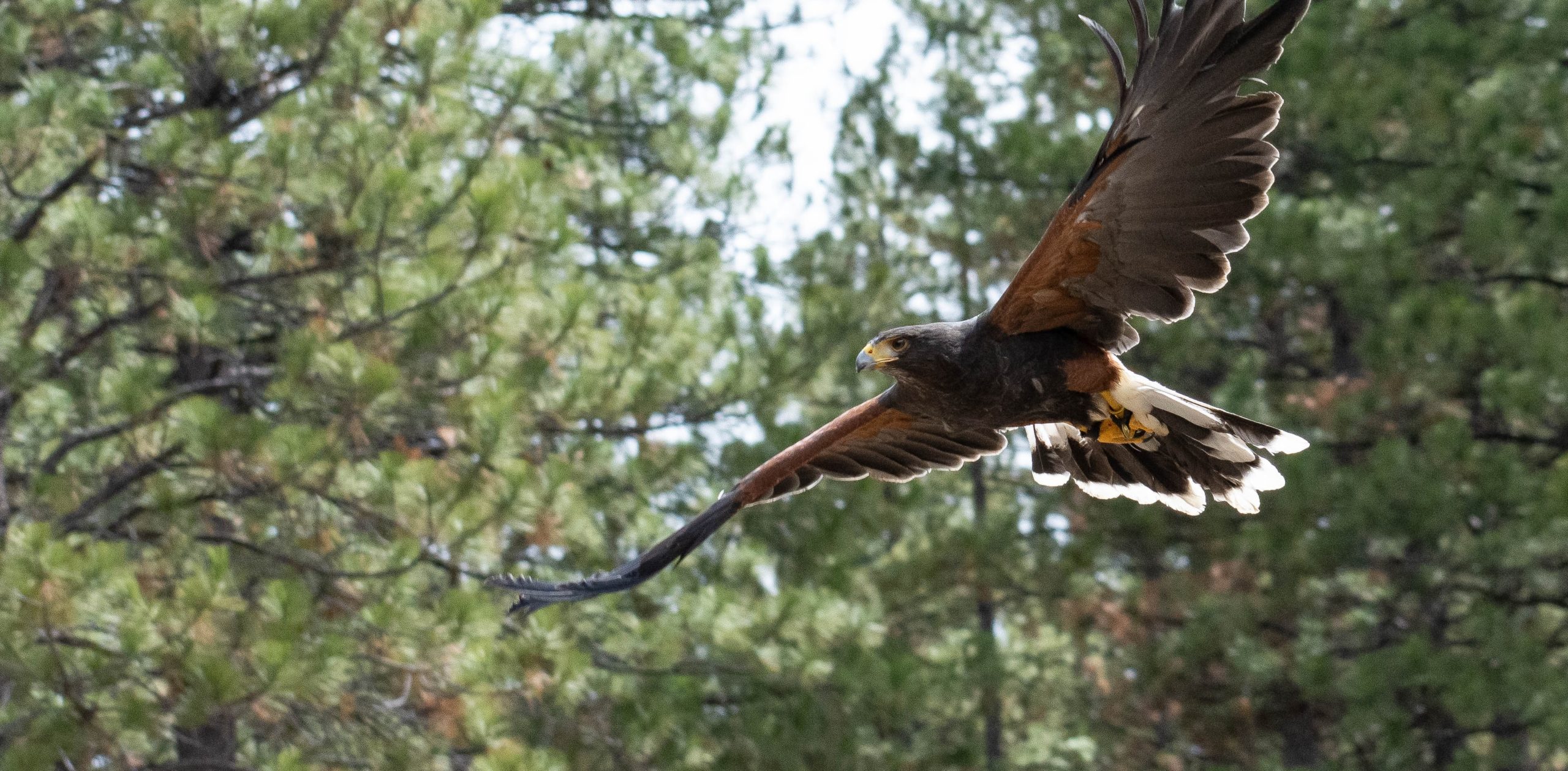 We are open!
Learn more
The indoor galleries at the Museum are open! Explore "Dam It! Beavers and Us." Get lost in the beauty of "Cosmic Microscapes." There's wonder around every corner!
High Desert Museum
Tickets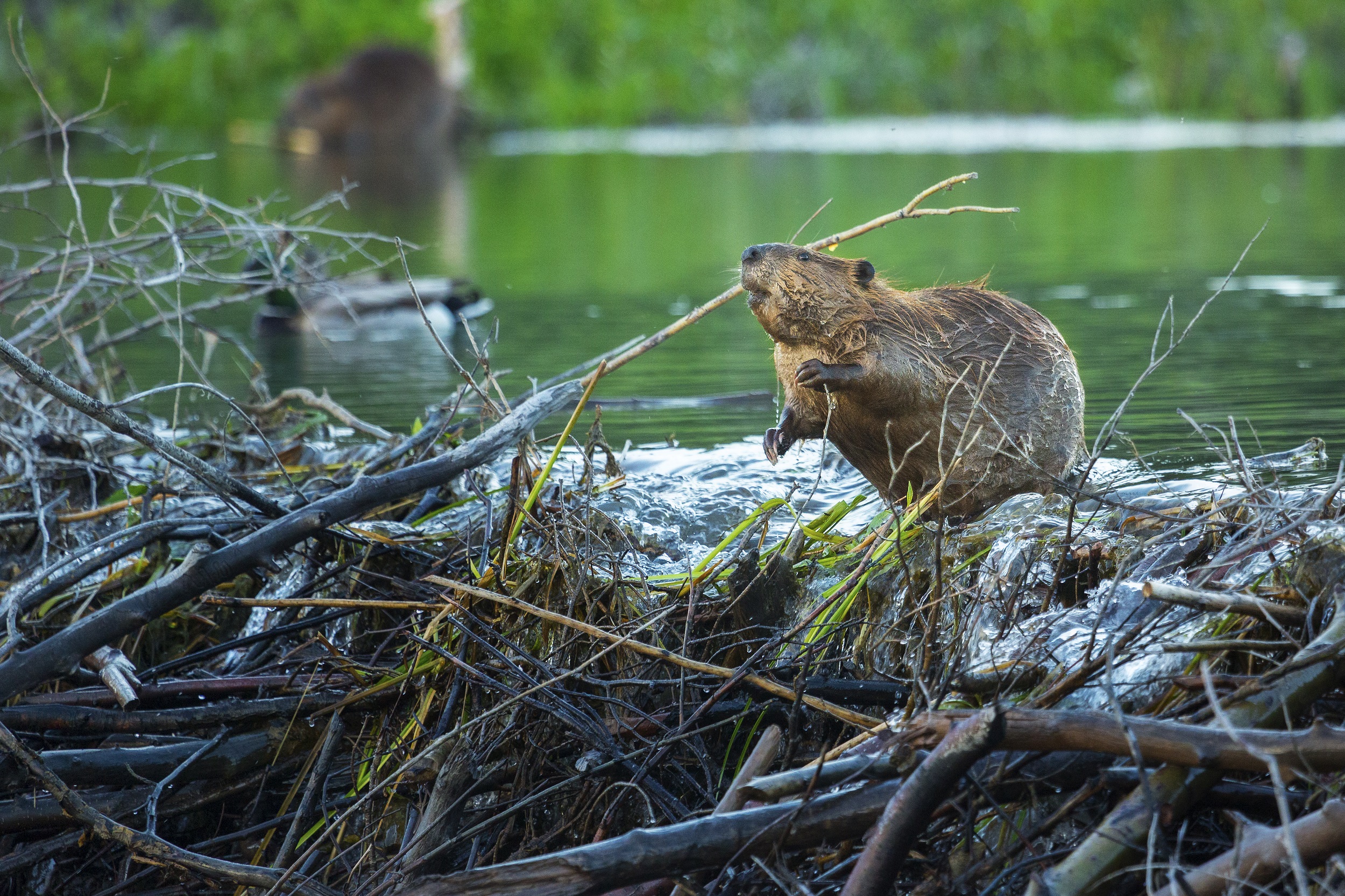 Celebrate the
Mighty Beaver
Learn more
Meet the rockstar engineer of riparian and aquatic habitats, the North American beaver! The dynamic exhibit will give you a new perspective of this continent's largest rodent.
High Desert Museum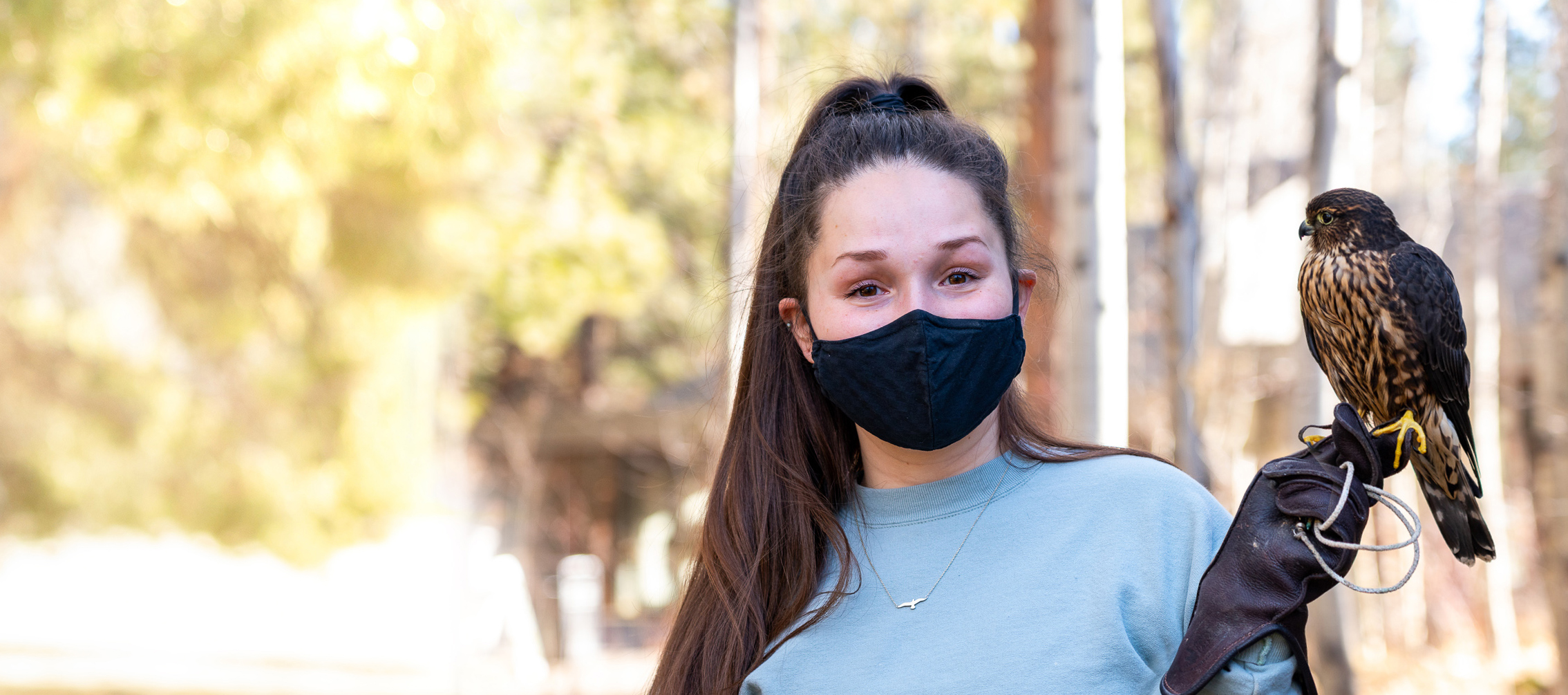 Bird of Prey
Encounters
Learn more
Our daily Bird of Prey Encounters are ON! Get beak-to-beak with a magnificent raptor. Discover how to identify these aerial predators and how we can ensure their future in the High Desert.
High Desert Museum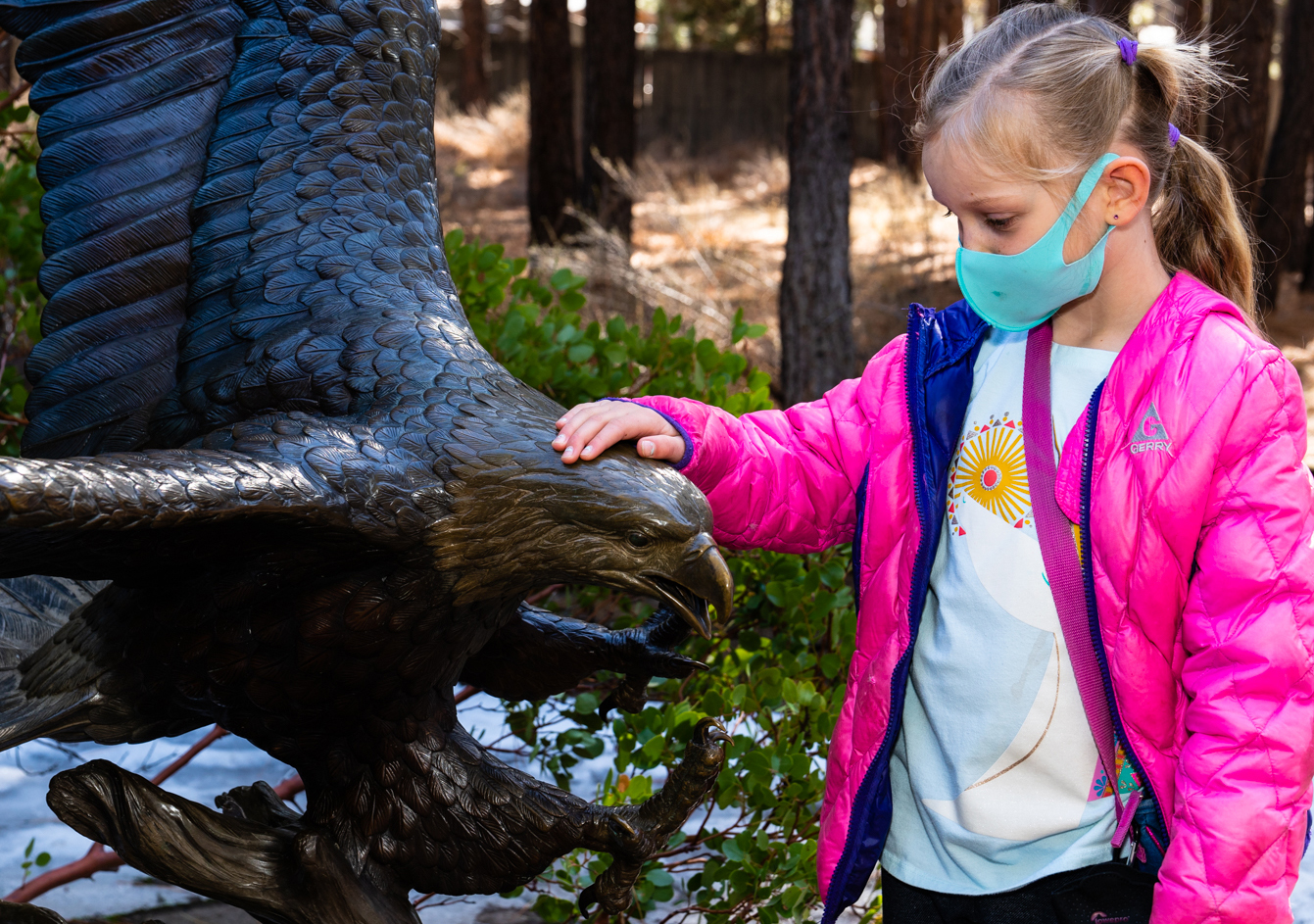 Finalist for the
National Medal!
We have big news! We are honored to be a finalist for the 2021 National Medal from the Institute of Museum and Library Services! It's all about community.
High Desert Museum
Learn more
The Museum
Wildlife,
History & Art
Otters, porcupines, owls, oh my! Encounter wildlife up close, explore the history and culture of the wild West and take in beautiful art. The High Desert Museum is a cultural gem set on 135 acres of awe. It's no wonder visitors voted us one of the best things to do in Bend Oregon!
05.12.21




9:00 am - 5:00 pm
Visitors 65 and older are invited to enjoy the Museum for free on this day. The Museum will also be open to the general public. RSVP strongly recommended. We will begin taking RSVPs for timed entry on Wednesday, April 28. Made possible by With support from (more…)
5.22.21 -
10.24.21
Art, Natural History
In Time's Hum
Go on a deep exploration of the art, intricacy and importance of pollination by visual artist jasna guy and entomologist Lincoln Best.
1.30.21 -
10.3.21
Natural History, Art
Dam It! Beavers and Us
Explore an important member of the order Rodentia and the interrelationship of people, beavers and the landscape.
3.6.21 -
7.18.21
Science, Art
Cosmic Microscapes
What do ancient pieces of cooled magma from the Moon and Mars have in common with samples from an eruption of Oregon's Lava Butte only 7,000 years ago? Discover the hidden art of igneous rocks from Oregon and other planets in our solar system in a Museum exhibit.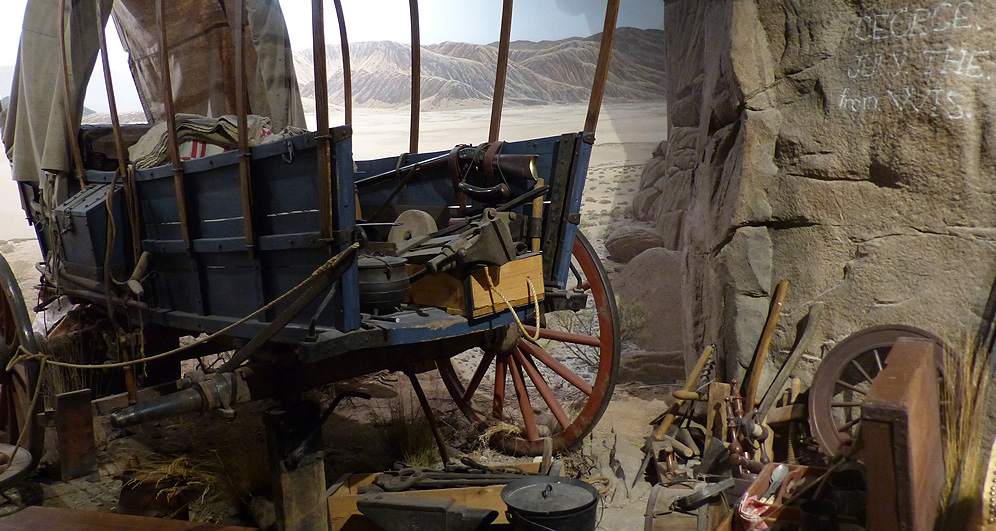 Spirit of
the West
Learn More
Experience the vibrant history of the West as you explore its people, their challenges and successes.
Permanent Exhibits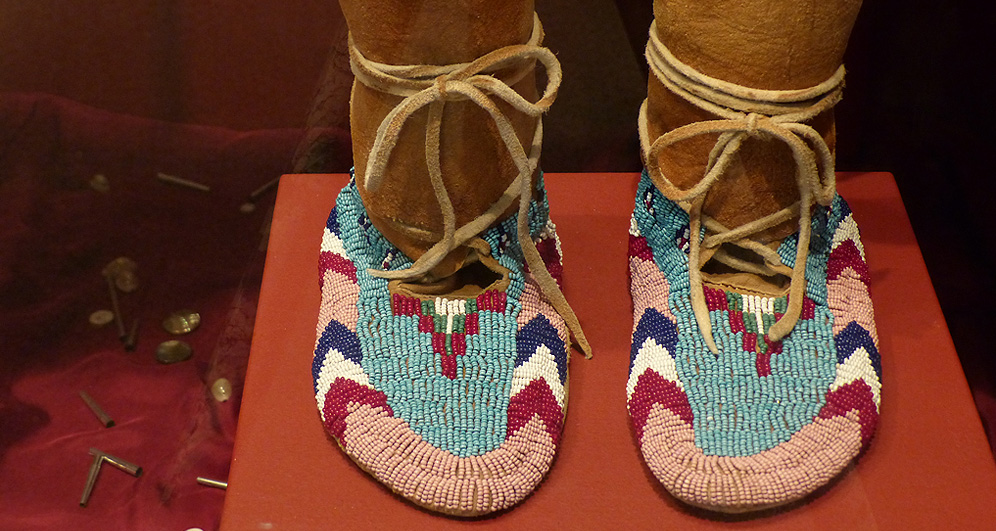 By Hand
Through Memory
Permanent Exhibits
Discover the journey of the Plateau Indian Nations as they traveled from reservation confinement to the 21st century.
Learn More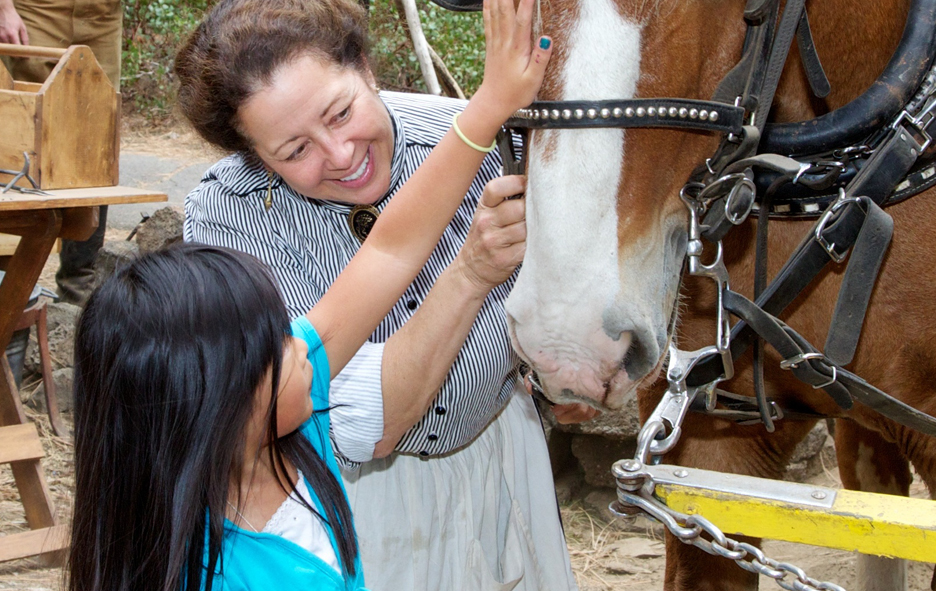 Miller Family
Ranch
Permanent Exhibits
Living historians bring 1904 to life as they maintain the cabin, barn, willow corral and sawmill and care for their animals.
Learn More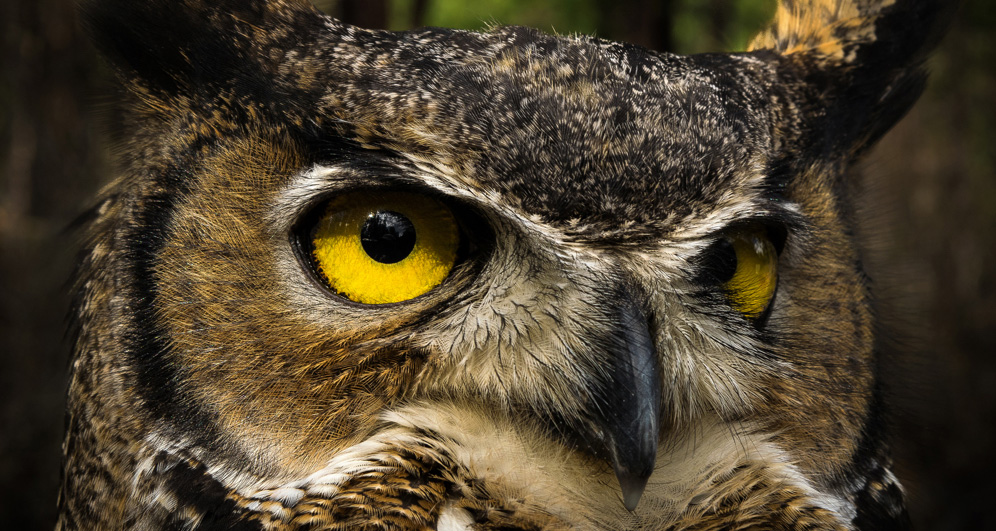 Donald M. Kerr
Birds of
Prey Center
Permanent Exhibits
See some of nature's most spectacular aerial predators up close: owls, hawks, eagles, falcons and vultures.
Learn More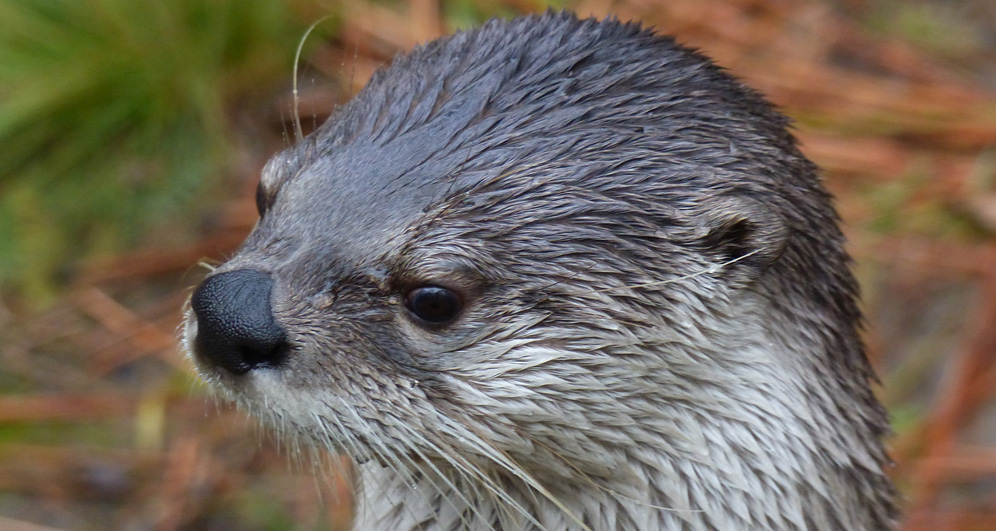 Autzen
Otter Exhibit
Permanent Exhibits
Our three river otters define "play" in their newly-renovated exhibit.
Learn More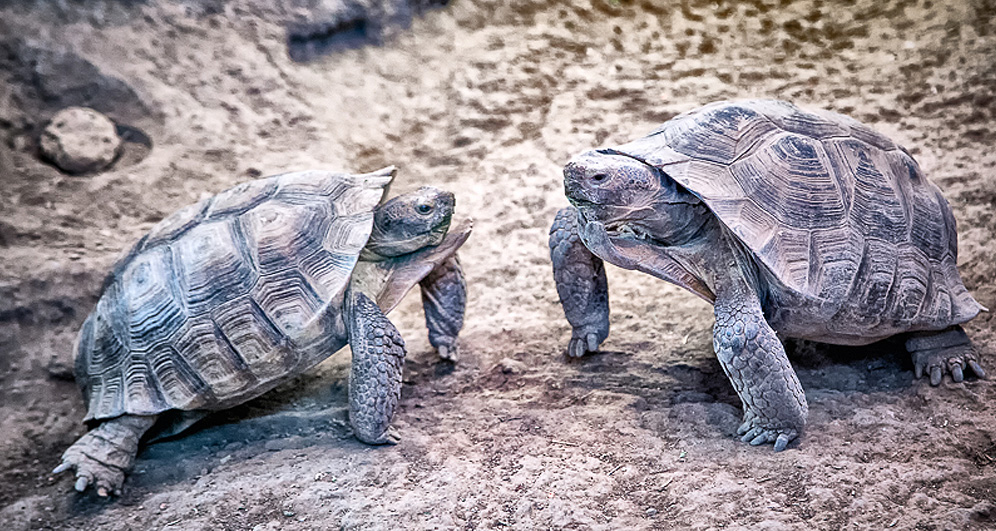 Desertarium
Permanent Exhibits
View High Desert reptiles, amphibians, spiders and burrowing owls.
Learn More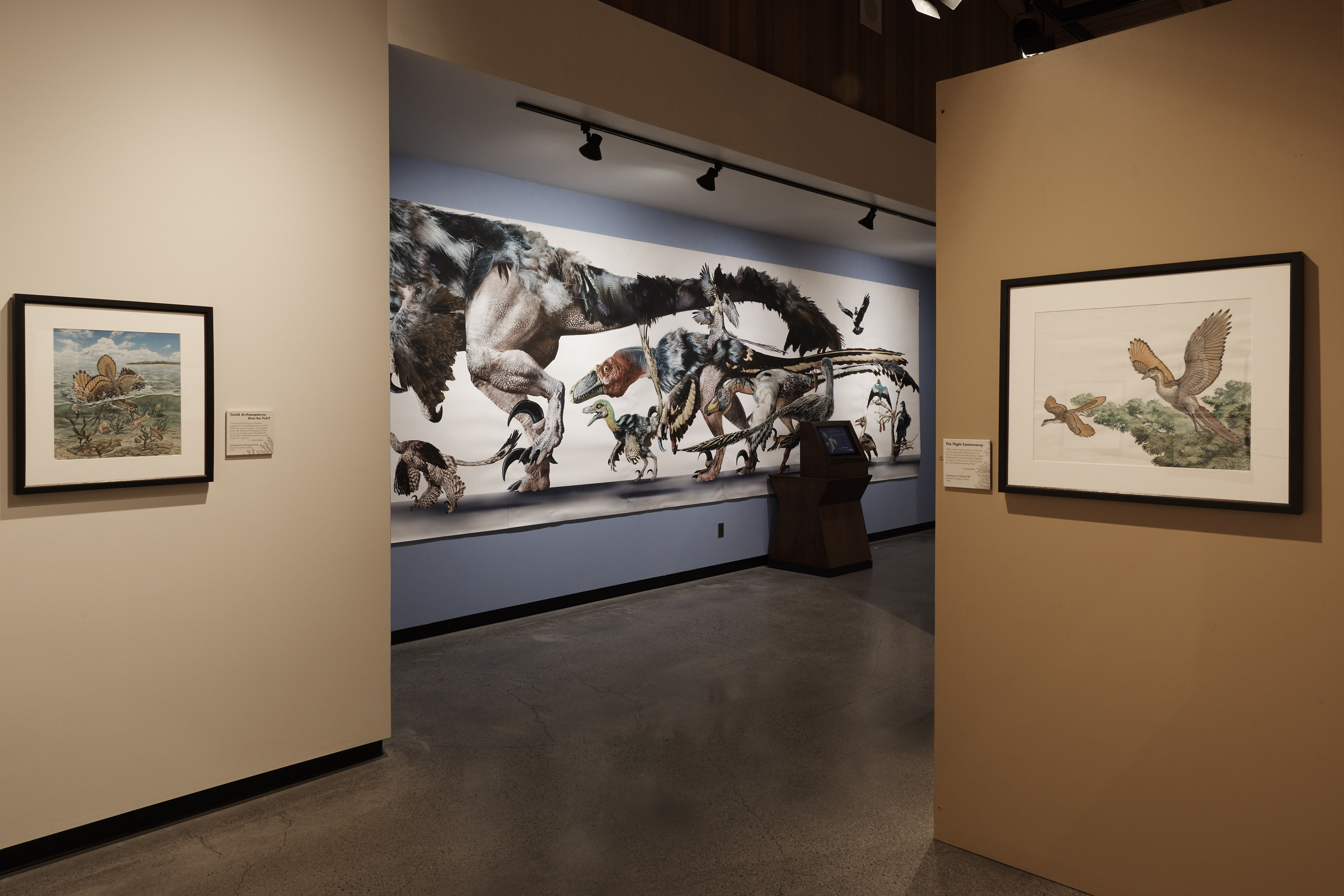 Galleries
Changing Exhibits
Temporary exhibits on art, history, nature and culture.
Learn More