Wildlife at the High Desert Museum
Get close up to wild animals – from otters and porcupines, to owls, eagles and reptiles and more! Discover High Desert animals in natural habitats indoors and in outdoor exhibits on scenic nature trails. Learn about how the Museum wildlife team cares for these animals and why they can't be released into the wild. Learn more about these animals during our daily wildlife programs and special seasonal flight shows. Check the Daily Schedule for more information.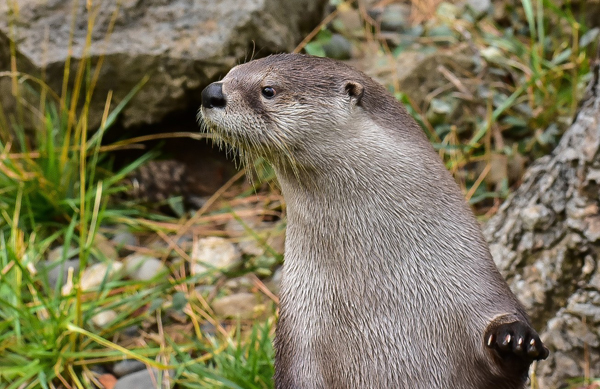 At the
Autzen Otter Exhibit
,
get an underwater view of Brook and Pitch, the river otters in our care, as they swim through the water with ease.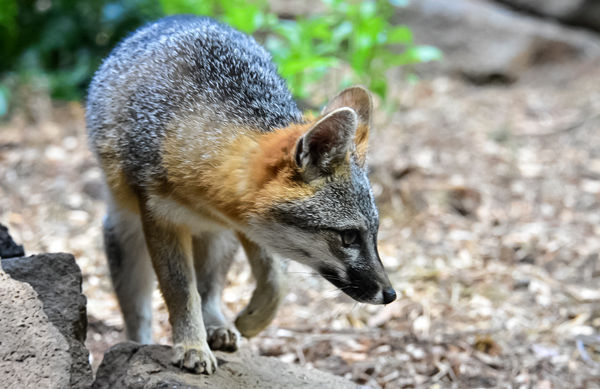 Gray Fox
Meet Gert the gray fox. She came to live at the Museum in 2020 and has become quite the superstar. This sprightly canid is the only species in the Canidae family that can climb trees with her strong, hooked claws.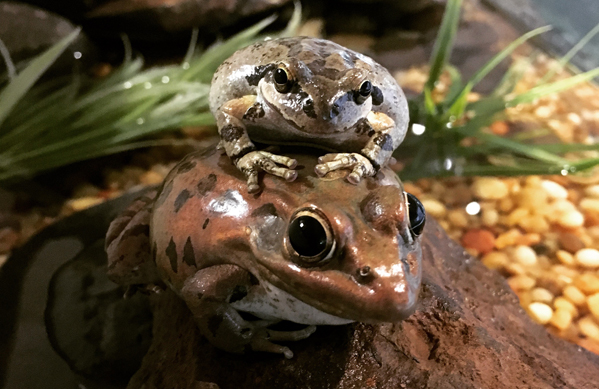 Desertarium
In our Desertarium, meet some of the smaller wildlife that lives in the High Desert such as Gila monsters, desert tortoises, rattlesnakes, turtles, burrowing owls and all kinds of crawly critters.
Fish
In the
By Hand Through Memory
exhibit, discover an underwater world where bull trout and rainbow trout live. Outside, gaze into the waters of Cheney Pond, where native redband trout swim.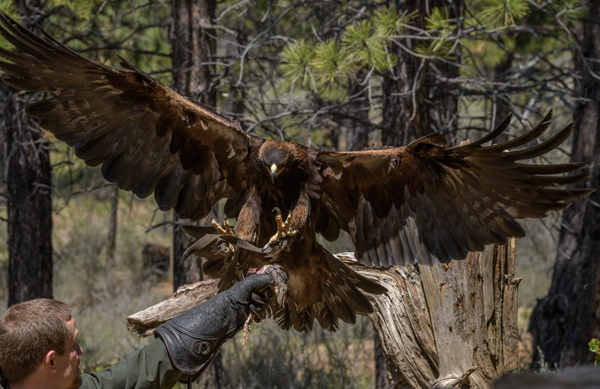 Donald M. Kerr Birds of Prey Center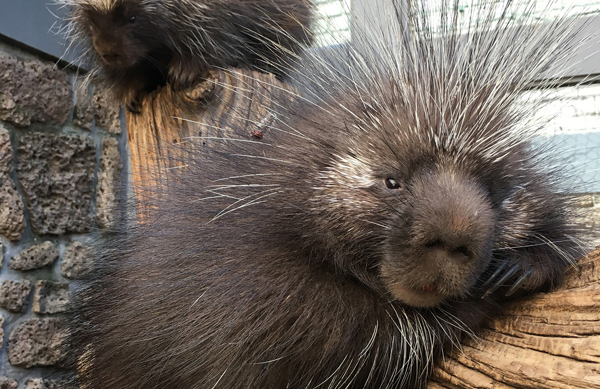 Porcupines
Enjoy a close-up view of prickly porcupines in the Hollern Atrium in the Spirit of the West hallway. These mammals do not hibernate and are active throughout the year. You'll never get this close to a porcupine, this safely.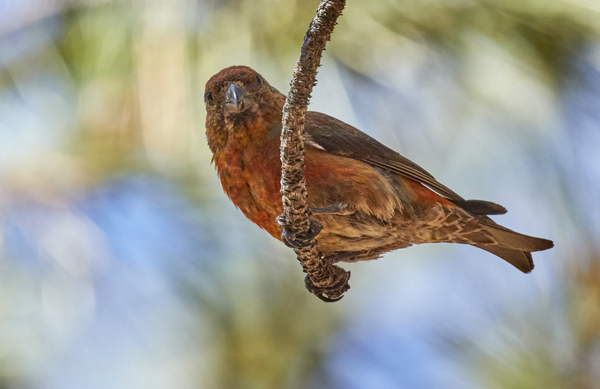 Wildlife on the grounds
While walking the Museum trails, keep an eye out for songbirds and other wildlife. Birders bring their binoculars in the hopes of seeing a white-headed woodpecker or red crossbill perched on a pine.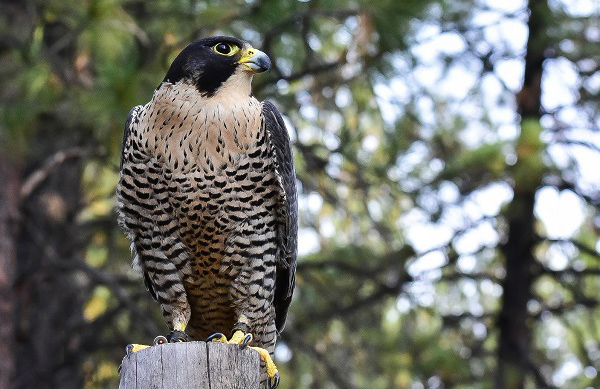 Adopt an Animal
Help us help them! Adopt your favorite animal at the High Desert Museum and help provide the care and enrichment they need. It makes a great gift, too.
About Our Wildlife
The Museum's wildlife staff works with our animals daily to build their trust. The animals' habitats are designed to give them the space and environment they require. This is all a part of the Museum's commitment to delivering the highest standard of animal care.
The animals cared for at the Museum cannot be released to the wild. Most of them were rescued after being injured. Many of the birds cannot fly due to their injuries. Other animals rely on us just to survive because they never learned how to hunt or avoid predators. When people take young animals from their parents, these animals become imprinted on humans and can no longer survive in the wild.