Traveling
Exhibitions
The High Desert Museum is proud to offer internally-curated exhibitions for lease to other Western history museums and organizations. For more information regarding any of our traveling exhibitions, please call our Collections department at 541-382-4754 ext. 392.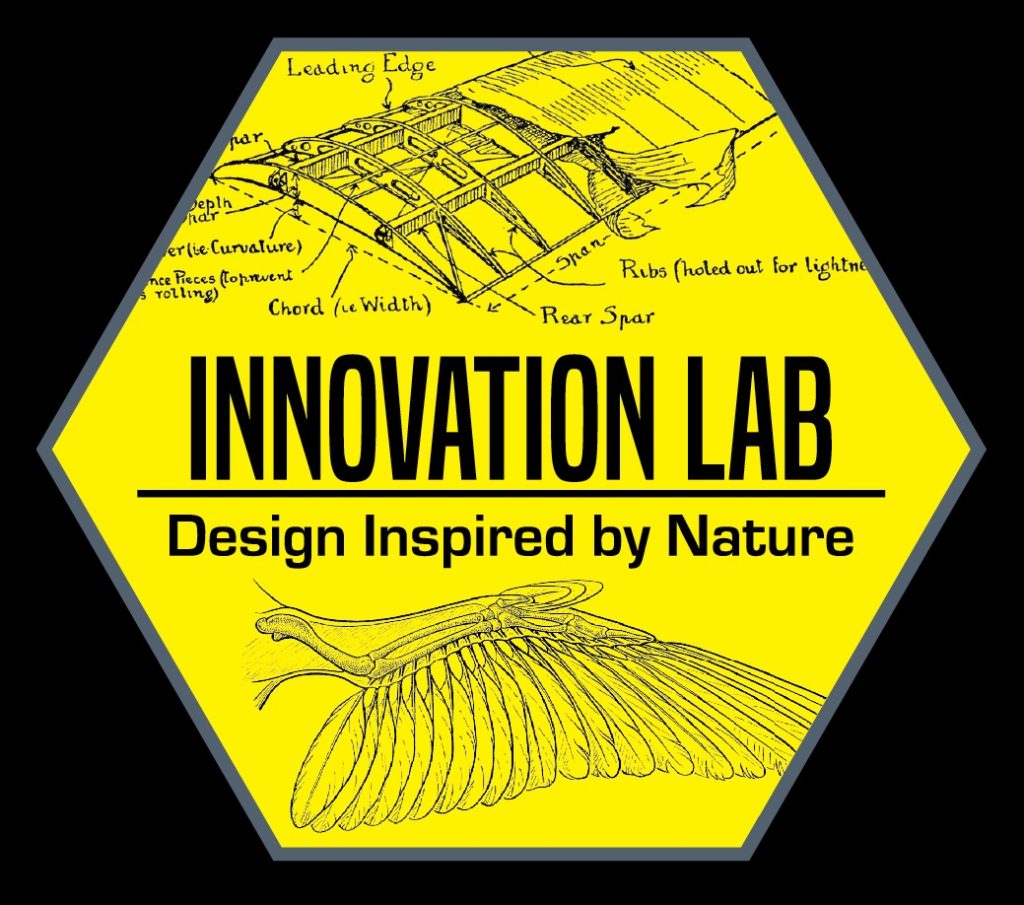 Innovation Lab: Design Inspired by Nature
We are proud that this exhibit was picked up by Exhibits USA and the Mid-America Arts Alliance, traveling under the new title Nature's Blueprint: Biomimicry in Art and Design. Learn more about how you can bring this dynamic exhibit to your institution.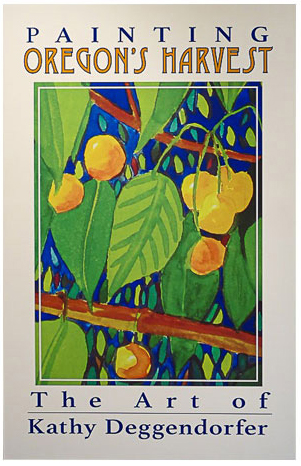 Painting Oregon's Harvest: The Art of Kathy Deggendorfer
Size: Approximately 40 framed works of art, including original watercolors and giclee prints, plus the artist's sketchbooks, text panels and labels. 900 square feet or 140 linear feet.
Supplemental: 4.5 minute video of an interview with the artist, television monitor and educational resources.
Participation Fee: varies based on the organization's annual operating budget.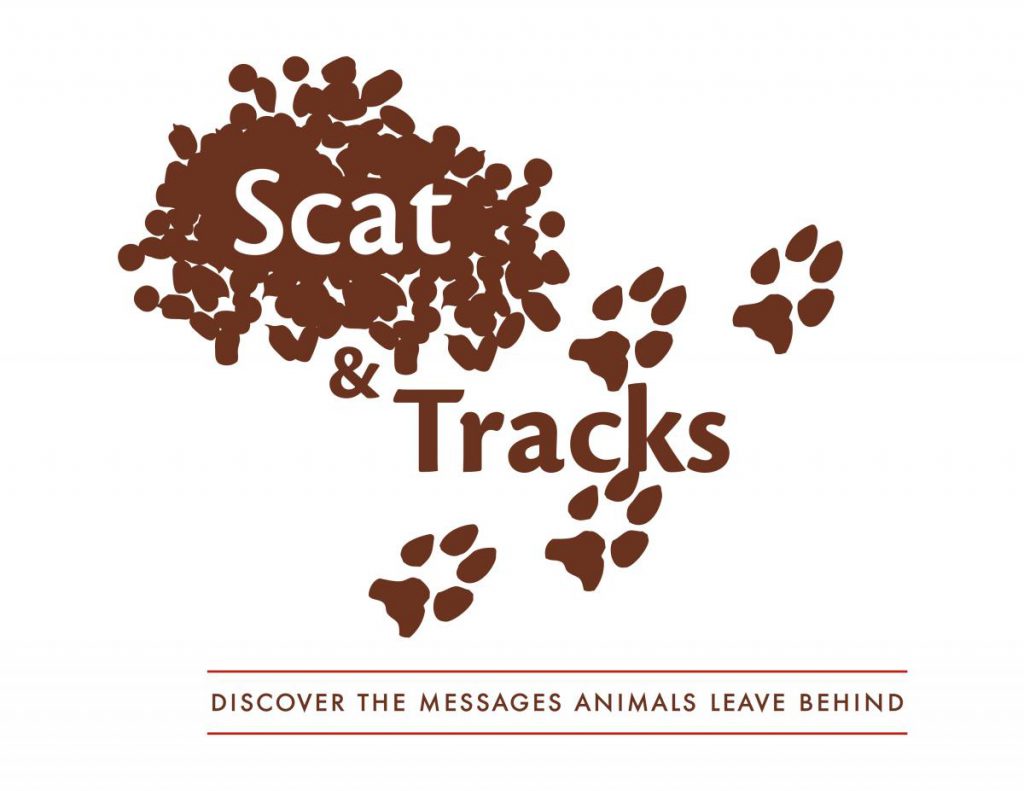 Scat & Tracks:
Discover the Messages Animals Leave Behind

Size: 1,250-1,500 square feet.
Crates: 10
Participation Fee: $15,000 for a 12-week booking, plus shipping.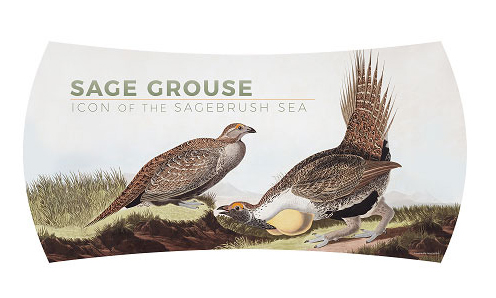 Sage Grouse: Icon of the Sagebrush Sea
Size: Approx. 1,800 square feet
Crates: 6, plus 12 large cardboard boxes for cases and vitrines.
Participation Fee: TBD