Upcoming Exhibitions – 2023
The High Desert Museum is always working on announcing additional exhibitions. Check back for updates! If you have questions, email info@highdesertmuseum.org.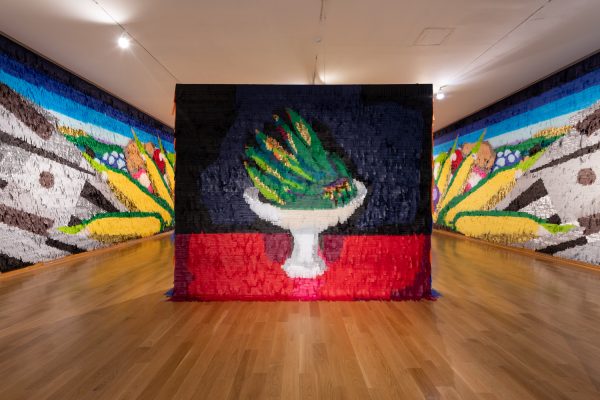 Vistas del Cielo (Views from the Sky)
May 27 – November 26, 2023
Multidisciplinary artist Justin Favela (b. Nevada 1986) explores the relationships between identity and place while examining notions of authenticity and pop culture. With an emphasis on Latinx experiences, Favela often uses familiar piñata materials to make large-scale, immersive sculptures. In a new site-specific installation, Vistas del Cielo subverts the museum displays of old and illuminates the High Desert landscape as known by the vaqueros, braceros and traqueros who have worked, roped and ranched throughout the region's history.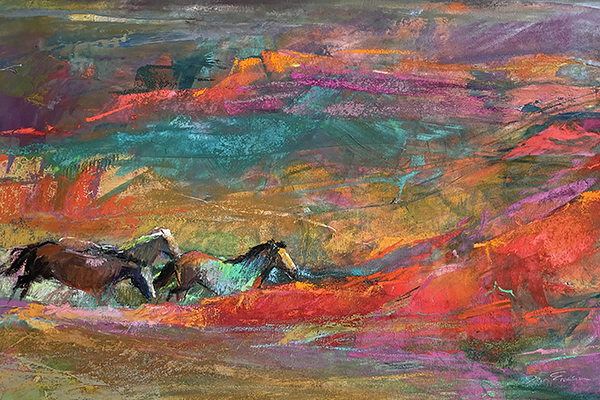 Art in the West
July 8 – September 22, 2023
Art in the West is an annual juried exhibition and silent auction featuring traditional and contemporary art that celebrates the landscapes, wildlife, people, cultures and history of the High Desert—a region that stretches from the eastern slope of the Cascades and Sierras to the Wyoming Basin and Colorado Plateau. The entire collection will be on exhibit at the High Desert Museum and available for viewing in the 2023 Gallery Guide beginning Saturday, July 8. Fall in love with your favorite pieces and take home a piece of the High Desert.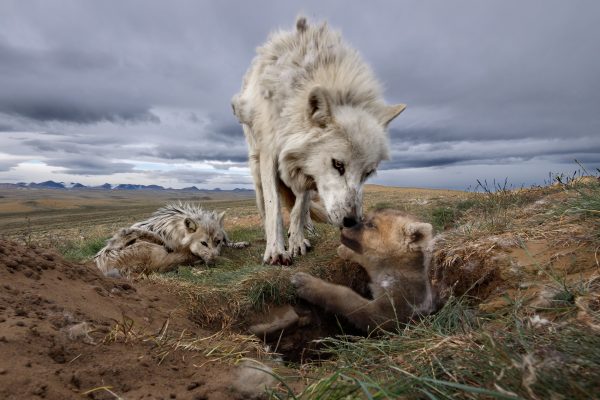 Wolves: The Photography of Ronan Donovan
October 21, 2023 – February 11, 2024
This National Geographic exhibition explores the relationship between humans and wolves, dispelling the misconceptions that drive human-wildlife conflict. Produced in collaboration with the National Museum of Wildlife Art, this traveling exhibition features stunning images and videos by National Geographic Explorer and photographer Ronan Donovan.