Summer Daily Schedule
Begins Saturday, May 27, 2023
Please note, for programs hosted in the Birds of Prey Center, the pavilion doors will close promptly when either the room is full, or at the start of the program. Late admittance is not permitted.
Natural History Walk
10:00 am
Starts in the Desertarium
Join a naturalist for a short walk on Museum grounds to learn about the diverse habitats that support an abundance of plants and animals in the region.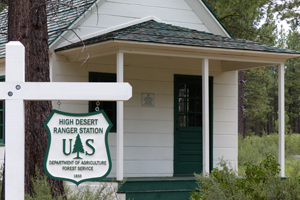 High Desert Ranger Station
Weekends, beginning May 27
Daily, beginning July 1
10:00 am – 3:00 pm
Explore a historic ranger station building while learning about the role of the U.S. Forest Service in managing your National Forest System.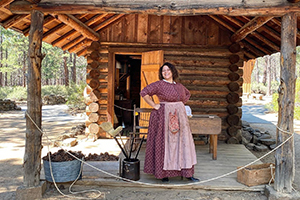 1904 High Desert Ranch
Daily, starts Tuesday, June 20
10:30 am – 4:00 pm
Meet Central Oregonians of the past as they welcome you into interactive history. Explore how a family lived and supported itself in the High Desert. Help with the chores and play games!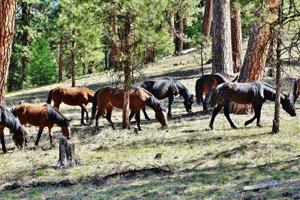 Horses on the Range
10:30 am
There are an estimated 95,000 free-roaming horses throughout the West. Where did they come from, how are they managed and what impact do they have on High Desert ecosystems?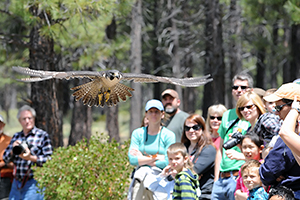 Raptors of the Desert Sky
11:30 am
Be awed by the beauty and power of free-flying raptors during our outdoor program. Learn all about birds of prey as they soar close enough to raise the hairs on your head.
Separate tickets must be purchased for this program. Learn more here.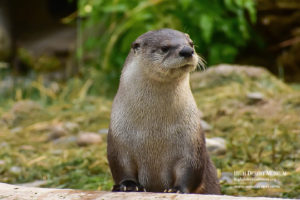 Otter Encounter
12:30 pm
At the Autzen Otter Exhibit
Explore the role these charismatic animals play in riparian ecosystems of the High Desert. Where are otters found? What do they eat? How are they an indicator of a healthy river community?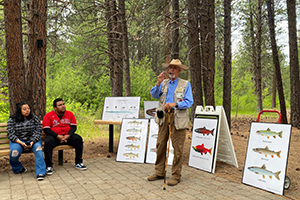 High Desert Fish Tales
1:30 pm
At Cheney Pond gathering area, weather permitting
Healthy populations of fish have sustained economies and ecosystems in the High Desert for thousands of years. Discover the surprising diversity of native fish, their importance to our communities and why we must work together to restore them to the landscape.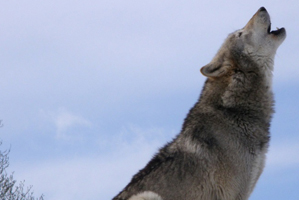 Wolves in the High Desert
2:00 pm
At one time the entire High Desert was habitat for the gray wolf. Exterminated in the 1900s, the apex predator is now staging a comeback. Learn about the biology of wolves, their role in natural ecosystems and the challenges communities are working to overcome as they return home.
Desert Dwellers
3:00 pm
We share the High Desert with an amazing diversity of wildlife. Explore the adaptations that enable our wild neighbors to thrive while learning about their conservation from our animal ambassadors!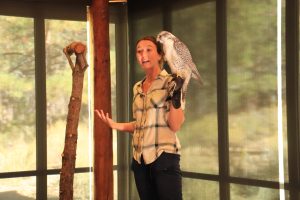 Bird of Prey Encounter
4:00 pm
Meet a nonreleasable raptor in the Museum's care. Learn about the unique adaptations of different raptors, their role in the environment and what you can do to ensure their future in the High Desert.