Educational Resources
Our team of Museum educators are here to assist teachers and caregivers with engaging lessons for all ages. From natural history explorations to our famed Oregon Encounters, you'll find many tools to expand horizons and keep the kids learning.
Have questions about our educational offerings? Email mwilmoth@highdesertmuseum.org.
Food Gathering, First Foods and Food Sovereignty
This video and guide are resources for educators, at multiple grade levels, who might want to use First Foods: Roots and Berries with Warm Springs Traditional Gatherers, which features knowledge holders and culture keepers from The Confederated Tribes of Warm Springs discussing food gathering, First Foods and food sovereignty.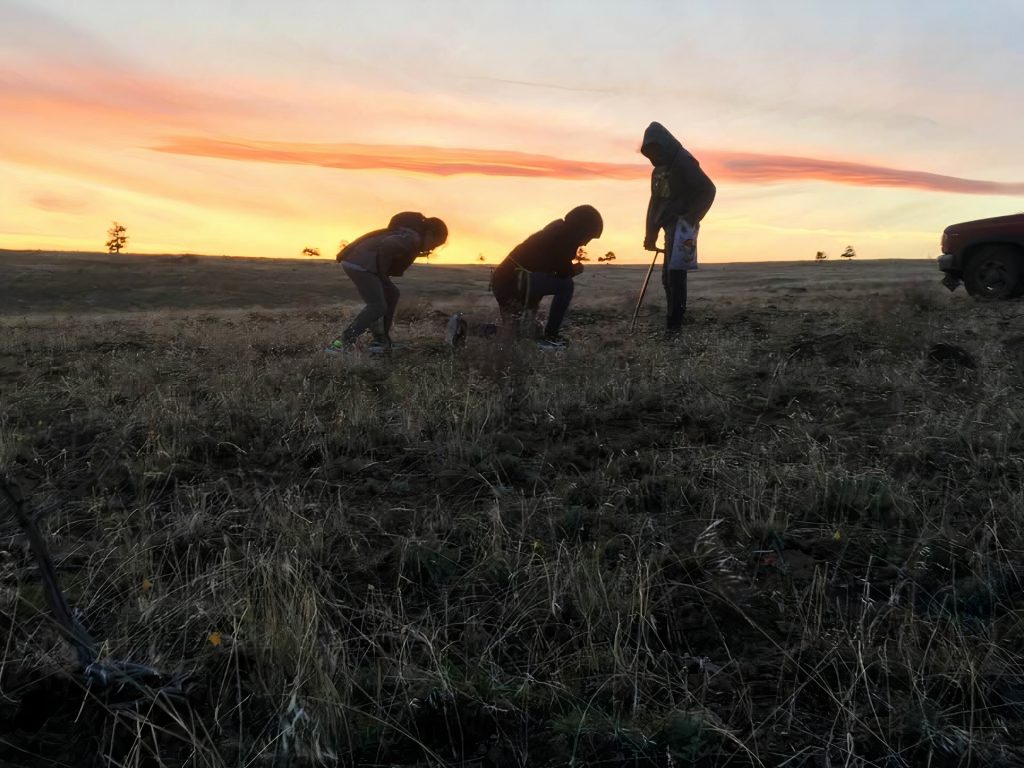 Virtual Oregon Encounters
Begin your Oregon Encounters journey with an overview of the video series and some guiding questions including how Oregon's history has shaped the state today.