Virtual Experiences
Jump into the virtual world and explore exhibitions and field trips. We'll take you from our own galleries to far reaches of the High Desert!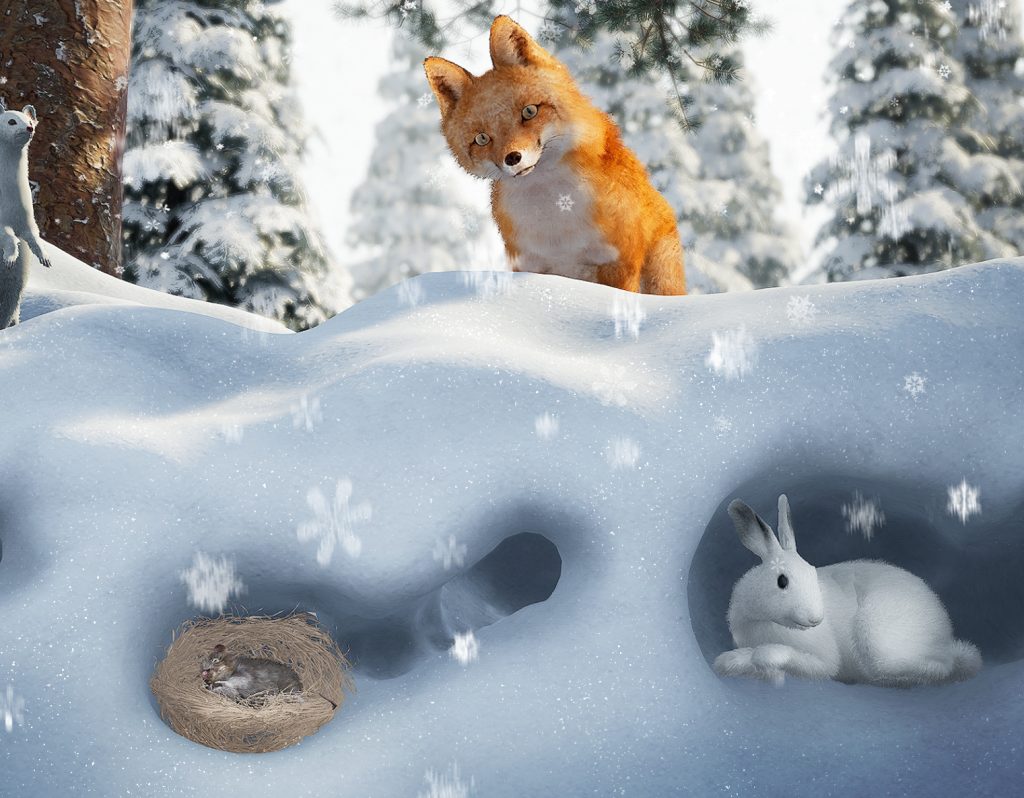 Get Under the Snow
In the depth of winter, a deep layer of snow quiets the High Desert's forests. But under the surface, a secret world has come to life. In the subnivium environment, animals create a matrix of tunnels to survive the winter's frigid temperatures and hide from the predators that lurk above. In this virtual experience, meet the critters in this underground world and explore the original Museum exhibit Under the Snow in English and Spanish.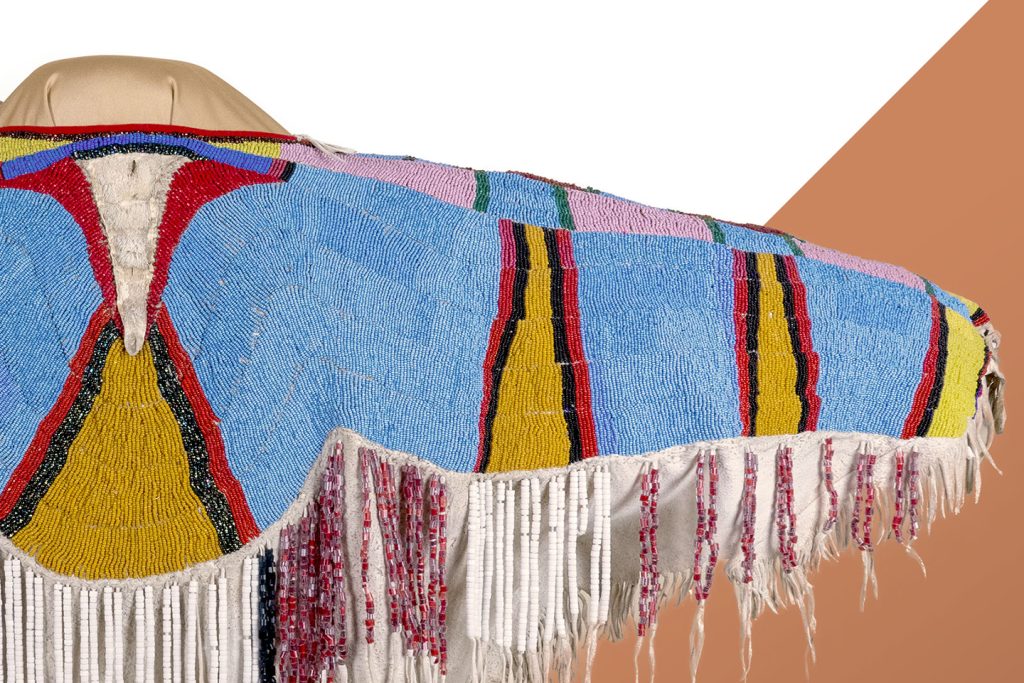 Dressed in Earth and Sky
Learn more about the spiritual connection Plateau people have with items made by Plateau artists. Tisa Matheson (Nimipuu) and Phillip Cash Cash, Ph.D. (Weyíiletpuu and Niimíipuu) offer a deeper look at a Plateau woman's beaded dress, hat, eagle feather headdress and man's painted war shirt on display in the By Hand Through Memory exhibition.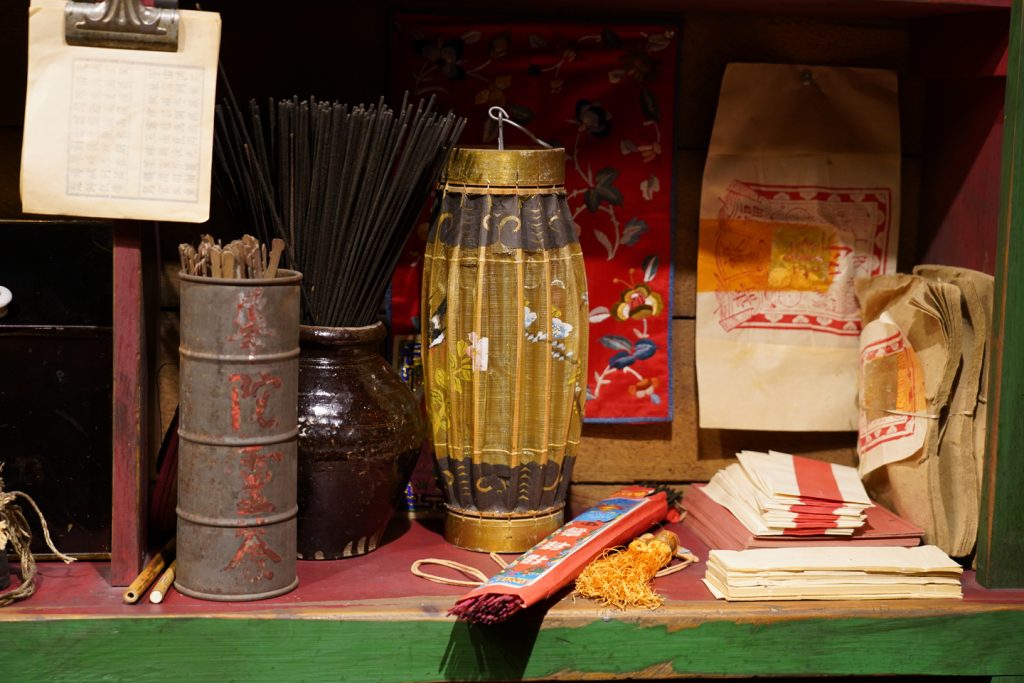 Stories from the High Desert
Dive into a deeply engaging scene of our permanent Spirit of the West exhibition. Learn more about the Hi Loy Mercantile, which depicts an early 20th century Chinese business and community hub. Using a golden lantern that's part of the Museum's collection, the virtual tour opens the world of Chinese immigrants in Silver City, Idaho in the late 1800s.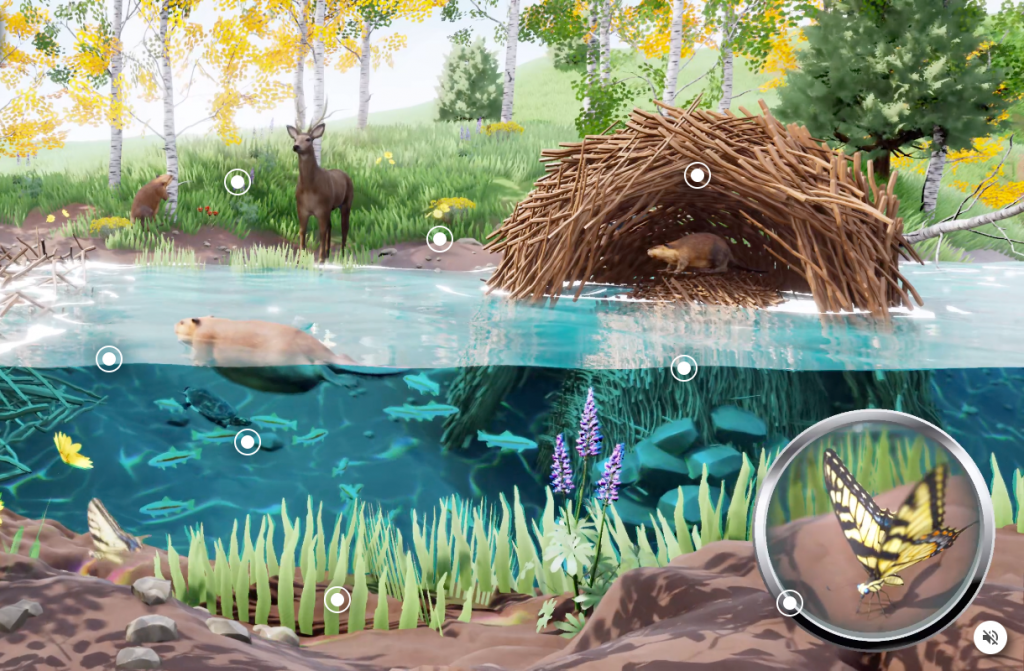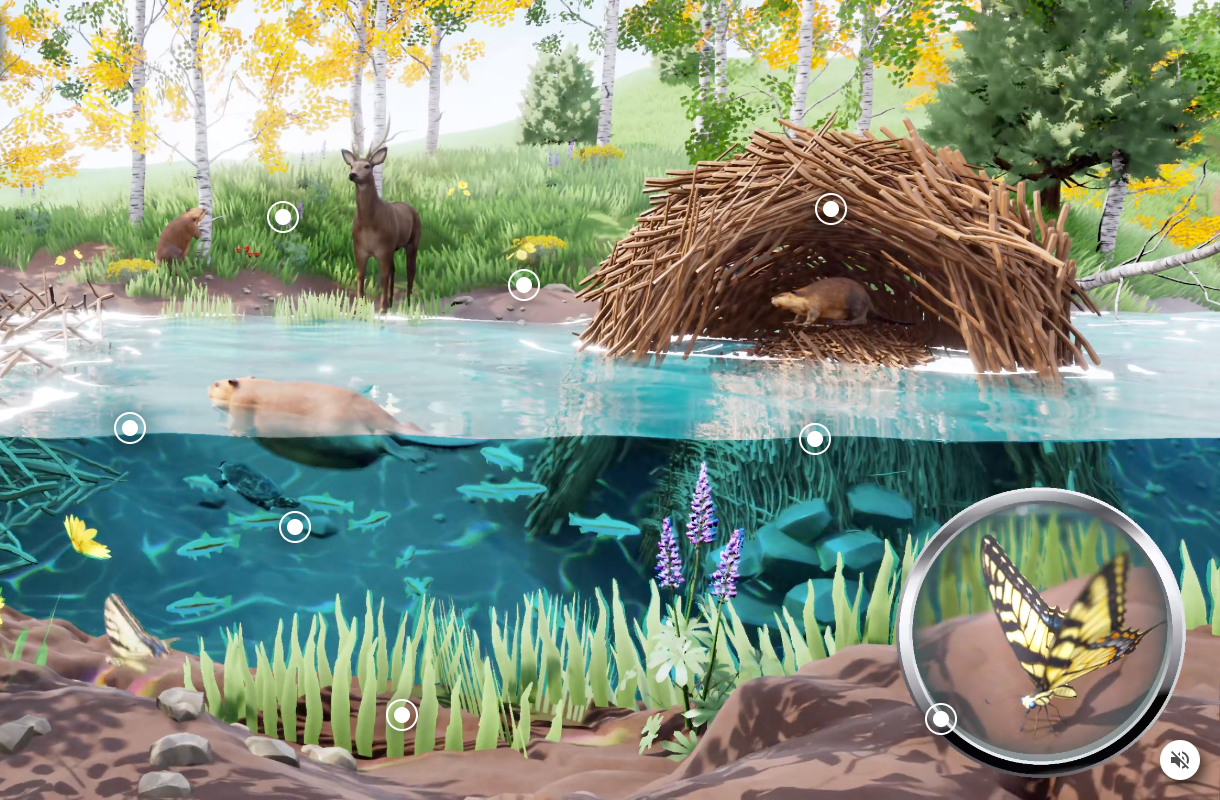 Become a beaver and create a habitat
Take a riparian habitat from a stream without beavers and watch it transformed into a thriving, lush spot teeming with wildlife. You'll see firsthand how an ecosystem can change once a beaver arrives on the scene!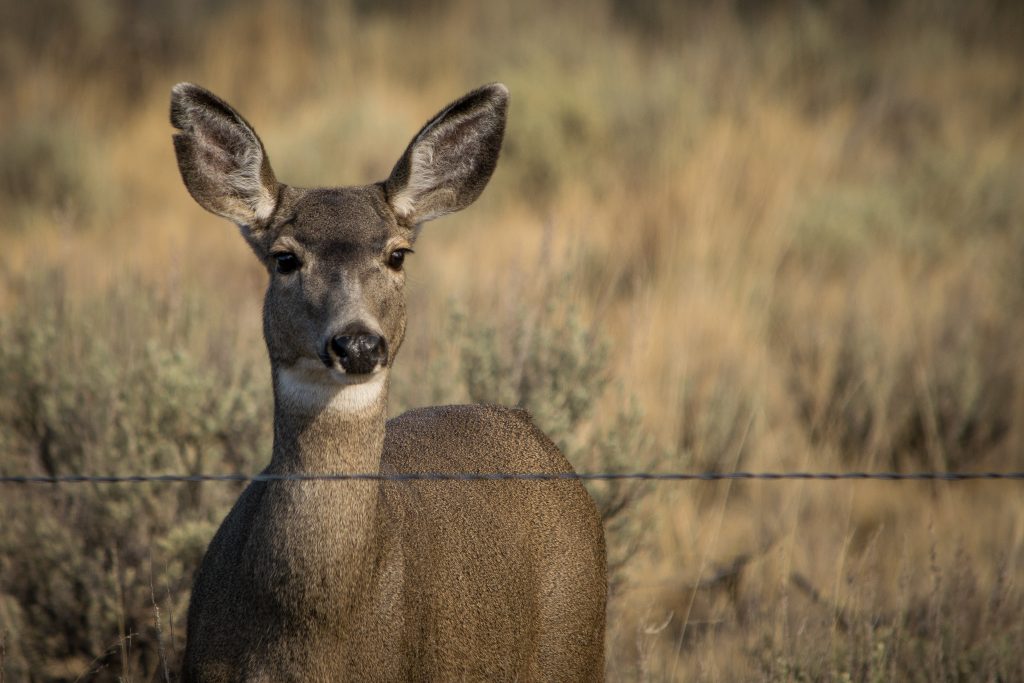 Virtual Field Trip: Mule Deer in the High Desert
"Under pressure from a growing human population, mule deer face increasing challenges. … It's our responsibility to understand and conserve what mule deer populations need to thrive into the future." – Jon Nelson, High Desert Museum Curator of Wildlife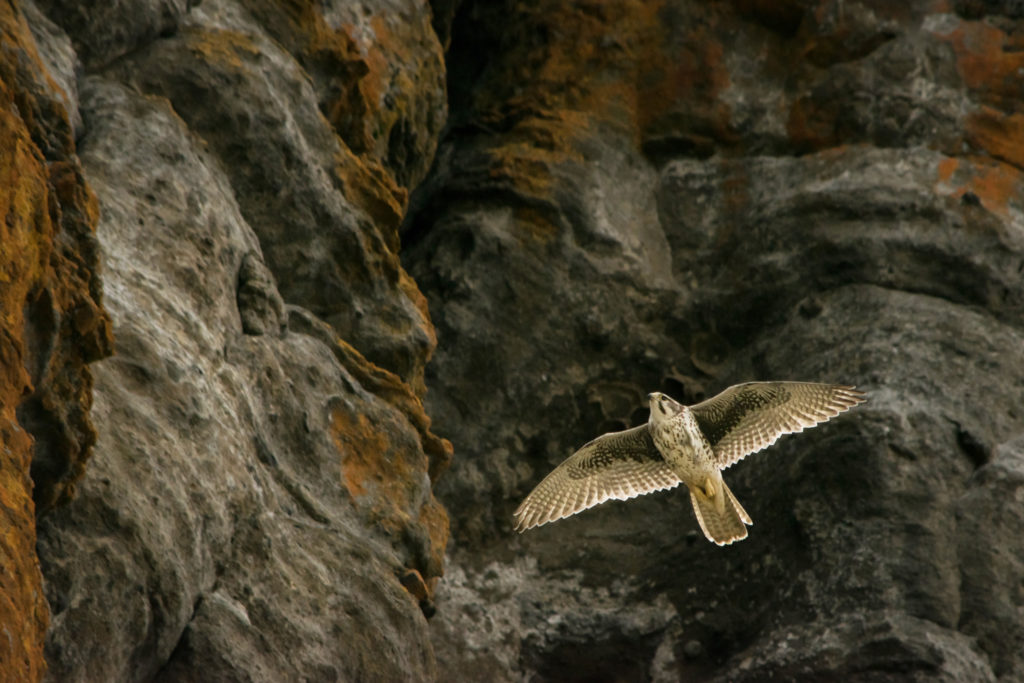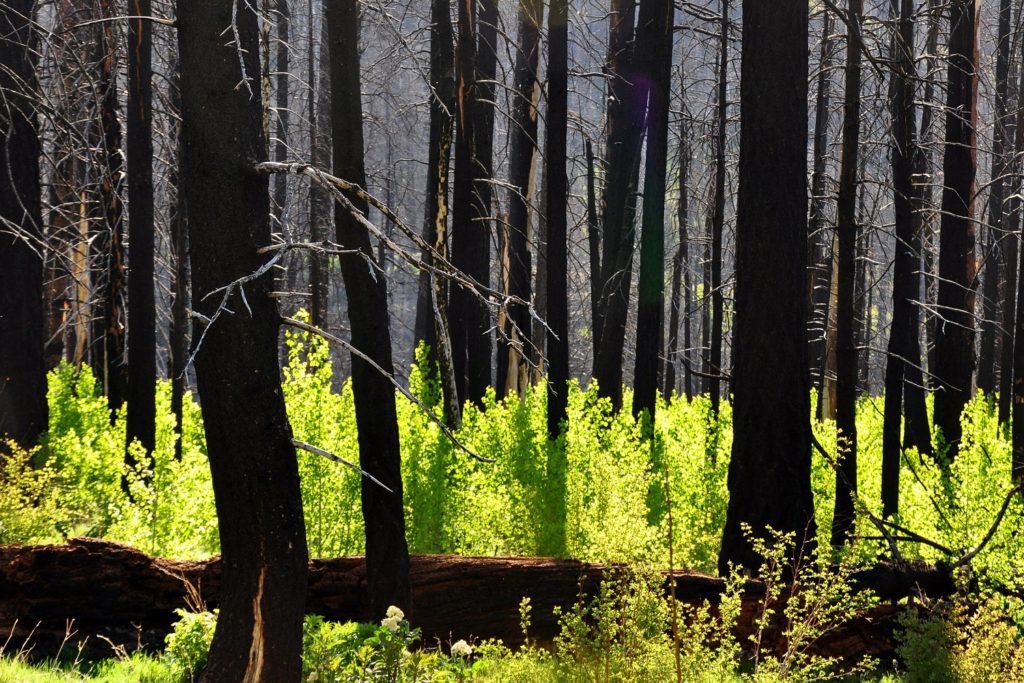 Virtual Exhibition Tour: Nature's Resilience
Experience the photography exhibition Nature's Resilience while hearing from the Museum's natural history curator about how disturbances can be beneficial to High Desert ecosystems.