Virtual Experiences
Jump into the virtual world and explore exhibitions and field trips. We'll take you from our own galleries to far reaches of the High Desert!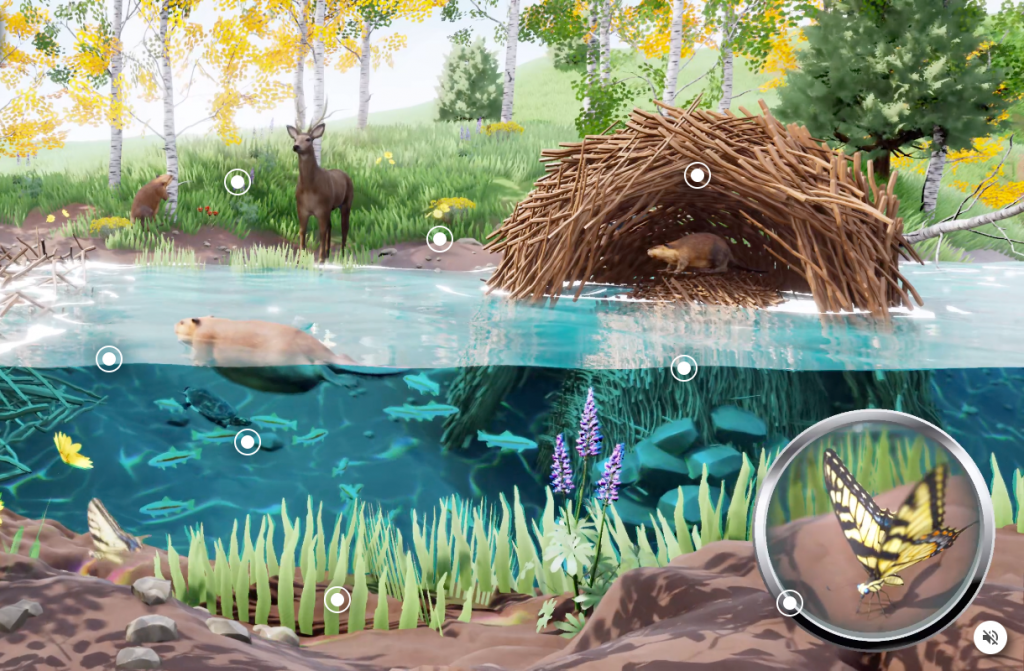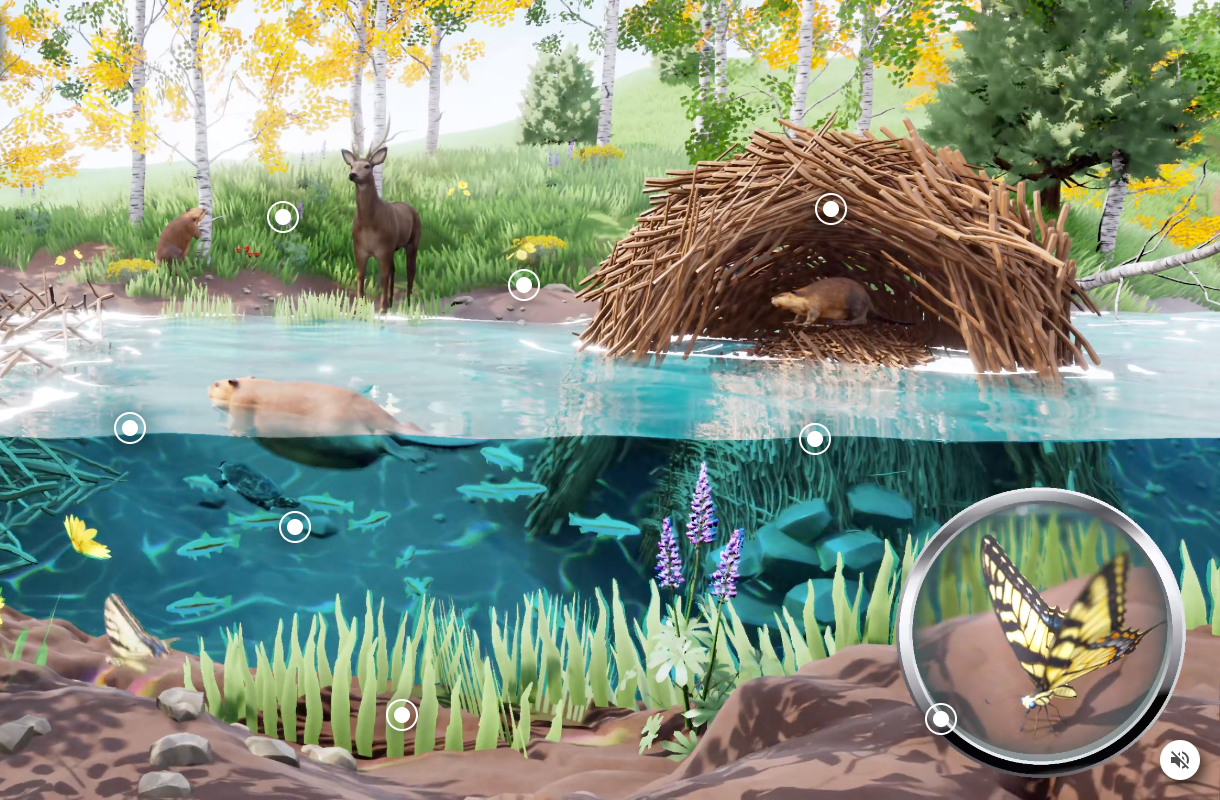 Dam It! Beavers and Us exhibit interactive
In the engaging interactive from the original Museum exhibit, take a riparian habitat from a stream without beavers and watch it transformed into a thriving, lush spot teeming with wildlife. You'll see firsthand how an ecosystem can change once a beaver arrives on the scene!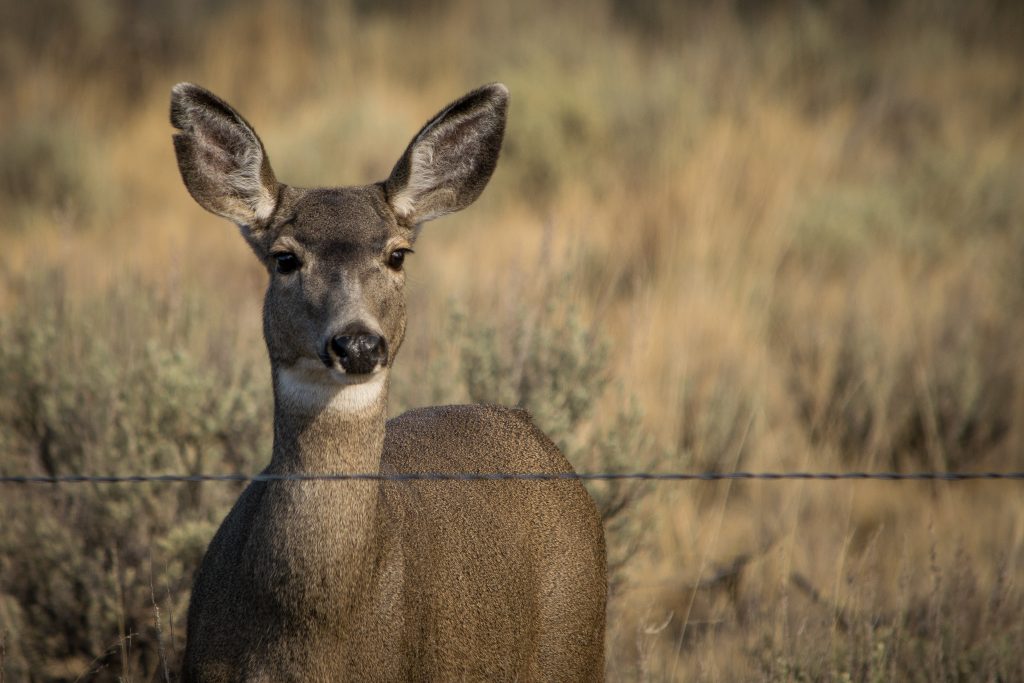 Virtual Field Trip: Mule Deer in the High Desert
"Under pressure from a growing human population, mule deer face increasing challenges. In Central Oregon and other areas of the High Desert, mule deer numbers are decreasing at an alarming rate. It's our responsibility to understand and conserve what mule deer populations need to thrive into the future." – Jon Nelson, High Desert Museum Curator of Wildlife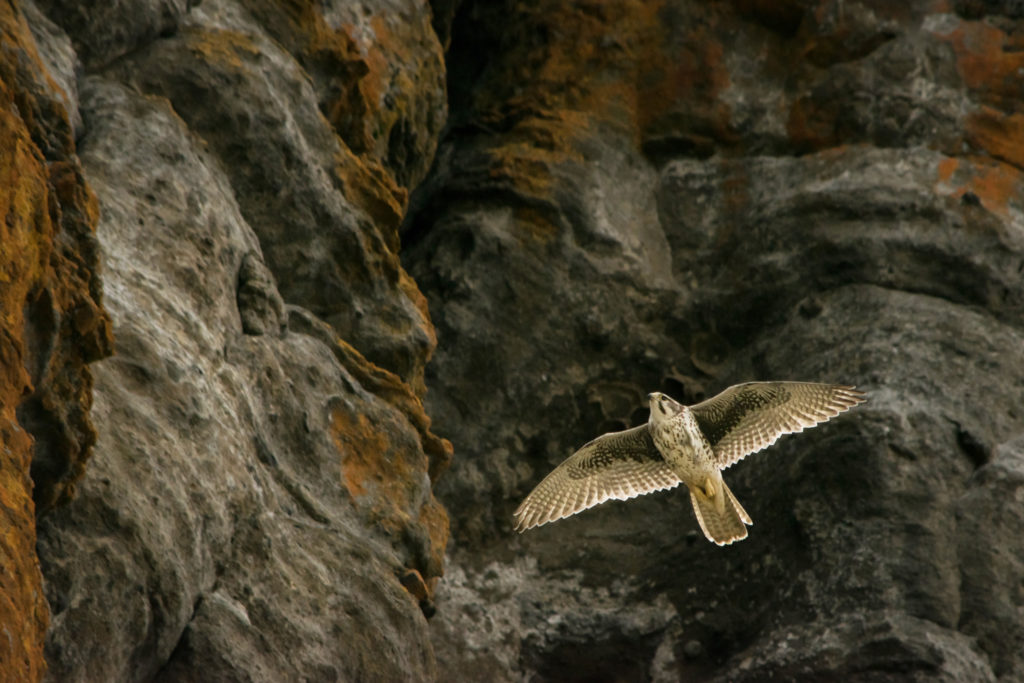 Virtual Field Trip: Spring in the High Desert
Discover spring in the High Desert with a virtual field trip to Fort Rock and the surrounding landscape. Join our curator of wildlife on the adventure in celebration of Earth Day!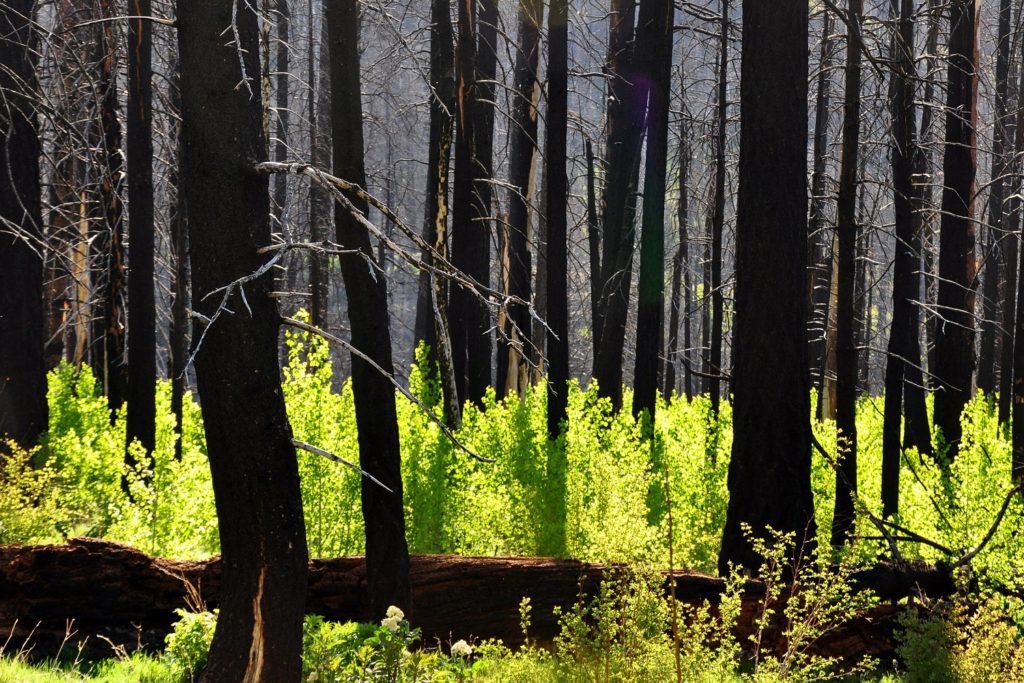 Virtual Exhibition Tour: Nature's Resilience
Experience the photography exhibition Nature's Resilience while hearing from Natural History Curator Louise Shirley about how disturbances can be beneficial to High Desert ecosystems.