Virtual Experiences
Jump into the virtual world and explore exhibitions and field trips. We'll take you from our own galleries to far reaches of the High Desert!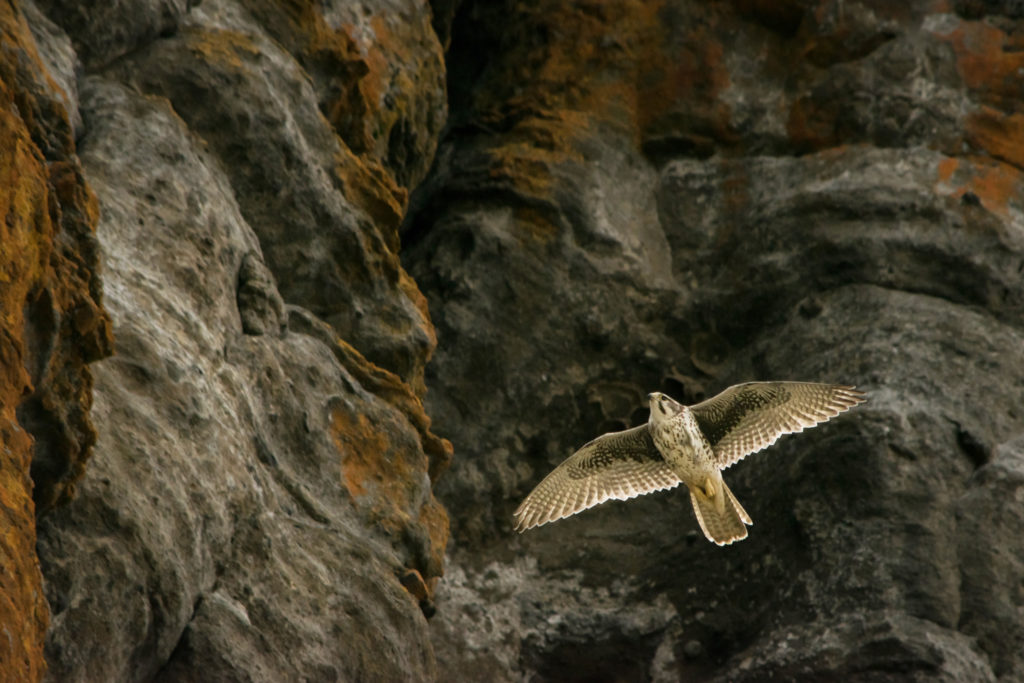 Virtual Field Trip: Spring in the High Desert
Discover spring in the High Desert with a virtual field trip to Fort Rock and the surrounding landscape. Join our curator of wildlife on the adventure in celebration of Earth Day!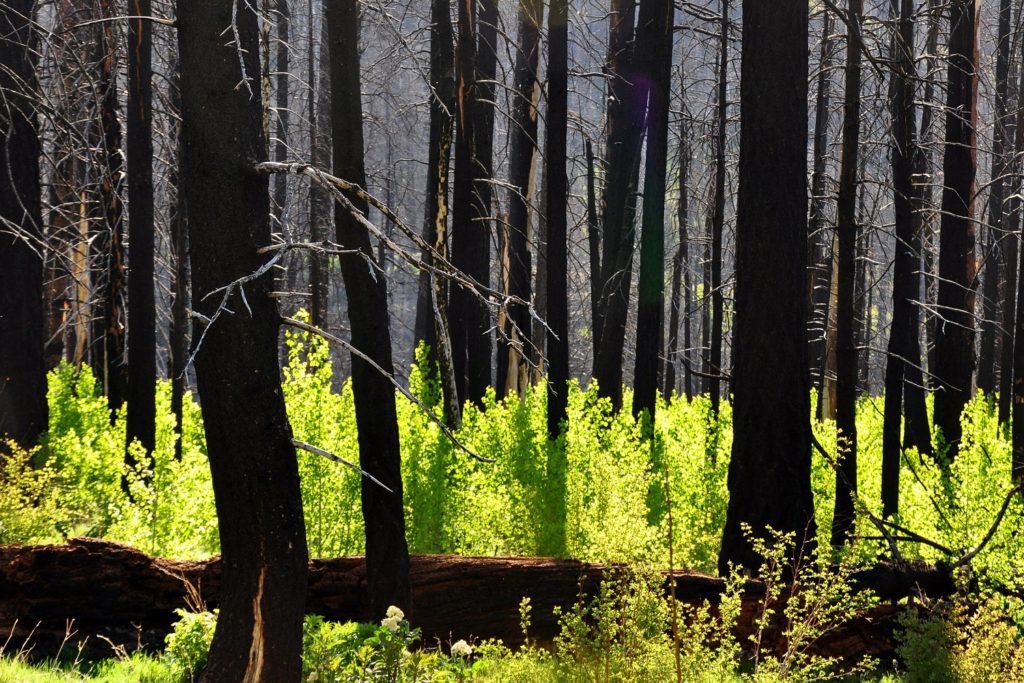 Virtual Exhibition Tour: Nature's Resilience
Experience the photography exhibition Nature's Resilience while hearing from Natural History Curator Louise Shirley about how disturbances can be beneficial to High Desert ecosystems.