Education at the High Desert Museum
Museum founder Don Kerr often said the aim of the High Desert Museum is to "wildly excite and responsibly teach." That sentiment lives in our mission and all that we do. We provide educational opportunities to students and educators alike, and we work closely with partners across the region to better serve our community.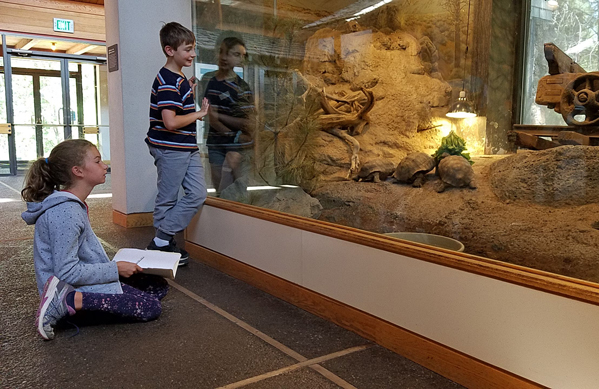 Whether you have a learning pod or a homeschool group, bring your crew to the Museum for a self-guided visit! Explore the Museum independently at your group's pace.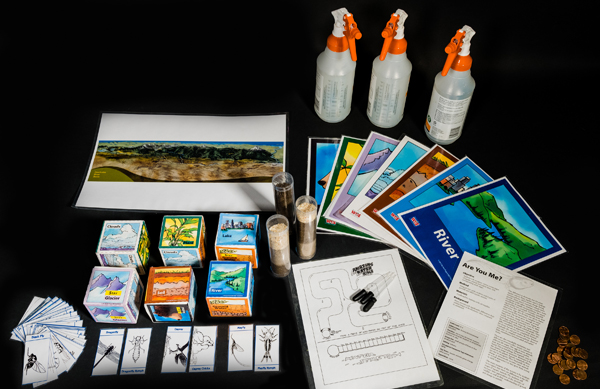 Loaner kits
Traveling trunks and STEM kits are great ways to extend the learning experience beyond the walls of the High Desert Museum. Check one out today!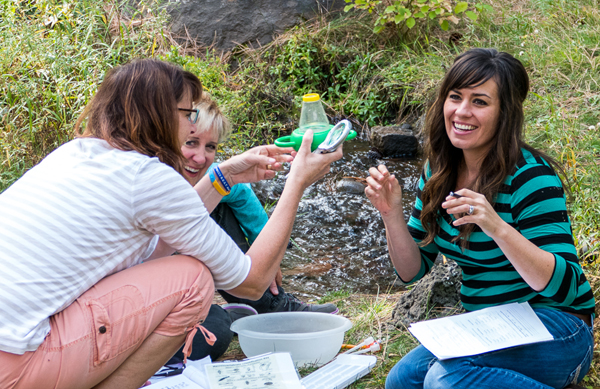 Educator resources
From teacher trainings to our annual Teachers' Night Out celebration, the High Desert Museum continues to offer support and resources to our region's educators.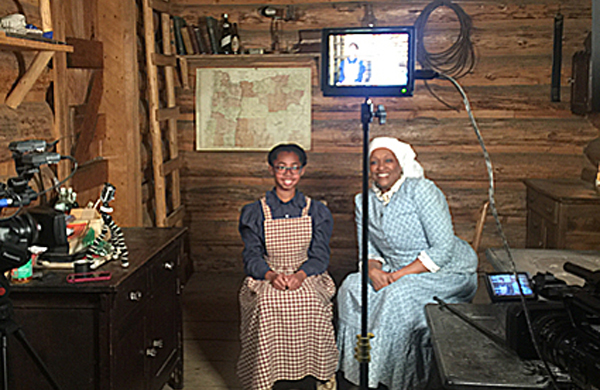 Online resources
Our Museum educators have created engaging online lessons for all ages. From natural history explorations to lessons about how Oregon's history has shaped the state today, you'll find many tools to keep the kids learning.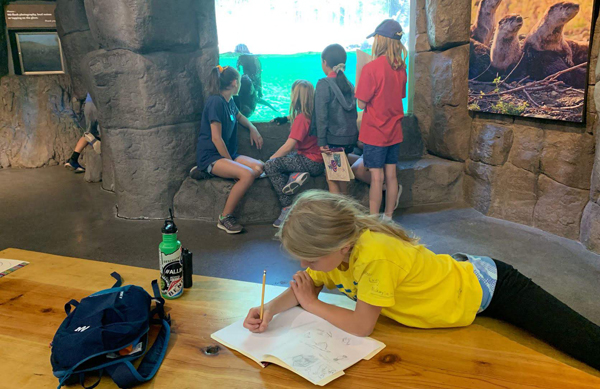 Kids Camps
Kids in K – 5th grade spend days off from school exploring art, cultures and science. Museum and state safety protocols help keep campers and staff healthy.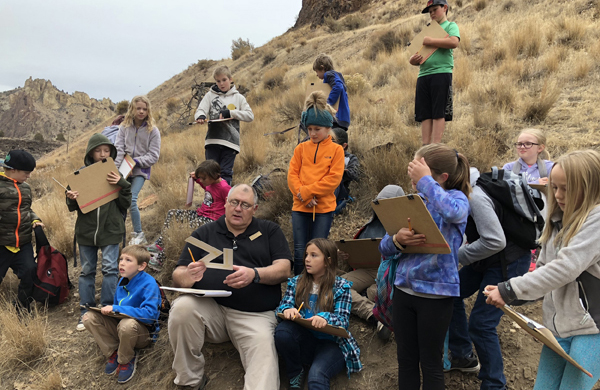 Our work
Want to know more about our other educational initiatives? Whether the school year is in session or on vacation, we have a variety of initiatives in action!