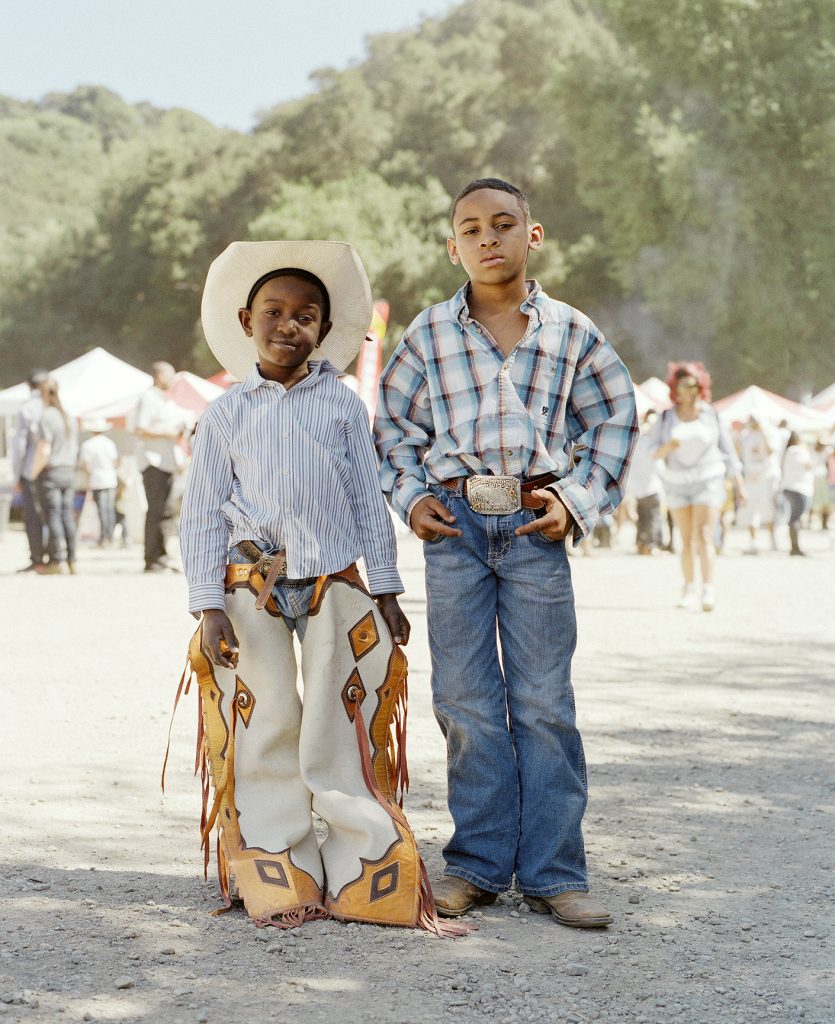 Few symbols of the American West are as iconic as the cowboy. Synonymous with the virtues of strength, self-reliance and determination, the cowboy is romanticized in popular culture and Western history. Often omitted from these dominant narratives, Black cowboys were an integral part of the American West.
Today, Black riding and roping culture is still thriving in rodeos across the country. A new High Desert Museum exhibition celebrating that culture opens Saturday, November 19. In the Arena: Photographs from America's Only Touring Black Rodeo showcases the work of photographer Gabriela Hasbun, who for years chronicled the exhilarating atmosphere of the Bill Pickett Invitational Rodeo, which is now in its 38th year.
Historians estimate by the latter half of the 19th century one in four cowboys were Black. While their riding, roping and horsemanship skills were in high demand, Black cowboys faced discrimination in towns and businesses.
The onset of the 20th century saw a decline in the demand for the working cowboy. As Wild West shows emerged, and rodeos grew in popularity so did the American fascination with cowboy culture. However, Black cowboys were once again excluded, either not allowed in the arena or made to wait until after the crowd went home to display their roping and riding skills.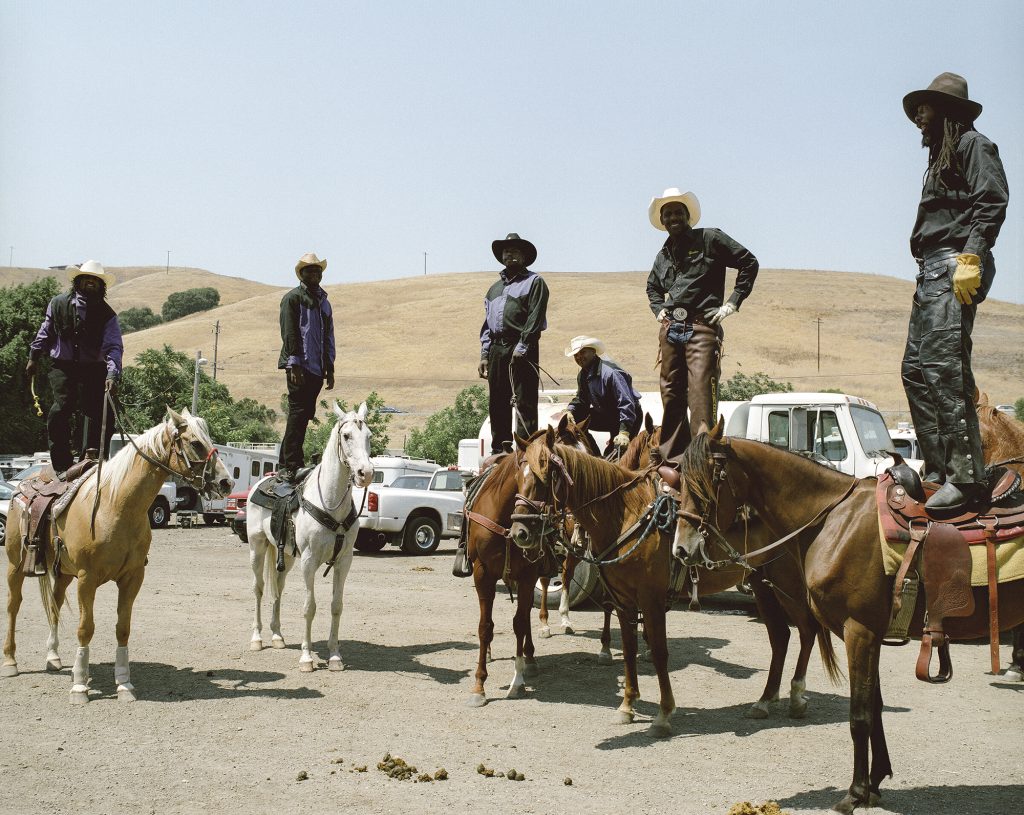 Founded in 1984, the Bill Pickett Invitational Rodeo is an annual, highly anticipated event celebrating the skills and talents of Black rodeo stars and their contributions to the West. The Rodeo tours all over the United States from California to Georgia, bringing together families to embrace cowboy culture and celebrate the rich heritage of Black cowboys and cowgirls.
In the Arena photographer Gabriela Hasbun, (B. El Salvador 1976) is a San Francisco Bay area editorial photographer with a passion for portraiture. Growing up amid a civil war in the 1980s, she found inspiration during a time of conflict. Hasbun's work focuses on the humanity that thrives in unexplored communities and the power of storytelling.
Hasbun's work has appeared in publications ranging from The New York Times to Rolling Stone to Sunset and has illuminated topics from rodeos to activism to fashion to food. She can often be found exploring the streets of her neighborhood, camera in hand, meeting new people and hearing their stories.
Hasbun's images from the Bill Pickett Invitational Rodeo capture competitors in the arena and behind the scenes. Sometimes they're candid, sometimes in the pause of excitement just outside of view. The photographs reveal generational shifts of the Rodeo as young competitors bring with them new perspectives and fashion, including Gucci sunglasses and Louis Vuitton saddles. As the classic and contemporary merge, new generations of kids from urban areas are inspired to ride, rope and wrangle.
In the Arena: Photographs from America's Only Touring Black Rodeo will be on display through June 25, 2023.