09.14.23




5:30 pm - 8:00 pm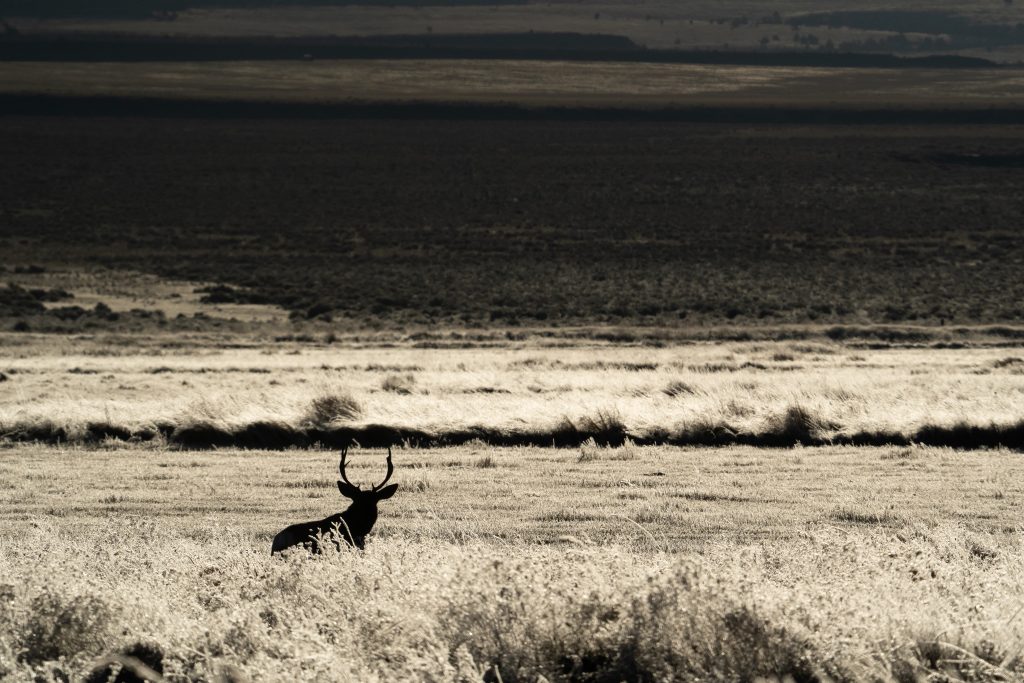 Waterston Desert Writing Prize Award Ceremony
Featuring Author and Keynote Speaker Dr. Thor Hanson
Join us for an evening of literary excellence. Dr. Thor Hanson, author of Hurricane Lizards and Plastic Squid and The Triumph of Seeds, will speak. Author Rena Priest (Lummi), the 2023 Waterson Guest Judge, will award this year's Prize winner. 
5:30 pm – 6:30 pm – Reception in Rimrock Café
6:30 pm – 8:00 pm – Program
8:00 pm – 8:45 pm – Book signing

The following Refund Policy is in effect for the High Desert Museum. For Museum events and programs: no refunds, unless the Museum cancels the program or event. For more information on the policy, contact the Museum at 541-382-4754 ext. 241.