09.14.23




5:30 pm - 8:00 pm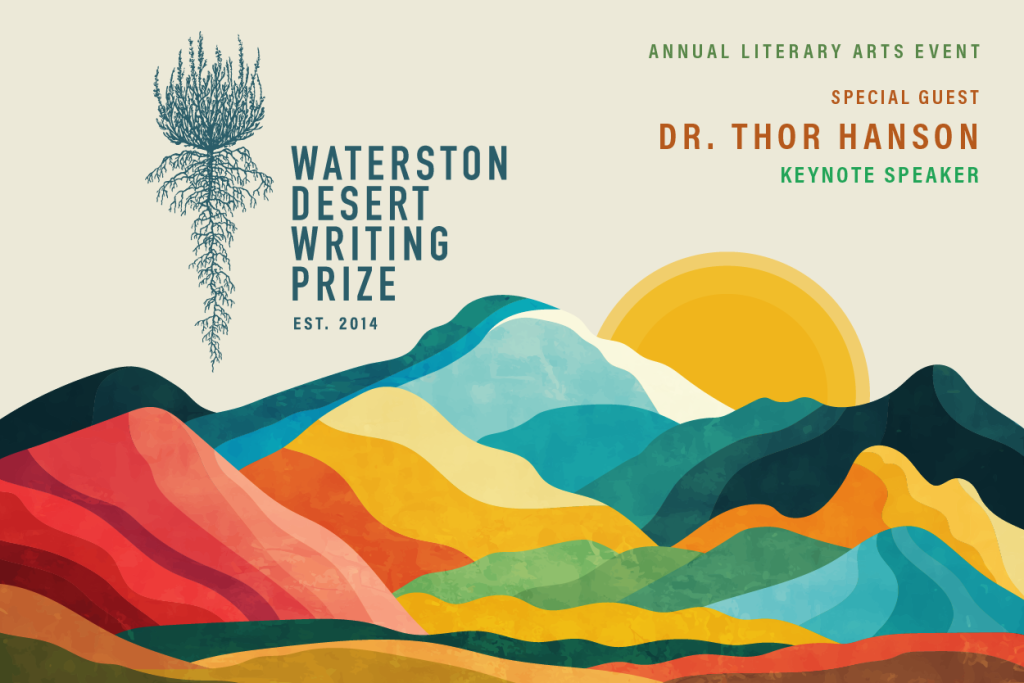 Waterston Desert Writing Prize Award Ceremony
Featuring Author and Keynote Speaker Dr. Thor Hanson
Join us for an evening of literary excellence featuring biologist, author, Guggenheim Fellow, Switzer Environmental Fellow, and keynote speaker Dr. Thor Hanson. Dr. Hanson is the author of Buzz, The Triumph of Seeds, Feathers and The Impenetrable Forest, as well as the illustrated children's favorite, Bartholomew Quill. Honors for his books have included the John Burroughs Medal, The Phi Beta Kappa Award in Science, The AAAS/Subaru SB&F Prize, and three Pacific Northwest Book Awards. His writing has been translated into more than 10 languages.     
Author Rena Priest (Lummi), the 2023 Waterson Guest Judge and former Washington State Poet Laureate, will award this year's Prize winner Anna Welch for her submission "Momentum: A Trans-Continental Bicycle Journey." 
5:30 pm – 6:30 pm – Reception in Rimrock Café
6:30 pm – 8:00 pm – Program
8:00 pm – 8:45 pm – Book signing
Tickets will be available at the door!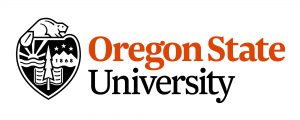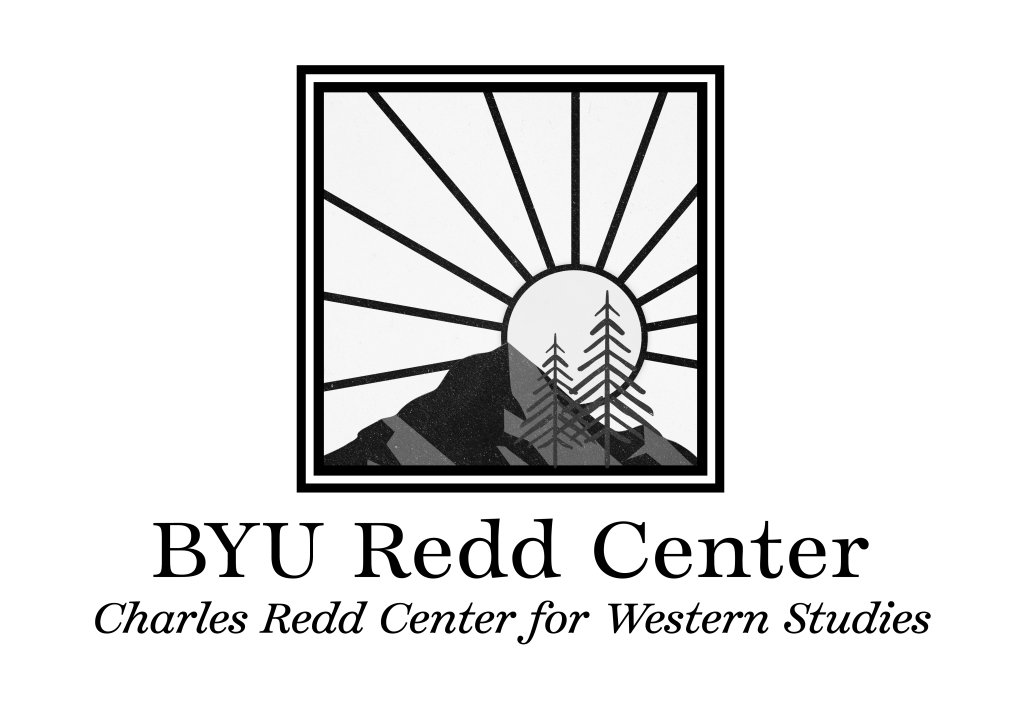 The following Refund Policy is in effect for the High Desert Museum. For Museum events and programs: no refunds, unless the Museum cancels the program or event. For more information on the policy, contact the Museum at 541-382-4754 ext. 241.