05.08.20




7:00 pm - 8:00 pm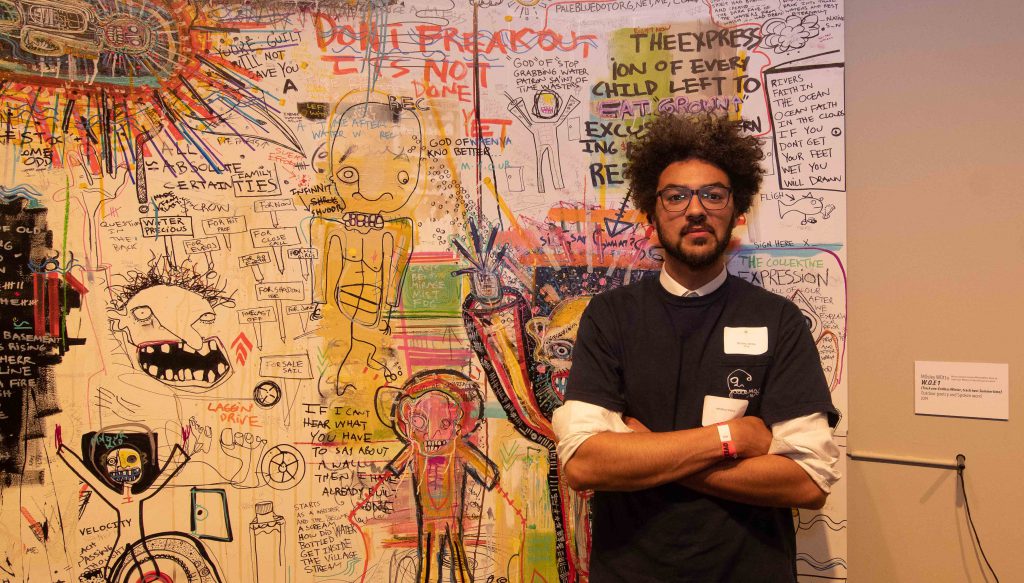 Registration for this event is closed. If you are registered, you will receive an email including Zoom instructions by Friday, May 8 at 4:00 pm. Please make sure you check your junk/spam folder if you do not see the email.
Join us for a new series highlighting local artists as they explore space–studio space! Take a candid look inside the studio of Bend's first Creative Laureate, MOsley WOtta, and explore the ways place and space help shape his work. Followed by a live Q&A.
This event is FREE but registration is required. A link and instructions will be emailed to you prior to the talk.