06.03.20




7:00 pm - 8:00 pm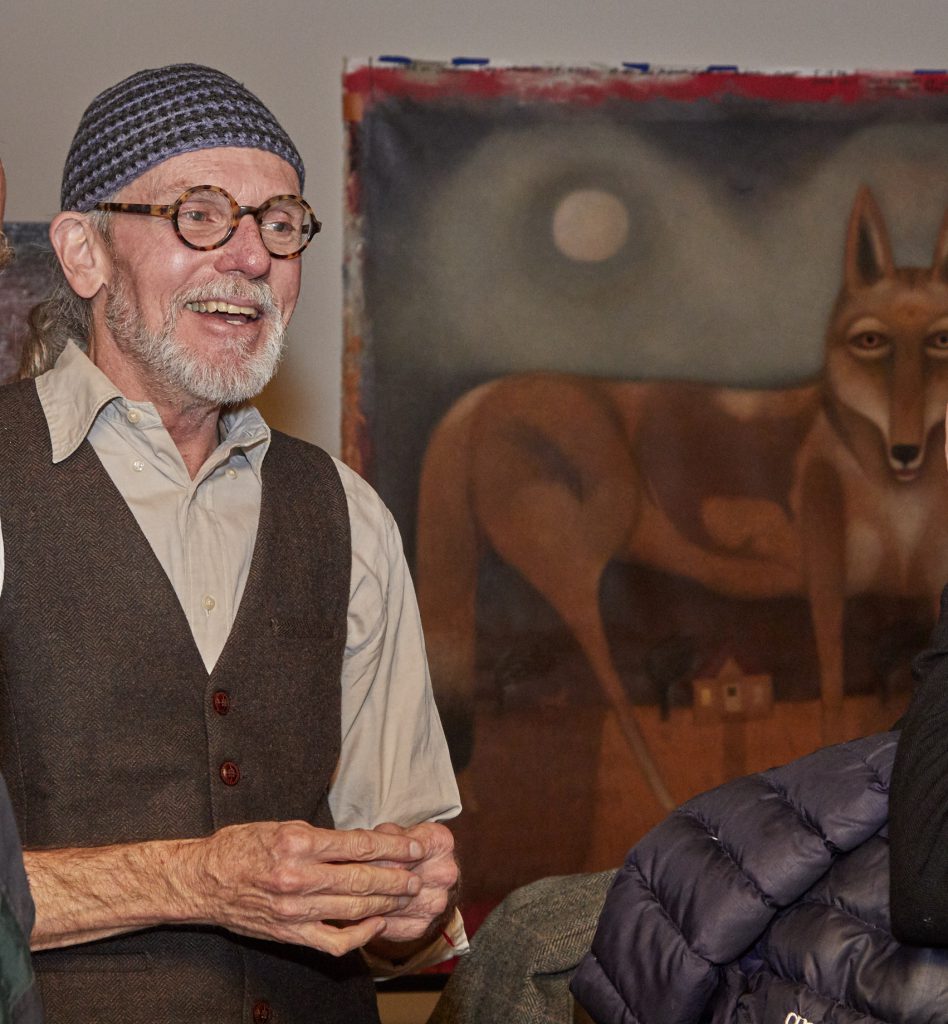 Registration for this event is closed. If you registered, you will receive an email including the Zoom instructions and password by 3:00 pm on Wednesday, June 3. If you do not see it in your Inbox, please check your spam/junk folders. 
Join us for a new, virtual series highlighting regional artists as they explore space–studio space! Take a candid look inside the studio of John Simpkins, who currently paints in an old stone schoolhouse in the ghost town of Andrews, Oregon, at the edge of Steens Mountain and the Alvord Desert. His art was featured in the 2019 exhibition Desert Mystic: The Art of John Simpkins. Explore the ways place and space help shape his work. Followed by a live Q&A.
Free but registration is required. An email with the Zoom link and instructions will be emailed no later that Wednesday, June 3 at 3:00 pm. If you do not see the email in your Inbox, please be sure to check your spam/junk folders.