05.30.19




6:00 pm - 7:00 pm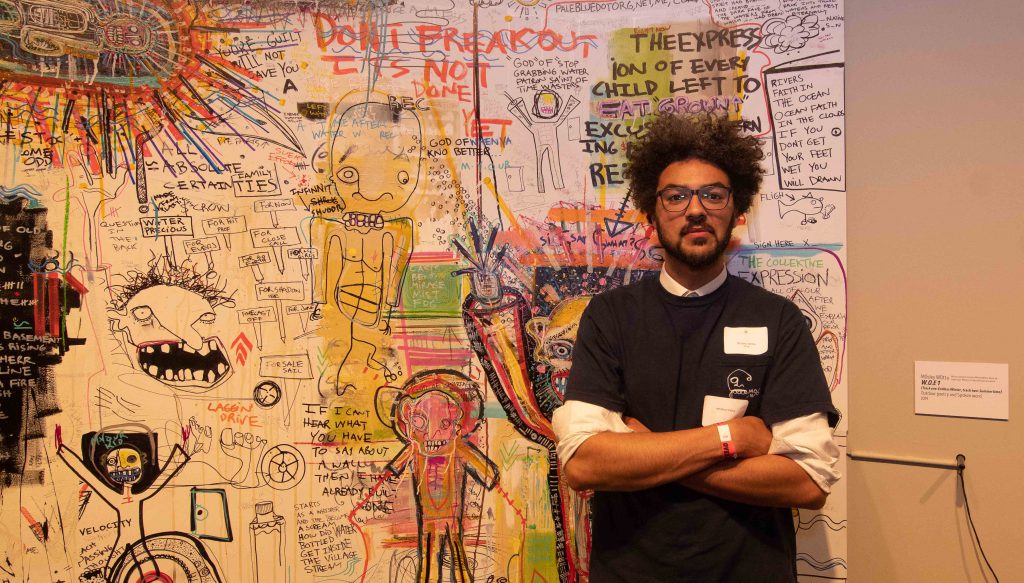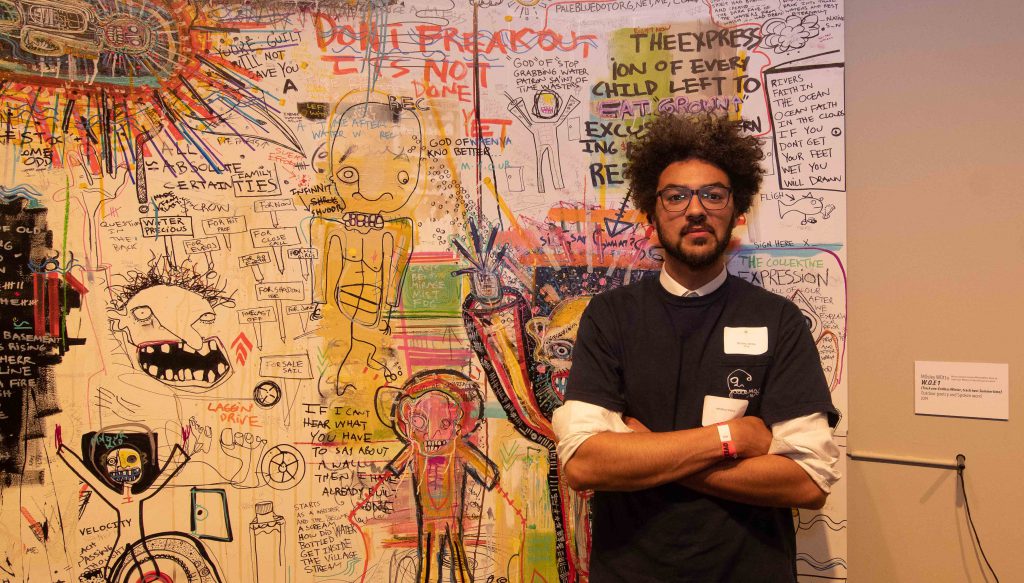 Poet, hip-hop artist and spoken-word artist MOsley WOtta, who is featured in the exhibition Desert Reflections: Water Shapes the West, performs a newly commissioned work titled "Bad Lands Music," which explores the role of water as an ever-present voice even in its absence.
6:00 pm — 7:00 pm, doors open at 5:00 pm
No-host bar
Café open 5:00 pm – 6:00 pm
$10, Members receive 20% discount
The following Refund Policy is in effect for the High Desert Museum. For Museum events and programs: no refunds, unless the Museum cancels the program or event. For more information on the policy, contact the Museum at 541-382-4754 ext. 241.