04.04.20




6:00 pm - 8:00 pm
Badass Women of History has been canceled. In this instance, we are offering refunds to those who request them. Please send your refund request, along with the email used to RSVP, to info@highdesertmuseum.org. We will be making efforts to reschedule this program. Please check our webpage for updates.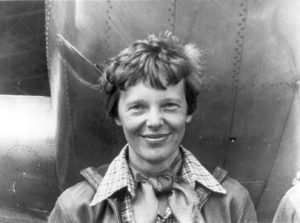 Come party with us as we explore the badass women of history! Join us for cocktails, games and a specially crafted tour of the Hall of Exploration and Settlement. This evening, inspired by the known and unknown women of history, will have you laughing, crying and celebrating.
Café open, no-host bar
$10, Members receive 20% discount
The following Refund Policy is in effect for the High Desert Museum. For Museum events and programs: no refunds, unless the Museum cancels the program or event. For more information on the policy, contact the Museum at 541-382-4754 ext. 241.