04.13.22




7:00 pm - 8:00 pm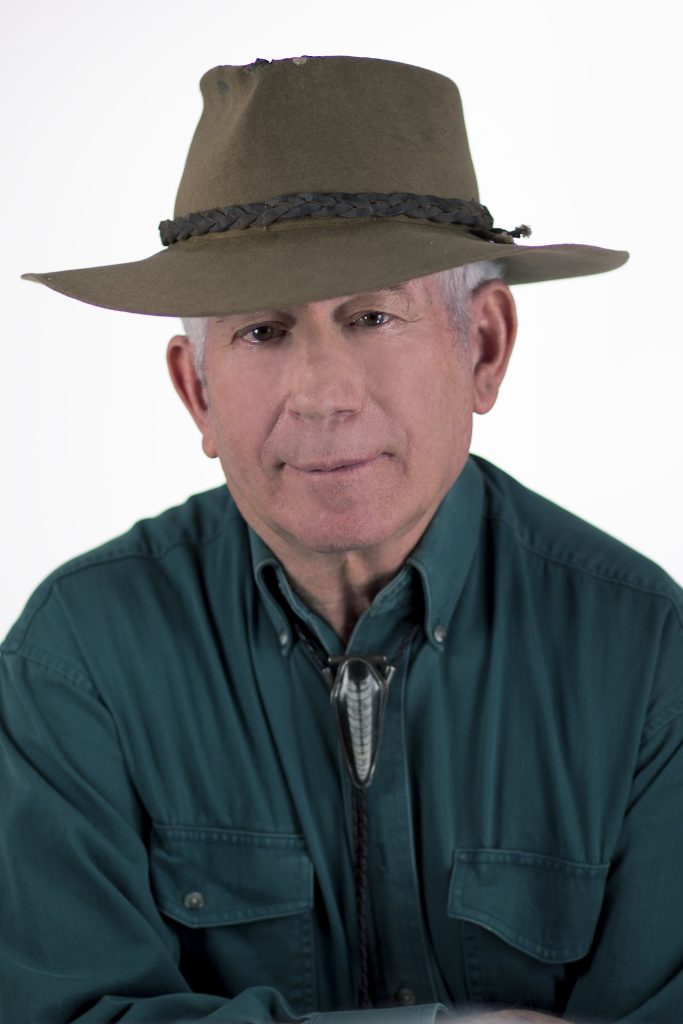 Mark Nelson, Ph.D., was one of an eight-person "Biospherian" crew that sealed itself into the self-contained Biosphere 2, an eco-laboratory featured in the exhibit Imagine a World. Today, he is chairman of the Institute of Ecotechnics, head of Wastewater Gardens International and has worked for several decades in scientific fields such as bioregenerative space life support and restoration of damaged ecosystems. Join Nelson as he shares about his experience and learnings through Biosphere 2 and his career.
$10 per person, Museum members receive a 20% discount
If the program is sold out and you'd like to be put on the waiting list, please complete the waiting list form.


Rimrock Café open 6:15 pm – 7:00 pm
Program 7:00 pm – 8:00 pm
Participants ages 12 and older will be required to show upon arrival a COVID-19 vaccination card or a negative COVID-19 test taken within 72 hours and a photo ID.
The following Refund Policy is in effect for the High Desert Museum. For Museum events and programs: no refunds, unless the Museum cancels the program or event. For more information on the policy, contact the Museum at 541-382-4754 ext. 241.