05.20.23




7:00 am - 9:00 am
This program is sold out. If you'd like to be put on the waiting list in case there are cancelations, click here.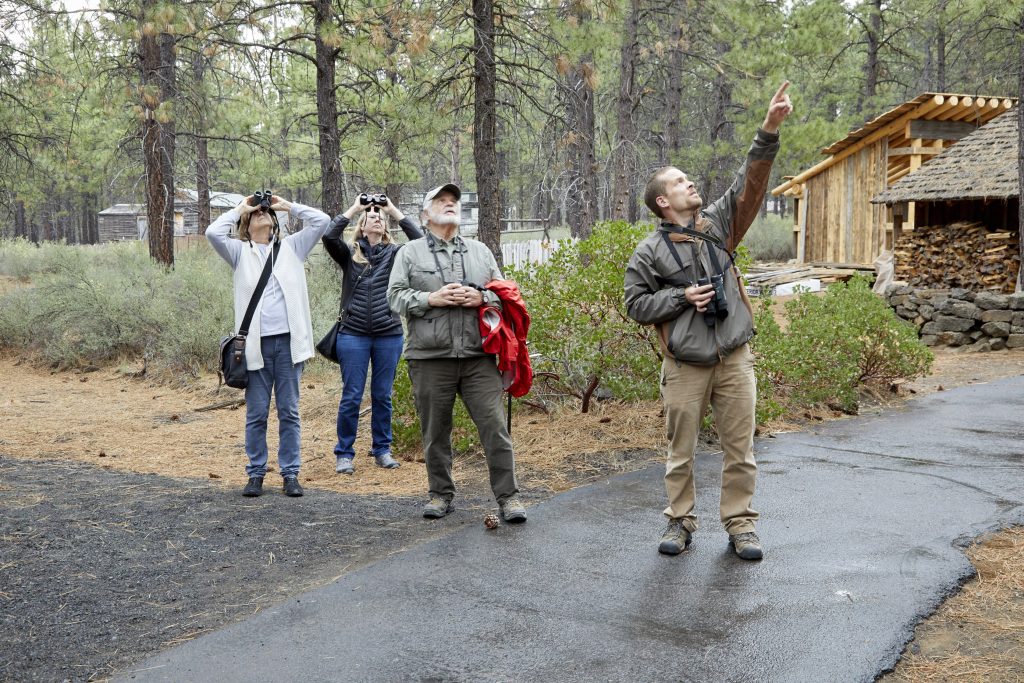 The Museum provides excellent habitat for many migratory bird species. Join Museum staff and volunteers to explore the grounds looking for birds. Learn about the species that live in our area and the Museum's efforts to make our buildings more bird friendly!  
Coffee and light breakfast items provided. 
7:00 am — 9:00 am
$15, Members receive 20% discount
The following Refund Policy is in effect for the High Desert Museum. For Museum events and programs: no refunds, unless the Museum cancels the program or event. For more information on the policy, contact the Museum at 541-382-4754 ext. 241.