03.28.22




6:00 pm - 7:00 pm
Registration for this program is closed.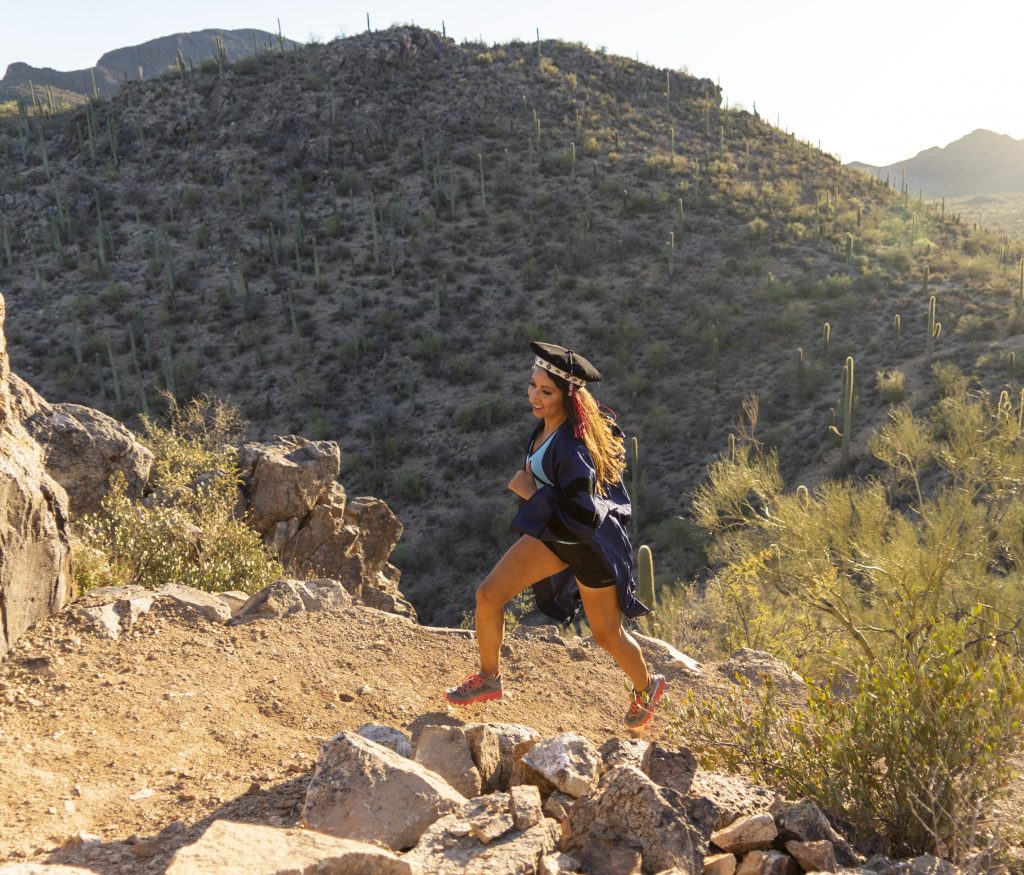 Join us for a virtual panel discussion with Jordan Marie Brings Three White Horses Daniel, Lydia Jennings, Christian Gering and Ardis Clark, all four of the individuals featured in our exhibition Carrying Messages: Native Runners, Ancestral Homelands and Awakening. The panelists will share some of the meanings running holds in their lives and the ways that it connects them to the land and their community.
This event is FREE, and registration is required.