04.02.20




6:00 pm - 7:30 pm
Changing the Way We See Native America has been canceled. In this instance, we are offering refunds to those who request them. Please send your refund request, along with the email used to RSVP, to info@highdesertmuseum.org. We will be making efforts to reschedule this program. Please check our webpage for updates.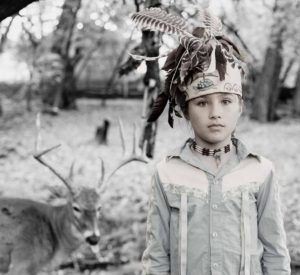 Over 10 years ago, Matika Wilbur began to develop a body of imagery and cultural representations of Native peoples to counteract one-dimensional stereotypes and to create positive Indigenous role models. In this talk, learn from Wilbur about her work, including her exhibition, Natural Wanderment: Stewardship. Sovereignty. Sacredness.
Doors at 5:00 pm
No-host bar
Café open 5:00 pm – 6:00 pm
FREE!
In partnership with the Deschutes Public Library and Oregon Humanities
We thank The Andrew W. Mellon Foundation for their generous support of this initiative and the Pulitzer Prizes for their partnership.