07.10.22




9:00 am - 5:00 pm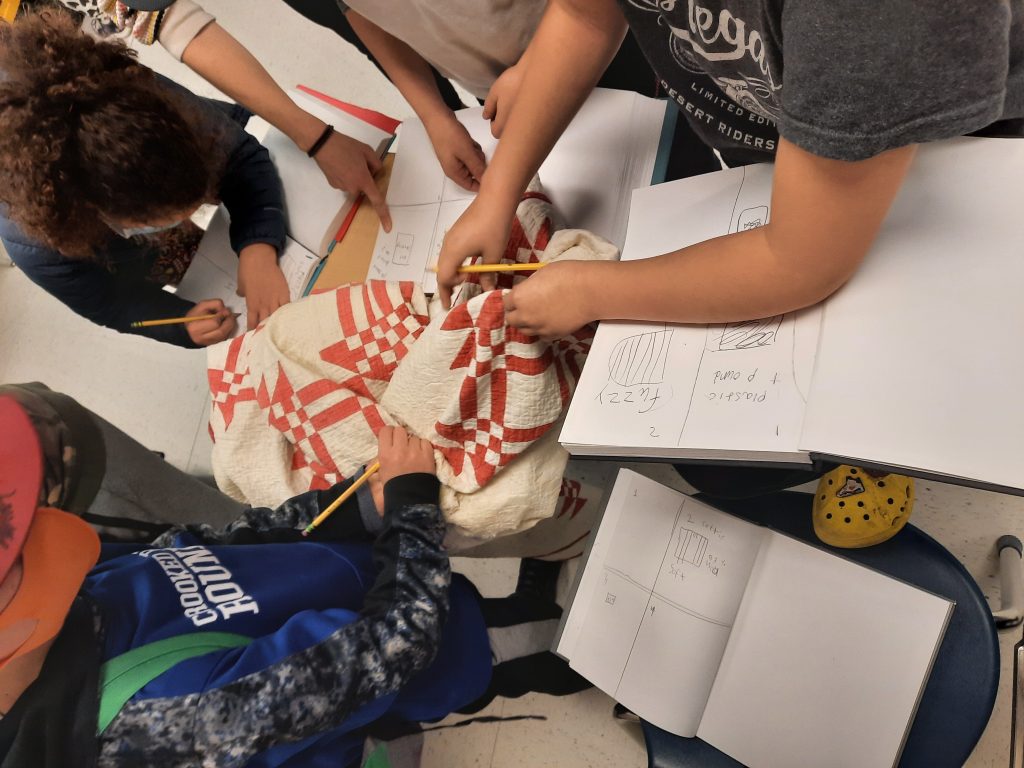 Don't miss your last chance to celebrate this year's Kids Curate exhibition!
From the hands and hearts of student artists, Kids Curate: The Power of Process brings the voices from the halls of Hugh Hartman Elementary School in Redmond to the walls of the Museum. The Kids Curate program, now in its 10th year, uses an interdisciplinary, art-centered approach to develop social-emotional skills, empathy, perspective and more. Months of effort culminate in an interactive, multidimensional and multilingual mural display created by the fourth-grade students.
FREE with Museum admission.