01.28.21




6:30 pm - 7:30 pm
Registration is closed for this event.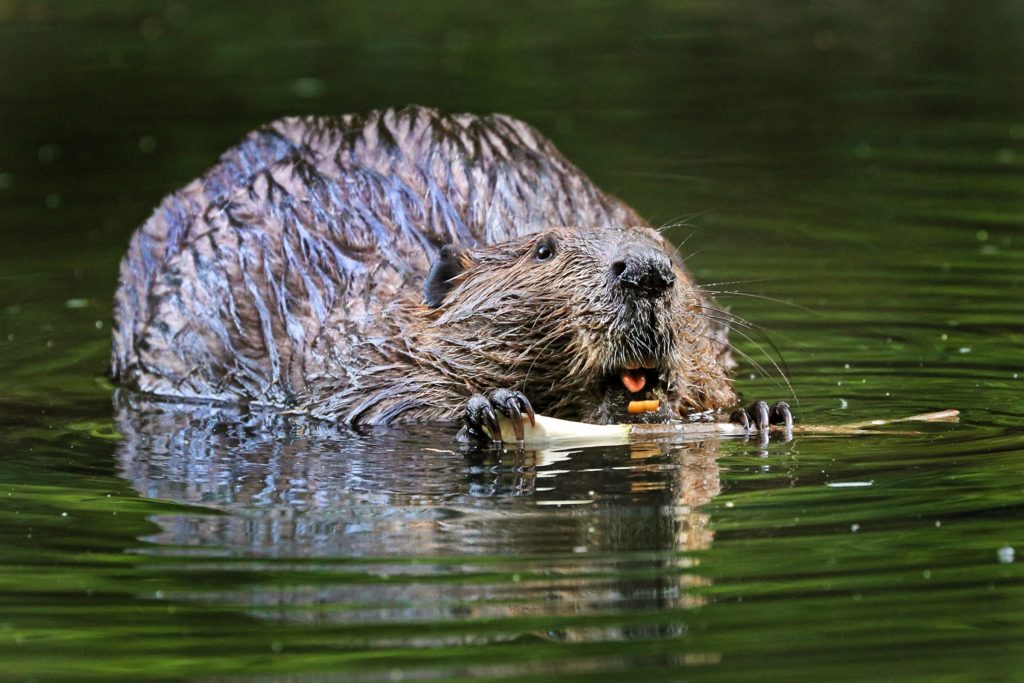 Celebrate the opening of the new interdisciplinary exhibition Dam It! Beavers and Us. Artists who worked on the Dam It! public art project will share insights into their work. Award-winning riparian restoration coordinator Jefferson Jacobs from the Oregon Natural Desert Association will discuss local beaver-based restoration work and why it is increasingly valuable.
With support from
The National Endowment for the Humanities: Exploring the human endeavor.