11.27.22




10:00 am - 4:00 pm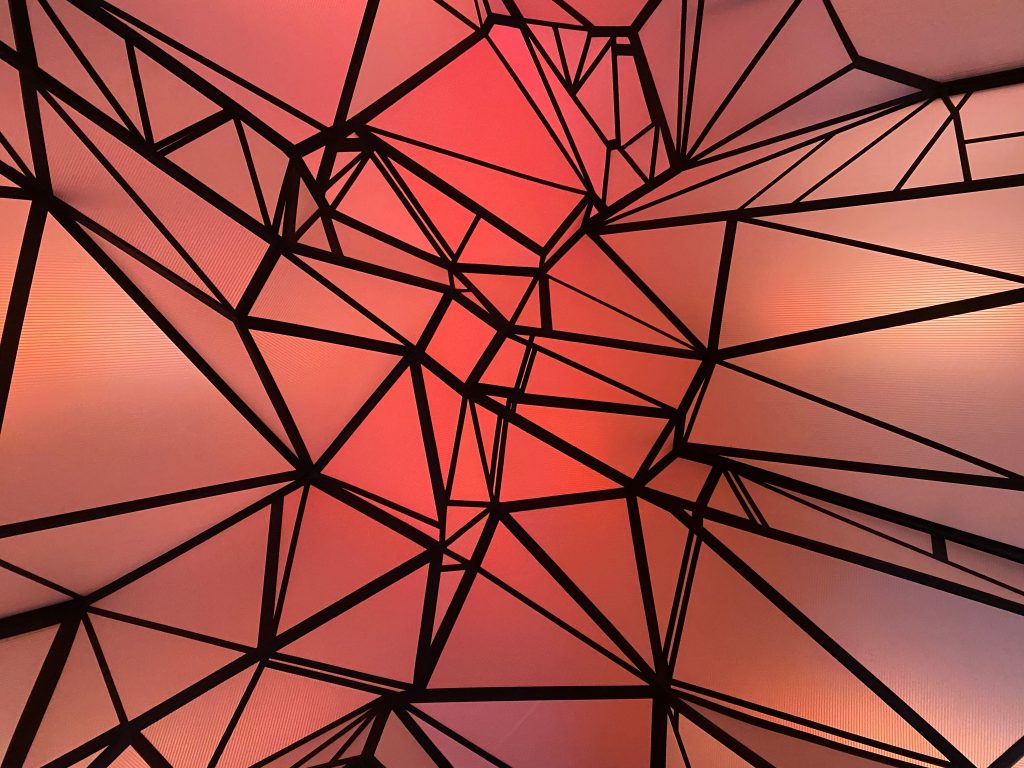 Don't miss the final day of the original exhibit Lair: Light and the Art of Stephen Hendee!
Lair is an immersive exhibition created for the High Desert Museum by artist Stephen Hendee. Hendee's sculptures explore the spaces in which we live, both physically and virtually. Inspired by natural sciences, architecture, science fiction and digital culture, he uses color, light and space to create simulations of virtual worlds that transport the viewer to a place that is both familiar yet unexpected, whimsical yet unsettling.
FREE with Museum admission.
Made possibly by
With support from