05.08.22




9:00 am - 5:00 pm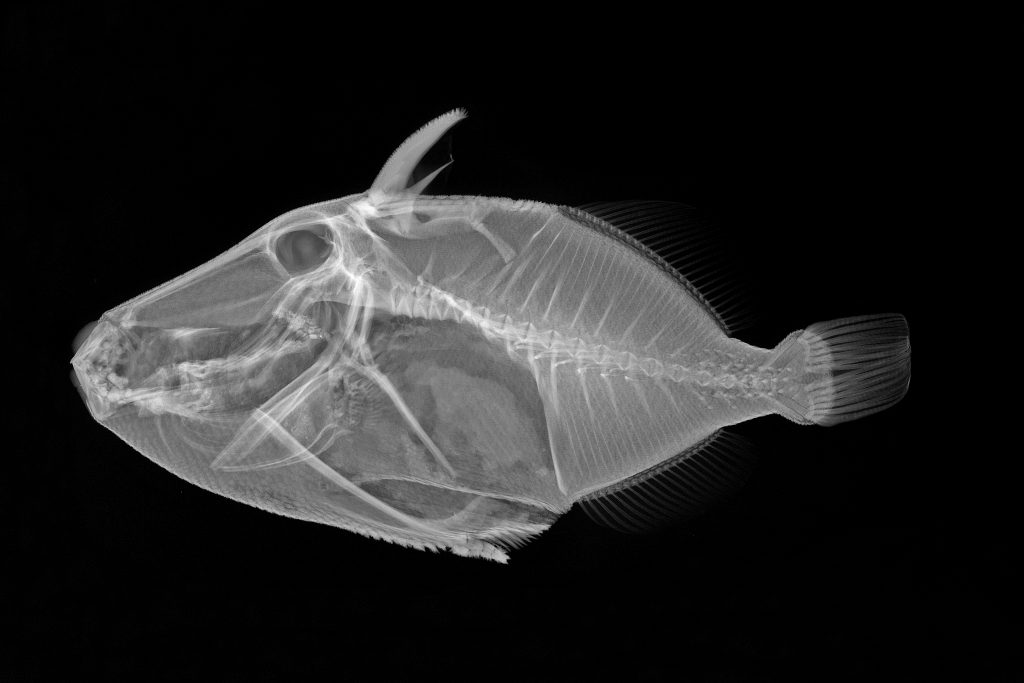 Don't miss the final day of X-Ray Vision: Fish Inside Out! The Smithsonian's National Collection of Fishes represents more than 70 percent of the world's fish specimens and is the largest and most diverse collection of its kind in the world. Although the x-rays featured in the national collection were made for research purposes, the strikingly elegant images demonstrate the natural union of science and art and are a visual retelling of the evolution of fish. X-Ray Vision: Fish Inside Out features black-and-white digital prints of different species of fish. Arranged in evolutionary sequence, these X-rays give a tour through the long stream of fish evolution.
X-Ray Vision: Fish Inside Out is organized by the Smithsonian's National Museum of Natural History and the Smithsonian Institution Traveling Exhibition Service (SITES). It was inspired by the book Ichthyo: The Architecture of Fish (Chronicle Books in association with the Smithsonian Institution, 2008) by Stephanie Comer and Deborah Klochko.
FREE with Museum admission.