10.15.22




9:00 am - 5:00 pm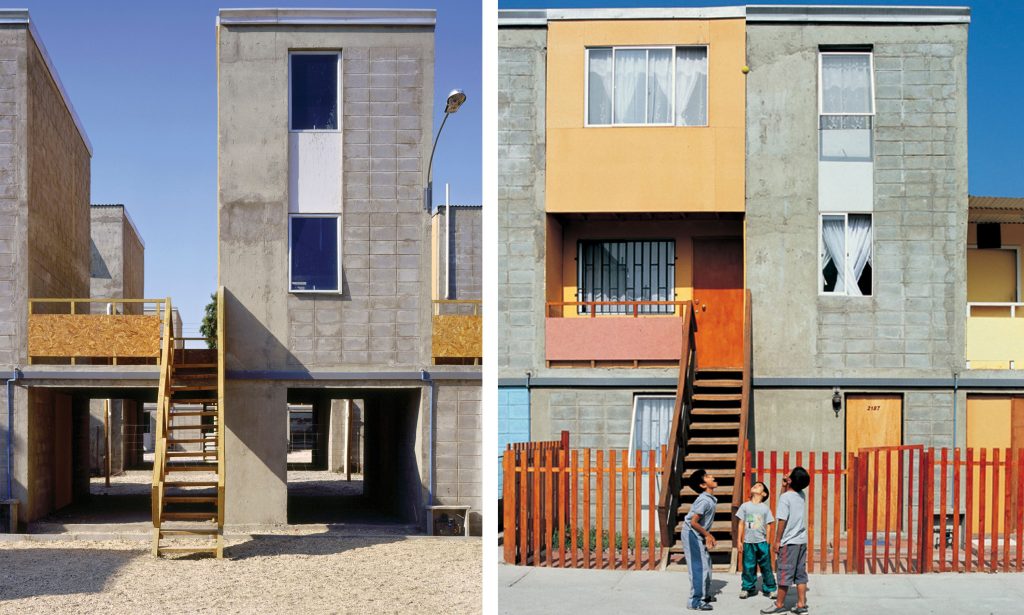 Explore Survival Architecture and the Art of Resilience, a traveling exhibit curated by Artworks for Change. The exhibition explores adaptable and sustainable housing in the age of climate change. The design innovations featured in the exhibit—high-tech and low-tech, extravagant and affordable—can help individuals survive during turbulent times. By combining science, technology, architecture and art, Survival Architecture encourages us to rethink our understanding of resilience.
Free with Museum admission
This exhibition was curated and organized by Art Works for Change.
With support from