03.31.22




6:00 pm - 7:00 pm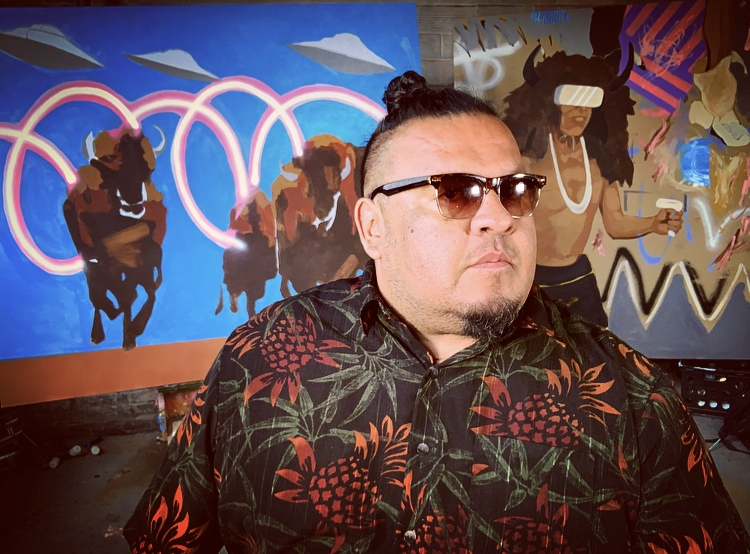 Join us for a conversation with artists Frank Buffalo Hyde (Onondaga Nation Beaver Clan and Nez Perce), Camas Logue (Klamath, Modoc, Northern Paiute) and Brutis Baez (Wasco, Paiute, Warm Springs) to learn about their work featured in the exhibition Imagine a World.
$10, members receive 20% discount


Program is 6:00 pm – 7:00 pm
Doors open at 5:30 pm
Participants will be required to show upon arrival a COVID-19 vaccination card or a negative COVID-19 test taken within 72 hours and a photo ID. Those under 12 years of age are welcome without a vaccination card or negative test.
The following Refund Policy is in effect for the High Desert Museum. For Museum events and programs: no refunds, unless the Museum cancels the program or event. For more information on the policy, contact the Museum at 541-382-4754 ext. 241.