10.03.20




11:00 am - 3:00 pm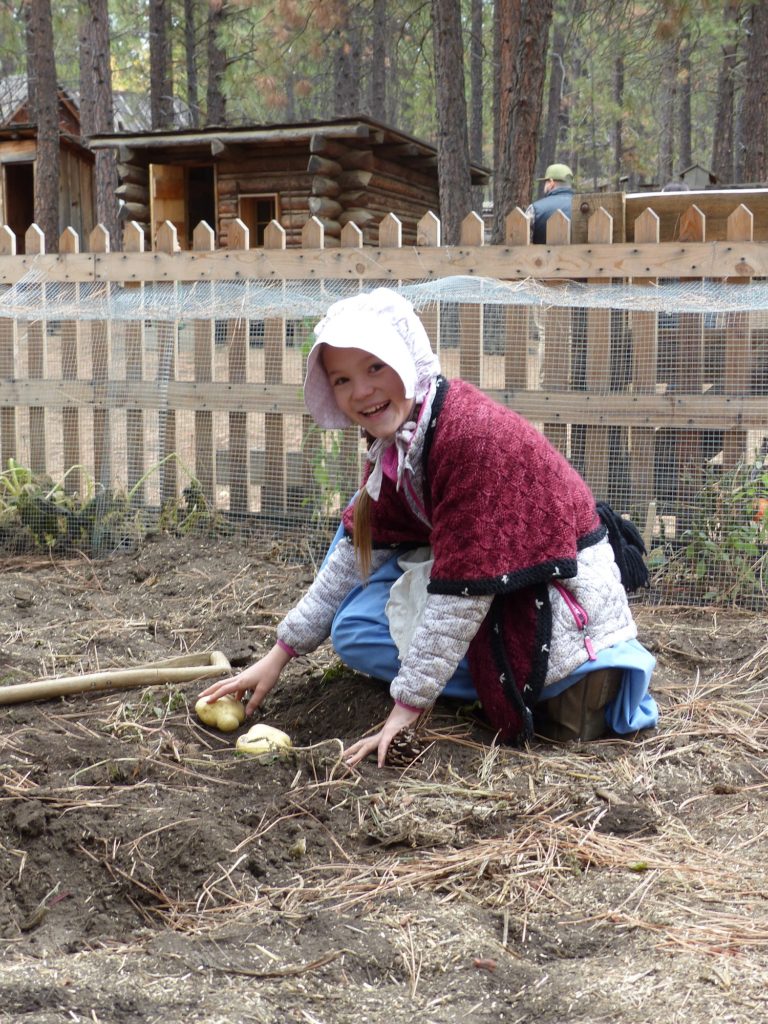 Discover what harvest season is all about! Join the Miller family as they prepare for winter. Watch them crank, churn and pickle their goods. Smell the sweet fragrances of fresh-baked items and dig up the garden's yield!
FREE with Museum admission.
Museum admission tickets for this special day will be available for purchase beginning Saturday, September 19. Click here!