04.18.23




6:00 pm - 7:30 pm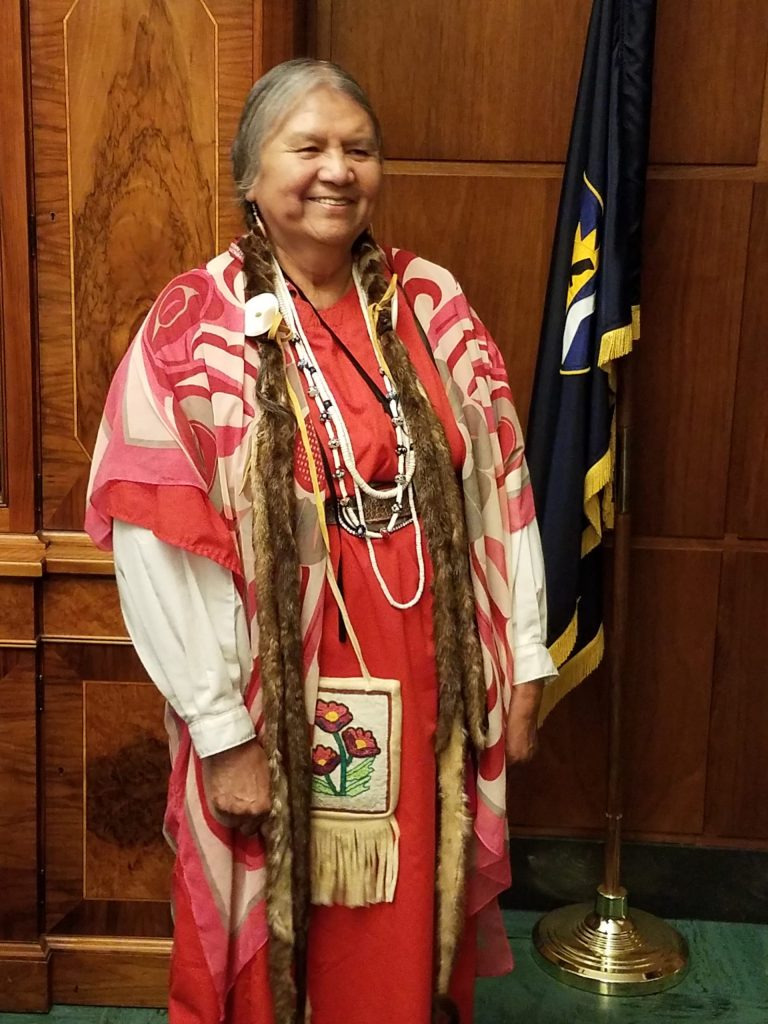 Renowned educator and activist Patricia Whitefoot (Yakama Nation) and Valerie Switzler (Confederated Tribes of Warm Springs) will discuss how Plateau tribes are passing on Indigenous knowledge and traditions to future generations. Videos and other visuals will aid in telling stories of intergenerational learning and youth engagement. Learn how you can support current advocacy efforts to enact inclusive education policies and address the full impact and legacy of boarding school policies. 
Rimrock Café open 5:00 pm – 6:00 pm
$10, Members receive 20% discount
Free for Tribal members


The following Refund Policy is in effect for the High Desert Museum. For Museum events and programs: no refunds, unless the Museum cancels the program or event. For more information on the policy, contact the Museum at 541-382-4754 ext. 241.