04.06.23




6:00 pm - 7:30 pm
Online tickets no longer available. Tickets will be available at the door.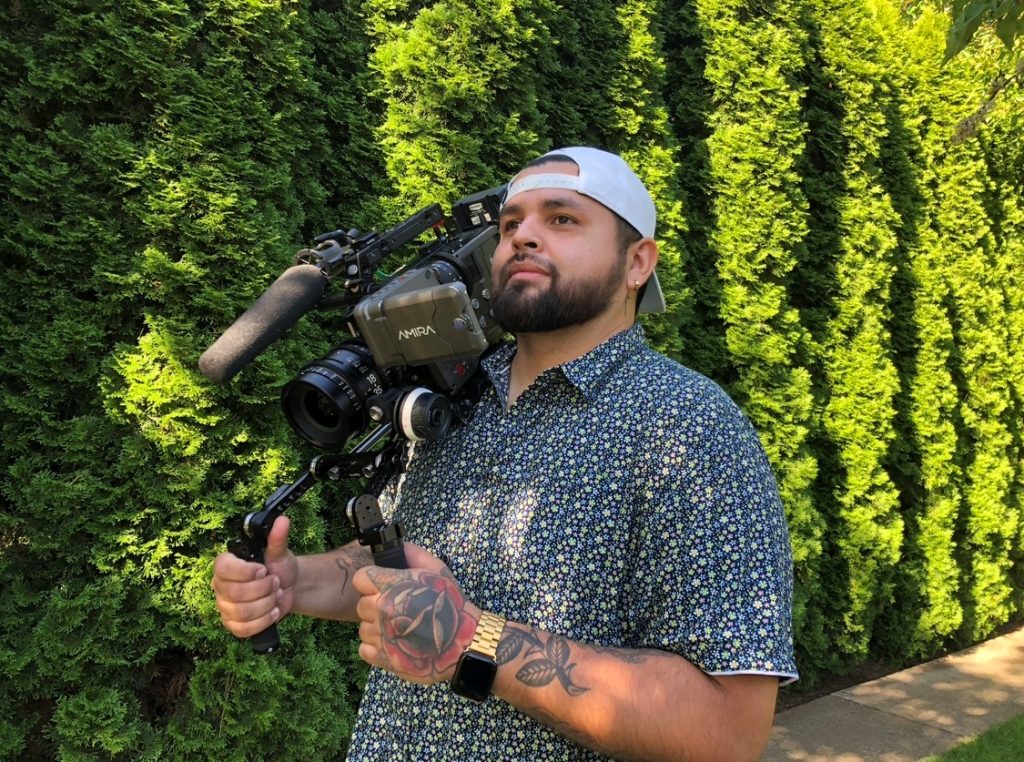 Indigenous filmmakers are breaking barriers in true cinematic storytelling, and more are getting behind the camera to share their own stories.
Discover how this work is continuing storytelling traditions at the Indigenous Filmmakers Panel on Thursday, April 6. LaRonn Katchia (Warm Springs, Wasco, Paiute), Brutis Baez (Wasco, Paiute, Warm Springs) and other Native filmmakers will share their current work and discuss the importance of Native representation in film.
Noelani Auguston, screenwriter and project manager with Children of the Setting Sun Productions, will also present their film Our Sacred Obligation.
Katchia collaborated with Wahoo Films on the creation of the video story stations in the Museum exhibit Creations of Spirit. He is currently based in Portland and works on film projects throughout the region. Baez is a filmmaker, artist and the music director at KWSO Radio in Warm Springs.
Rimrock Café open 5:00 pm – 6:00 pm
$10, Members receive 20% discount
Free for Tribal members
The following Refund Policy is in effect for the High Desert Museum. For Museum events and programs: no refunds, unless the Museum cancels the program or event. For more information on the policy, contact the Museum at 541-382-4754 ext. 241.dfcervfgb