03.03.21




6:00 pm - 7:00 pm
Registration for this event is closed.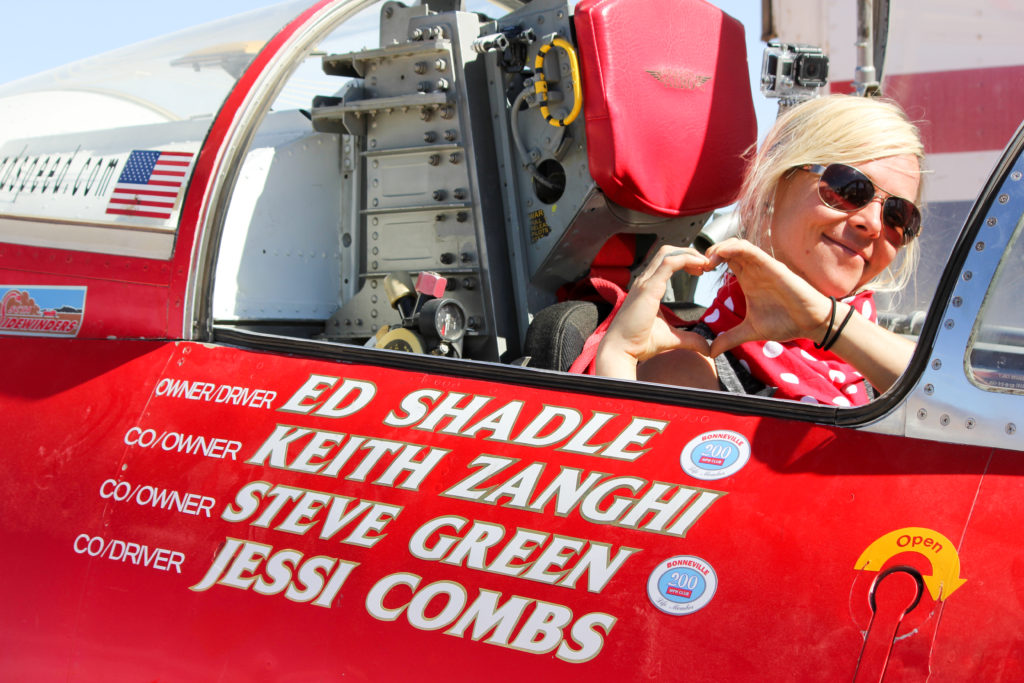 In 2019, professional racer Jessi Combs, who is included in the exhibit Daredevils, set a new land speed record in Oregon's Alvord Desert. Tragically, she died while setting this record. The Jessi Combs Foundation has gone on to honor her legacy by empowering women to defy stereotypes and take on new challenges. In a virtual panel discussion, Dana Wilke and Graham Suorsa, Jessi's friends and members of the foundation, will reflect on Jessi's inspirational life.
FREE but registration is required. This is a virtual event and an email with login instructions will be sent the day of the event by 12:00 pm.
With support from