11.21.22 - 11.23.22




9:00 am - 3:00 pm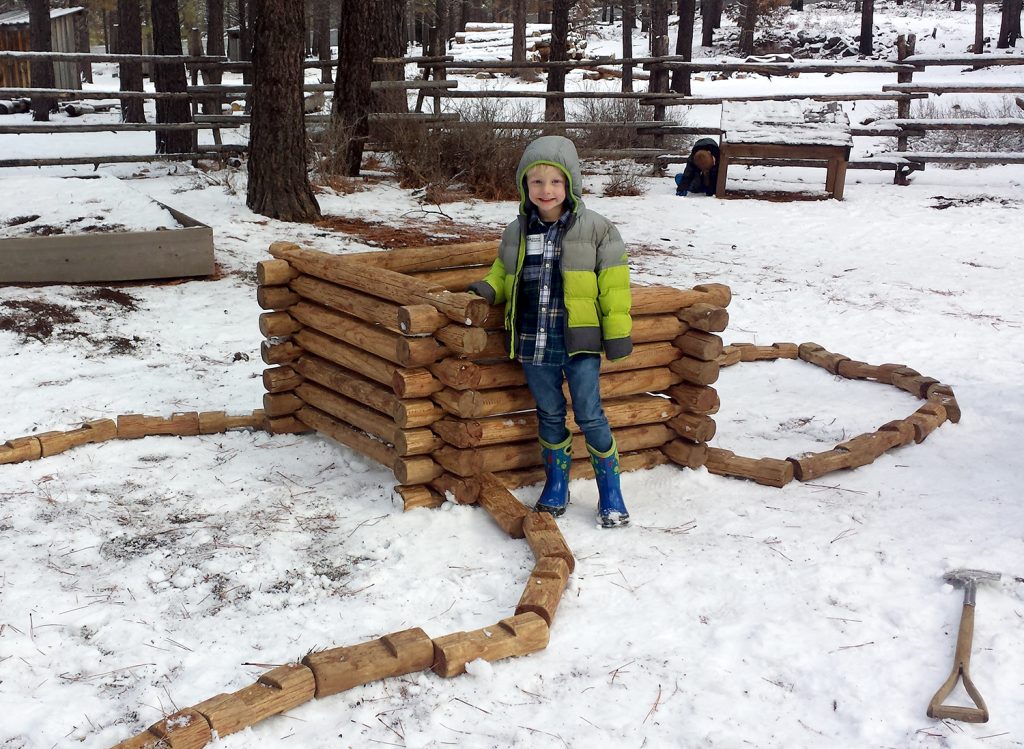 The Museum offers an extra special camp experience during the deep months of winter. Camps provide hands-on fun for your child when school is out for the holidays. Offering K-1st grade and 2nd-3rd grade camp experiences.
9:00 am – 3:00 pm (flexible drop off window 8:30 am – 9:00 am)
If you have any questions, please call the Education Team at 541-382-4754 ext. 255.
Three-day camps:
$180, $219 with extended care
Don't forget that Museum Members receive a 20% discount on all Kids Camps. Click here to become a Member. In order to access your Member discount, you must create an online account if you have not already done so. Click here to create an account.
MONDAY, NOVEMBER 21 – WEDNESDAY, NOVEMBER 23
Forces of Nature
Investigate the forces of nature and explore the world's most extreme weather phenomena! Each day we will design an experiment to test these destructive forces and examine how they shape life on Earth.
Forces of Nature Kindergarten – 1st grade: BOOK NOW
Forces of Nature 2nd – 3rd grades: BOOK NOW
CANCELLATION POLICY:
If you must cancel your registration for any reason, please notify the Museum as soon as possible. If you cancel, more than three weeks out, you will receive a 75% refund. A 50% refund will be given to cancellations made two weeks prior to the first day of camp. Cancellations made less than two weeks prior to the first day of camp will not be refunded. Be aware that refunds will not be given for partial or unattended days.