09.28.23




5:00 pm - 8:30 pm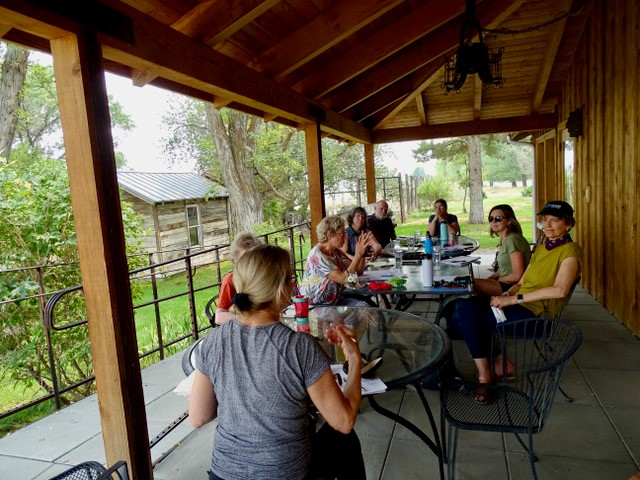 Lost in Place:
Malheur Field Station Nature Writing Intensive
September 28 – October 1, 2023
The Writing Ranch and the High Desert Museum are offering a unique weekend nature writing intensive at the Malheur Field Station, located near Princeton, Oregon. Daily generative writing workshops, led by High Desert writer and OSU-Cascades MFA instructor Ellen Waterston, will be informed and complemented by morning field trips and evening discussions led by naturalist and High Desert Museum Curator of Wildlife Jon Nelson and noted archaeologist Dennis Jenkins, field school director for the Museum of Natural and Cultural History Museum/University of Oregon. Prompts will focus on returning both established and emerging poetry and prose writers to the page with renewed commitment and inspiration.
Cost: $675 per person, all-inclusive
Questions can be directed to info@writingranch.com

Thursday, September 28 – 5:00 pm – 8:30 pm
Friday, September 29 – 8:30 am – 8:30 pm
Saturday, September 30 – 8:30 am – 8:30 pm
Sunday, October 1 – 8:30 am – 12:30 pm
The following Refund Policy is in effect for the High Desert Museum. For Museum events and programs: no refunds, unless the Museum cancels the program or event. For more information on the policy, contact the Museum at 541-382-4754 ext. 241.