02.17.21




6:00 pm - 7:00 pm
Registration for this event is closed.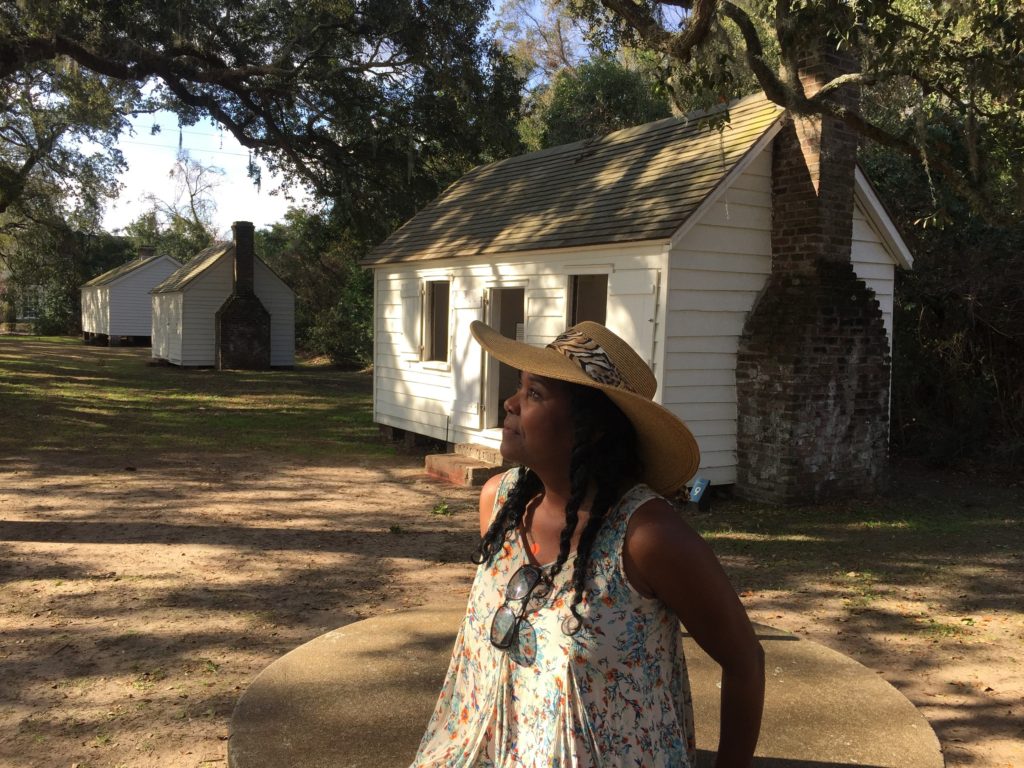 In celebration of Black History Month, join us for the virtual program Maxville Today: Connecting our Past, Present and Future. Join Gwen Trice, the executive director of Maxville Heritage Interpretive Center in Joseph, Oregon, as she uncovers a previously hidden history. Trice will share stories of African Americans during the Great Migration; Greek, Japanese, Filipino, Chinese, Hawaiian and Guamanian immigrants; and Native people against the backdrop of the timber and railroad industries. Join us on a journey and pack your bags for contemplation and conversation.
This event is FREE but registration is required.
With support from
The National Endowment for the Humanities: Exploring the human endeavor.