12.09.19




6:00 pm - 7:30 pm
Produced for Minidoka National Historic Site, this film tells the story of a group of Americans and their incarceration by the U.S. government in the High Desert of southern Idaho, purely on the basis of race. "Minidoka: An American Concentration Camp" explores the lasting impact of incarceration on Japanese-Americans, through decades of shame and silence, before the community took a stand for redress, and examines the relevance of their story for civil rights today. Explore the exhibit about World War II imprisonment Witness to Wartime: The Painted Diary of Takuichi Fujii beforehand and hear from Friends of Minidoka Executive Director Mia Russell afterward about making the film.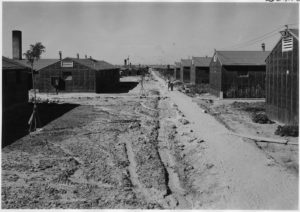 6:00 pm – 7:30 pm, doors at 5:00 pm
No-host bar
Café open 5:00 pm – 6:00 pm
$7, Members receive 20% discount


In partnership with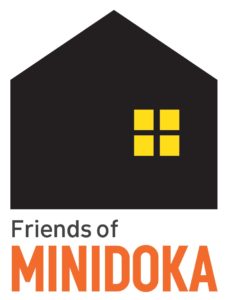 The following Refund Policy is in effect for the High Desert Museum. For Museum events and programs: no refunds, unless the Museum cancels the program or event. For more information on the policy, contact the Museum at 541-382-4754 ext. 241.