05.11.20




6:30 pm - 7:30 pm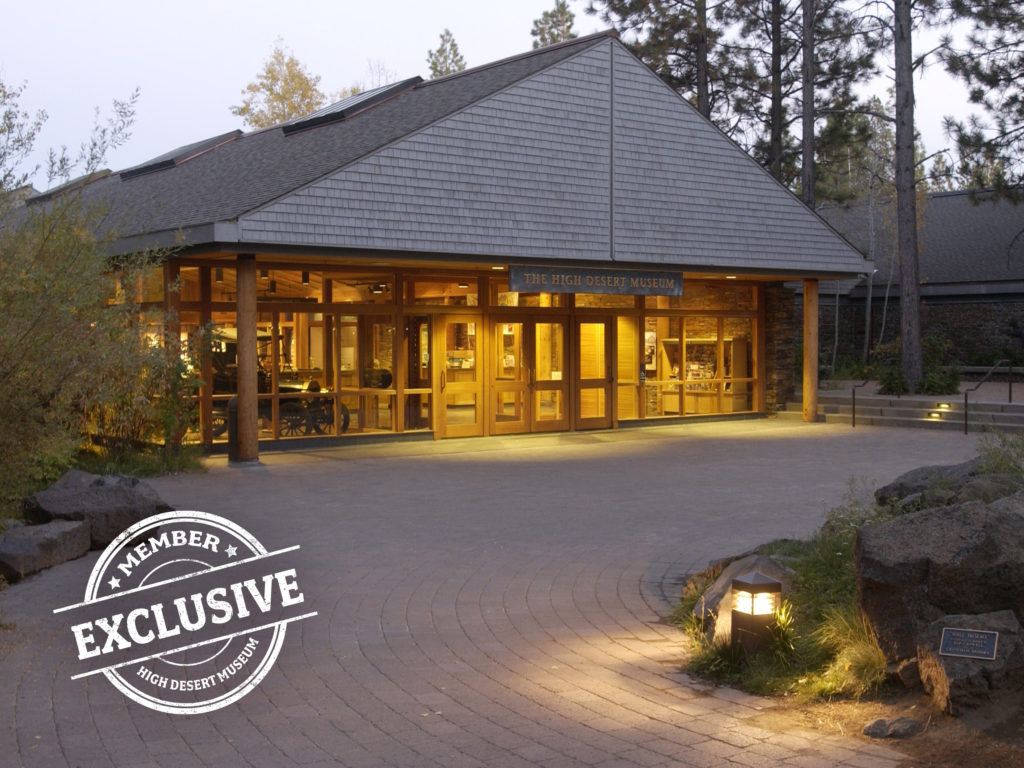 Registration for this event is closed. If you registered, you will receive an email with Zoom instructions no later than 4:00 pm on Monday, May 11. 
Please join us in the virtual world for the Museum Member Chat with Executive Director Dana Whitelaw, Ph.D. on Monday, May 11 at 6:30 pm. She will share the latest news about how the Museum has strategized around the closure and is approaching the future.
A web link and instructions for accessing Zoom for the meeting will be emailed to you several hours before the talk.