04.03.23




7:00 pm - 8:00 pm
This program is sold out. If you would like to be put on the waiting list, please complete the form here. We will call you if space becomes available.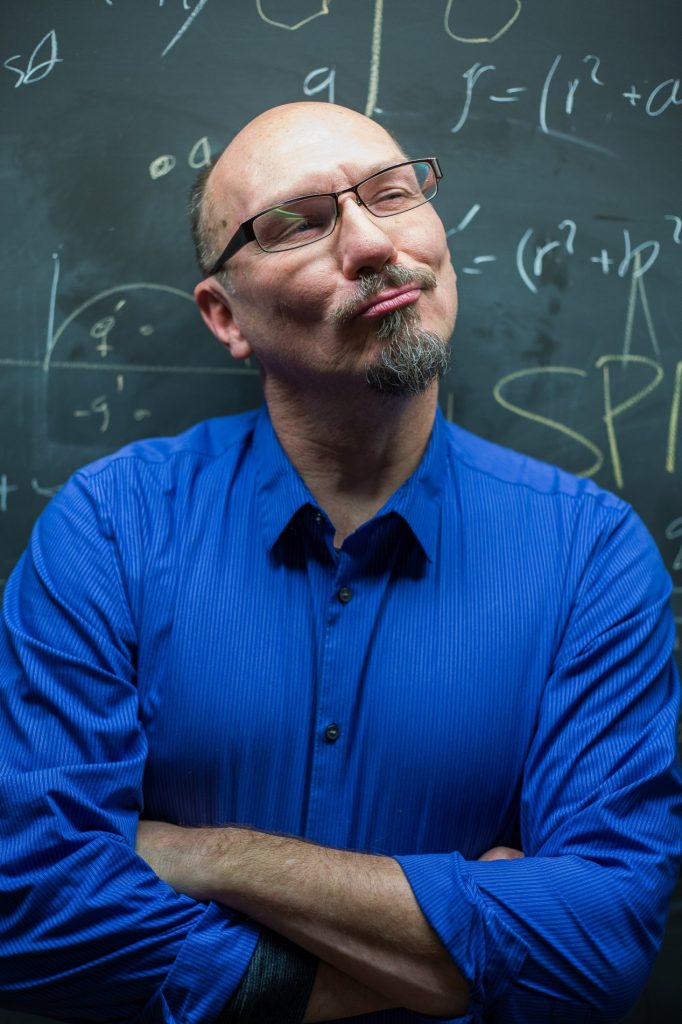 Galaxies, Asteroids and Exoplanets, oh my!
Join Dr. Scott Fisher, director of the Pine Mountain Observatory and astronomy lecturer at the University of Oregon, to learn about the astronomical observations and research that is being done right here in Central Oregon. Dr. Fisher will share images from our own Pine Mountain Observatory and space telescopes like Hubble and James Webb. Bring your hardest questions for a round of "Stump the Astronomer!"
This event is FREE, and registration is required. 
7:00 pm – 8:00 pm, doors open at 5:30 pm
At McMenamins Old St. Francis School
700 NW Bond St., Bend
With support from