12.06.21




6:30 pm - 7:30 pm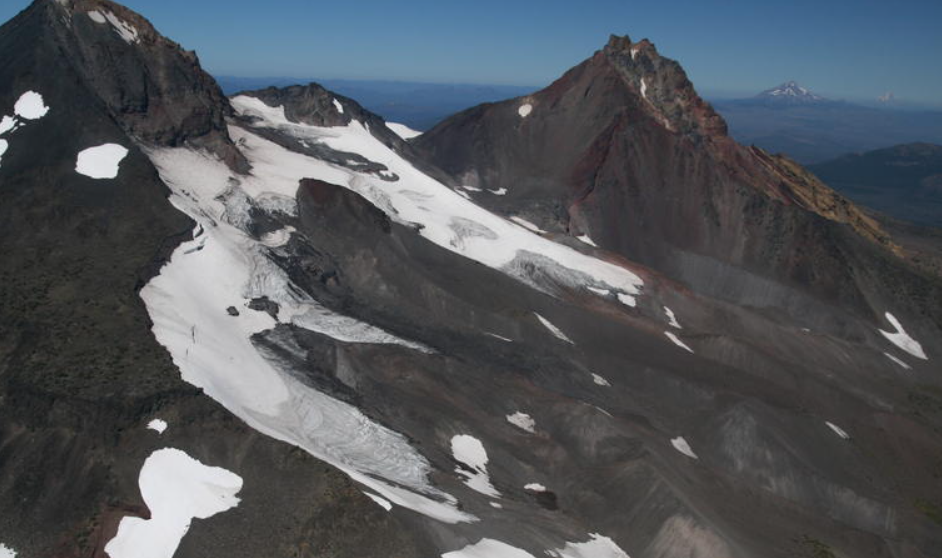 The glaciers in Oregon are rapidly changing, like most in the rest of the world. Join Portland State glaciologist, Andrew Fountain, to learn about glacier changes in Oregon and the western U.S. and how they may relate to glaciers elsewhere, including Greenland and Antarctica.
This Natural History Pub is taking place at the High Desert Museum! Doors open at 6:00 pm and the program is from 6:30 pm – 7:30 pm.
Participants will be required to show upon arrival a COVID-19 vaccination card or a negative COVID-19 test taken within 72 hours and a photo ID. (Home COVID tests not accepted.) Those under 12 years of age are welcome without a vaccination card or negative test. Please note that face coverings will still be required for all visitors over the age of three.
This event is FREE, and registration is required.


Food and drink will not be available at this event.
With support from