12.04.23




7:00 pm - 8:00 pm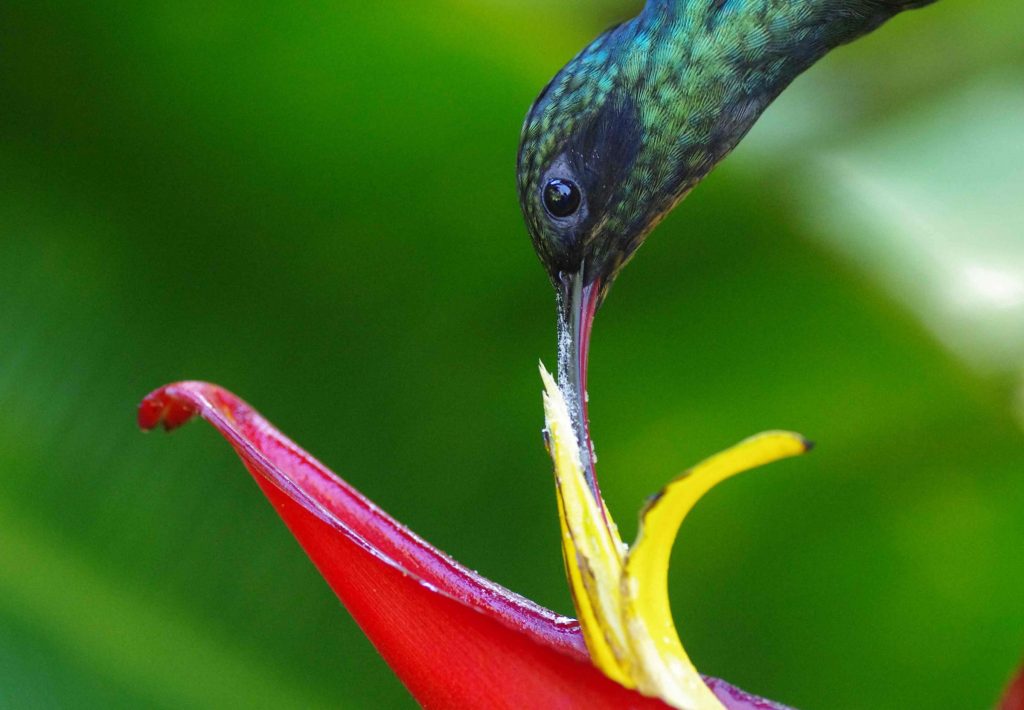 Photography by Dr. Matthew G. Betts
Earth is experiencing unprecedented changes to its climate and species. And yet consumption rates continue to grow. Please join Dr. Matthew G. Betts, Professor and Ruth Spaniol Chair in the Department of Forest Ecosystems and Society at Oregon State University and Lead Scientist for the HJ Andrews LTER program, who will present research from his group focused on bird conservation in Oregon, hummingbirds in Costa Rica, and biodiversity at global scales. The presentation will begin to tackle the question of whether it is possible to balance human needs with those of nature.
7:00 pm – 8:00 pm   Doors open at 5:30 pm   FREE  
At McMenamins Old St. Francis School  
700 NW Bond St., Bend  
This event is sold out!
Tickets for the January Natural History Pub will go on sale Monday, December 4 at 9:00 am HERE.
With support from