12.05.22




7:00 pm - 8:00 pm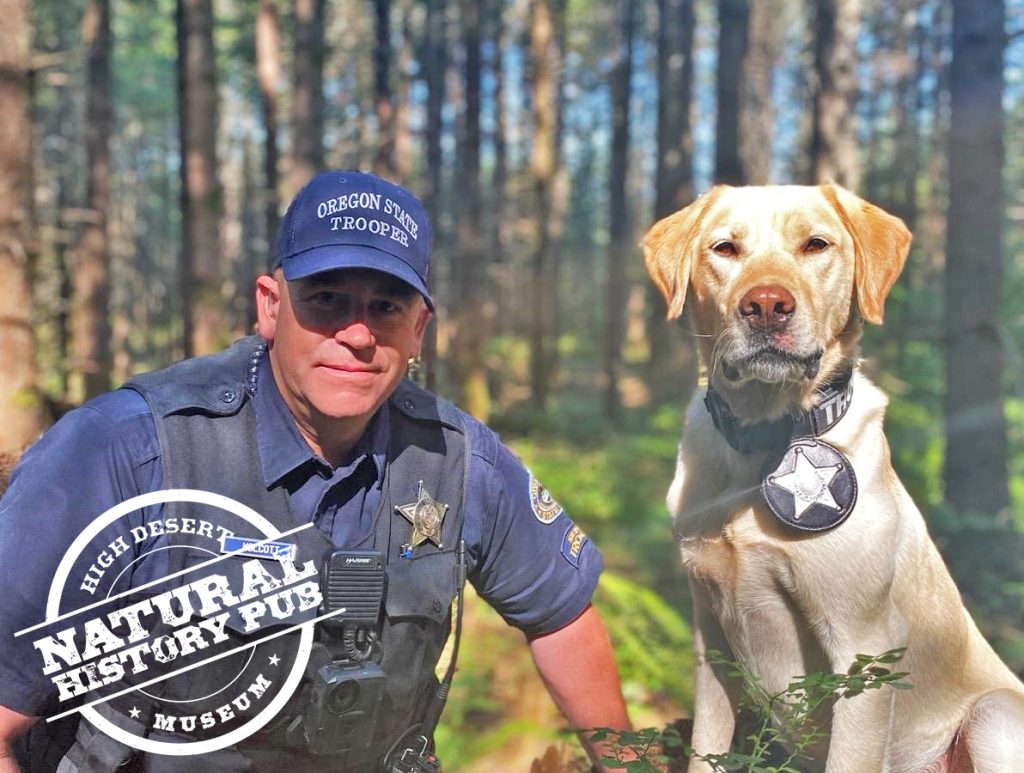 The illegal taking of wildlife and the destruction of habitat is a problem across the American West. Despite the pervasiveness of poaching cases, only a small percentage of poachers are caught.
Join Senior Trooper Josh Wolcott and Yvonne Shaw of the Oregon Department of Fish and Wildlife's Stop Poaching Campaign to learn about the state's growing efforts to curb poaching and prosecute offenders. The speakers will be joined by Buck, the Oregon State Police Fish and Wildlife Conservation K-9.
This event is FREE, and registration is required. 


7:00 pm – 8:00 pm, doors open at 5:30 pm
FREE
At McMenamins Old St. Francis School
700 NW Bond St., Bend
With support from