02.01.21




6:00 pm - 7:00 pm
Registration for this event is closed.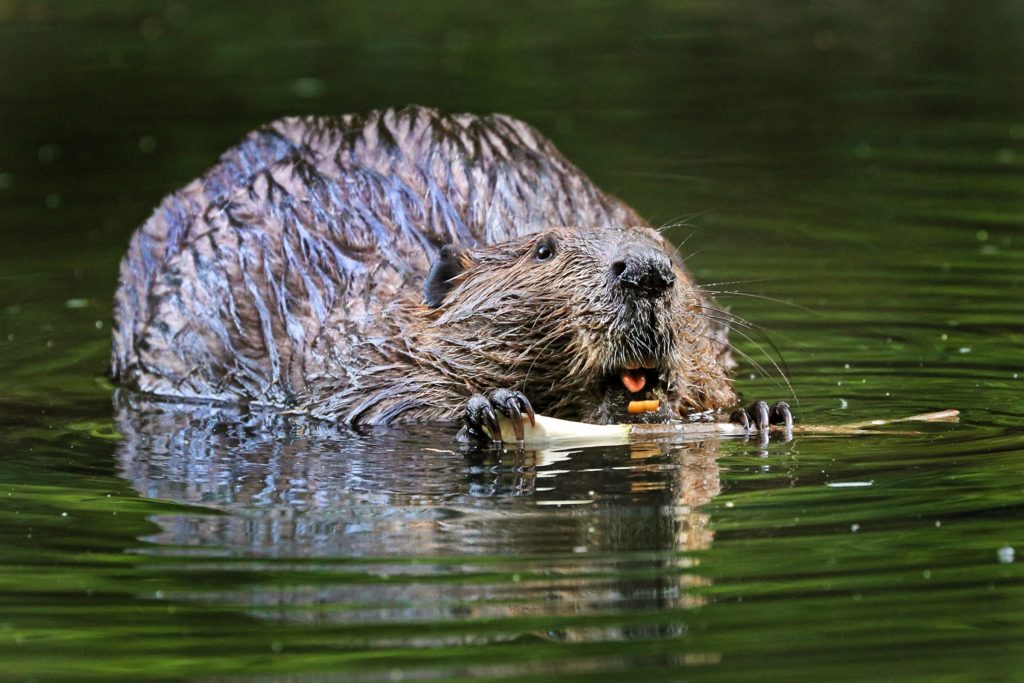 Biologist Jakob Shockey, founder of Beaver State Wildlife Solutions and executive director and co-founder of The Beaver Coalition, will discuss beavers, their ecological role and the measures we can take to coexist with this industrious rodent. How can we leave the bullets and bait behind and work instead within the ecosystem for long-term, cost-effective solutions?
FREE but registration is required. This is a virtual event and an email with login instructions will be sent the day of the event by 12:00 pm.
With support from
The National Endowment for the Humanities: Exploring the human endeavor.