03.07.22




7:00 pm - 8:00 pm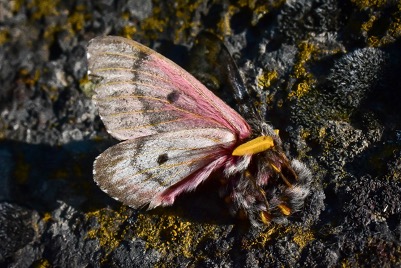 Central Oregon is home to a diverse array of forest insects. Many are highly beneficial to the habitats in which they live, while others have eruptive outbreaks that can significantly impact forest health. Join Oregon Department of Forestry's entomologist Dr. Christine Buhl to learn more about the tiny inhabitants with whom we share the High Desert.
This event is FREE, and registration is required.


7:00 pm – 8:00 pm, doors open at 5:30 pm
FREE
At McMenamins Old St. Francis School
700 NW Bond St., Bend
Participants will be eating and drinking before and during the program. Participants ages 12 and older will be required to show upon arrival a COVID-19 vaccination card or a negative COVID-19 test taken within 72 hours and a photo ID.
With support from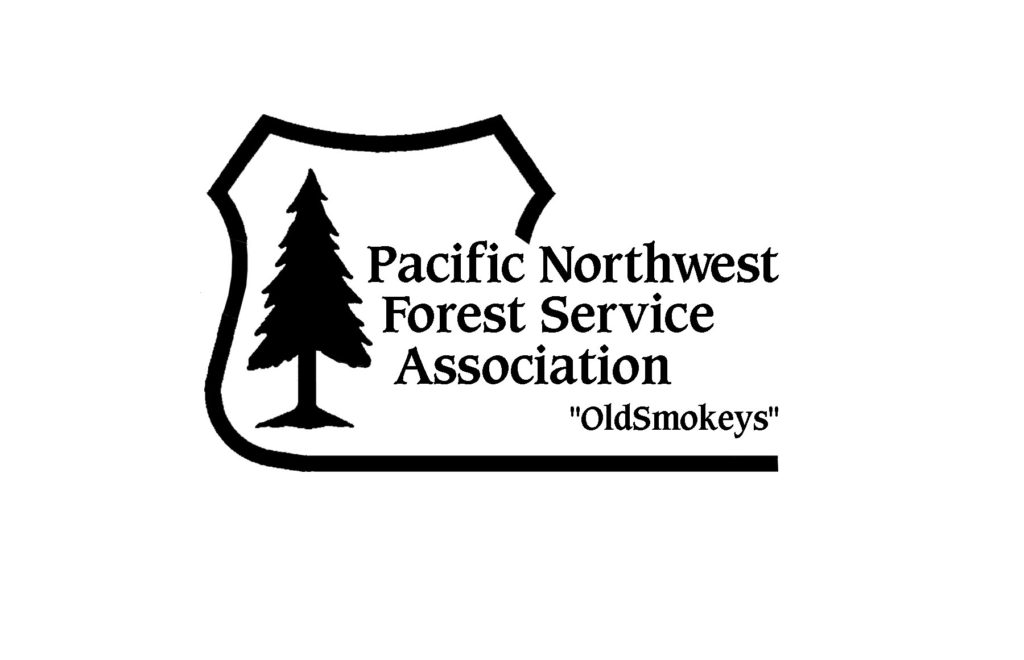 Address:
700 NW Bond Street
,
Bend
,
Oregon
,
97701
,
United States
Description:

Food and beverage sales in Father Luke's Room help support this popular lecture series.
Seating is limited and RSVP is required.
7:00 pm (Doors open at 5:30 pm)