05.02.22




7:00 pm - 8:00 pm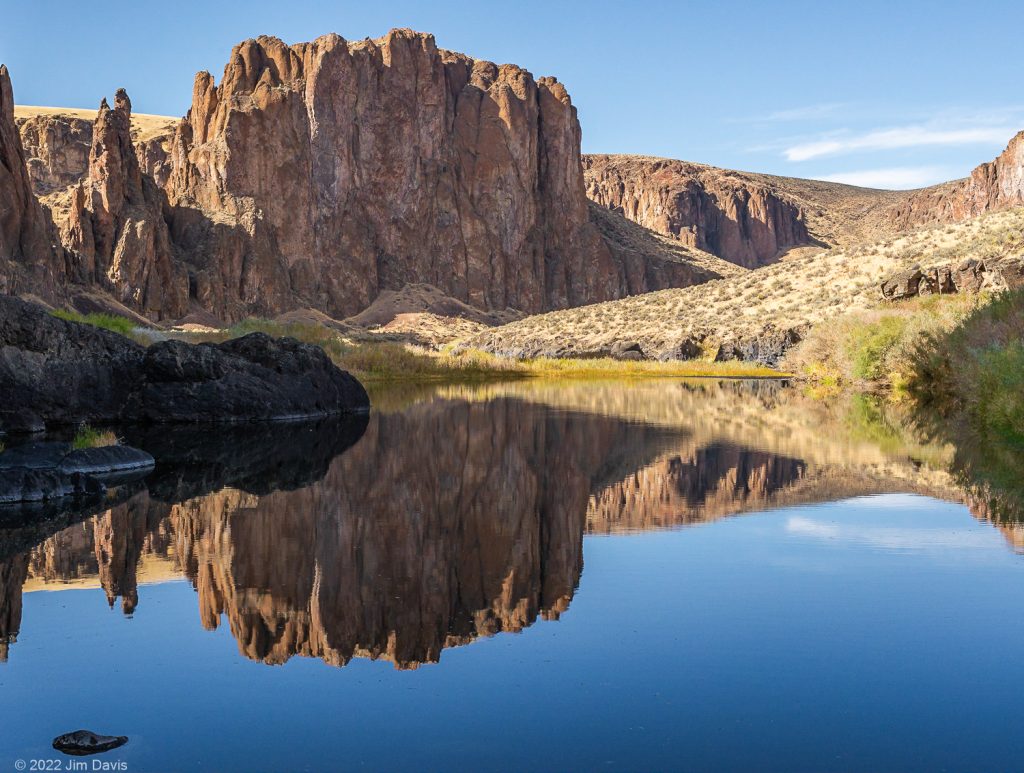 The Owyhee River flows for 280 miles through Nevada, Idaho and Oregon and is surrounded by a diverse landscape of canyons, hills and wildlife. Listen to three desert explorers, Michael O'Casey of Theodore Roosevelt Conservation Partnership, Renee Patrick of Oregon Natural Desert Association and photographer Jim Davis, as they talk about sagebrush steppe ecology, recreation and conservation in one of the most remote places in Oregon's High Desert.
This event is FREE, and registration is required.


7:00 pm – 8:00 pm, doors open at 5:30 pm
FREE
At McMenamins Old St. Francis School
700 NW Bond St., Bend
With support from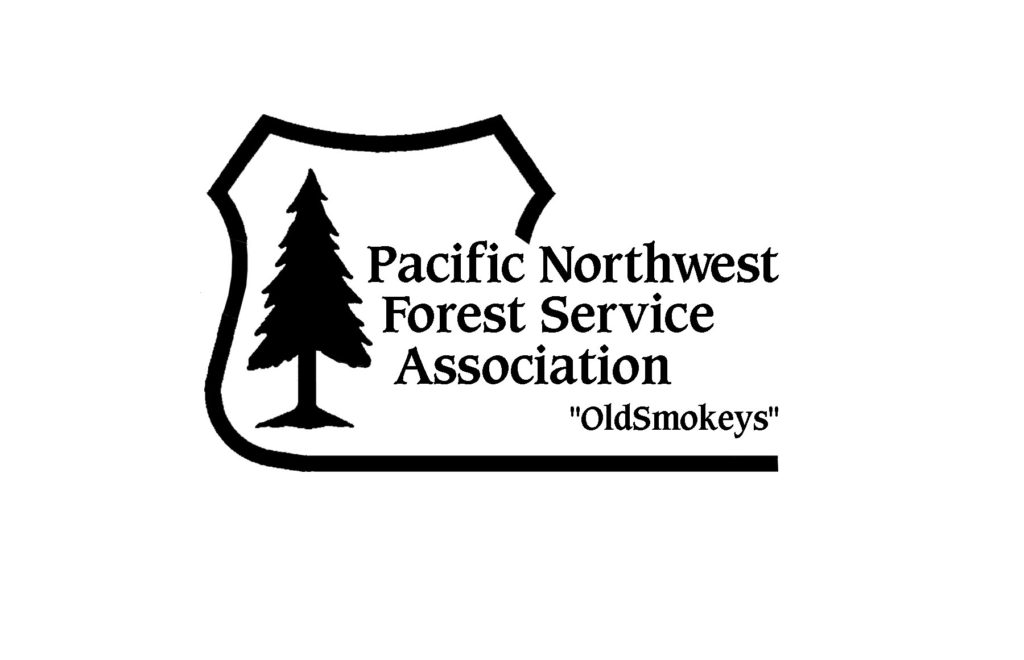 Address:
700 NW Bond Street
,
Bend
,
Oregon
,
97701
,
United States
Description:

Food and beverage sales in Father Luke's Room help support this popular lecture series.
Seating is limited and RSVP is required.
7:00 pm (Doors open at 5:30 pm)