05.01.23




7:00 pm - 8:00 pm
This program is sold out. If you would like to be on the waiting list, click here and complete the form. In the event of an RSVP cancelation, we will reach out to you.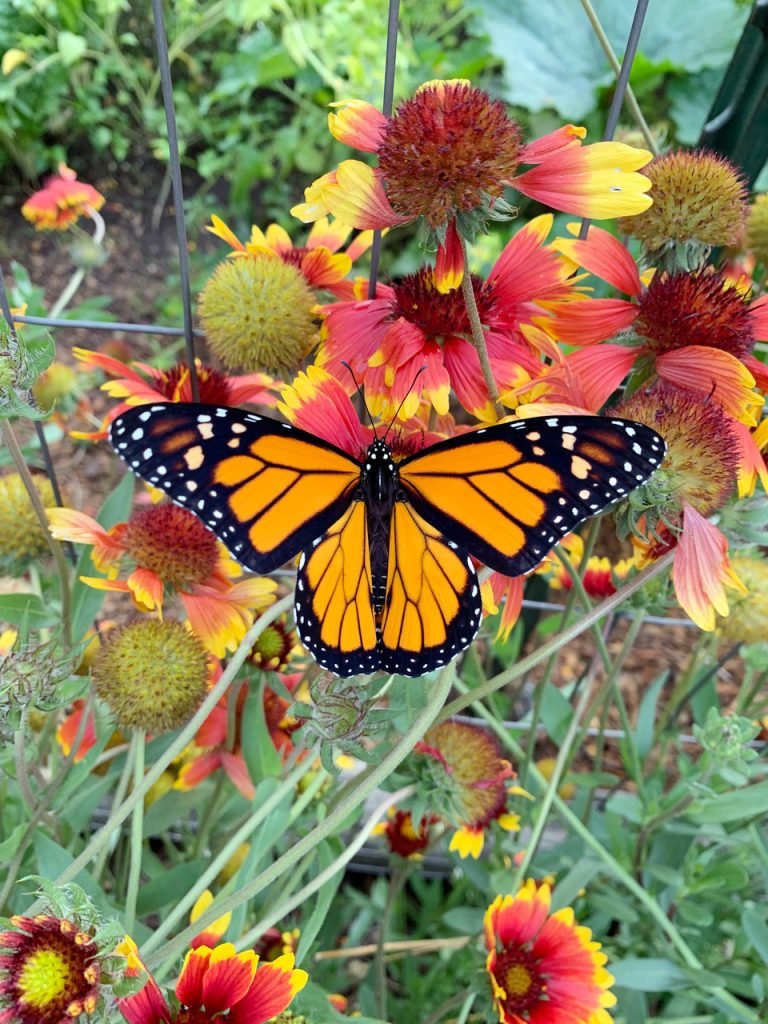 Central Oregon is known as a migration pathway for western monarch butterflies, but over 100 different butterfly species also call this region home. Please join Amanda Egertson, stewardship director at the Deschutes Land Trust, to learn about this insect's life history, their seasonal and overwintering patterns and what people can do to support healthy butterfly populations in their backyards and beyond.
This event is FREE, and registration is required.
7:00 pm – 8:00 pm, doors open at 5:30 pm
At McMenamins Old St. Francis School
700 NW Bond St., Bend
With support from