11.01.21




7:00 pm - 8:00 pm
Registration for this event is closed.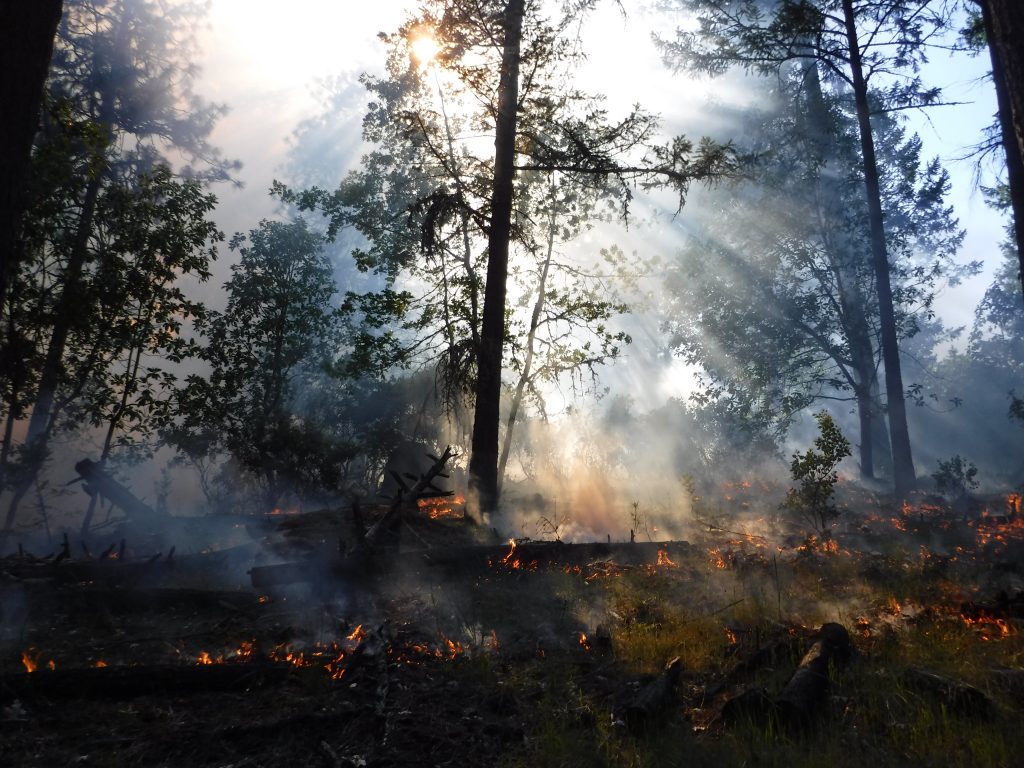 Fire can have dire consequences for those in its path. How can adaptations of forests in the face of natural disturbances be beneficial to biodiversity? Join Ariel Cowen, regional fire specialist, and Thomas D. Stokely, forestry and natural resources extension agent from Oregon State University Extension, for the story of how fire has shaped the lives of various organisms throughout Central Oregon.
This is a virtual event. Registration closes on Monday, November 1 at 11:30 am. Registrants will receive an email by 12:00 pm with the Zoom link and instructions. If you do not receive the email, please check your junk/spam folder and call the Museum if you still don't receive it.
With support from