11.07.22




7:00 pm - 8:00 pm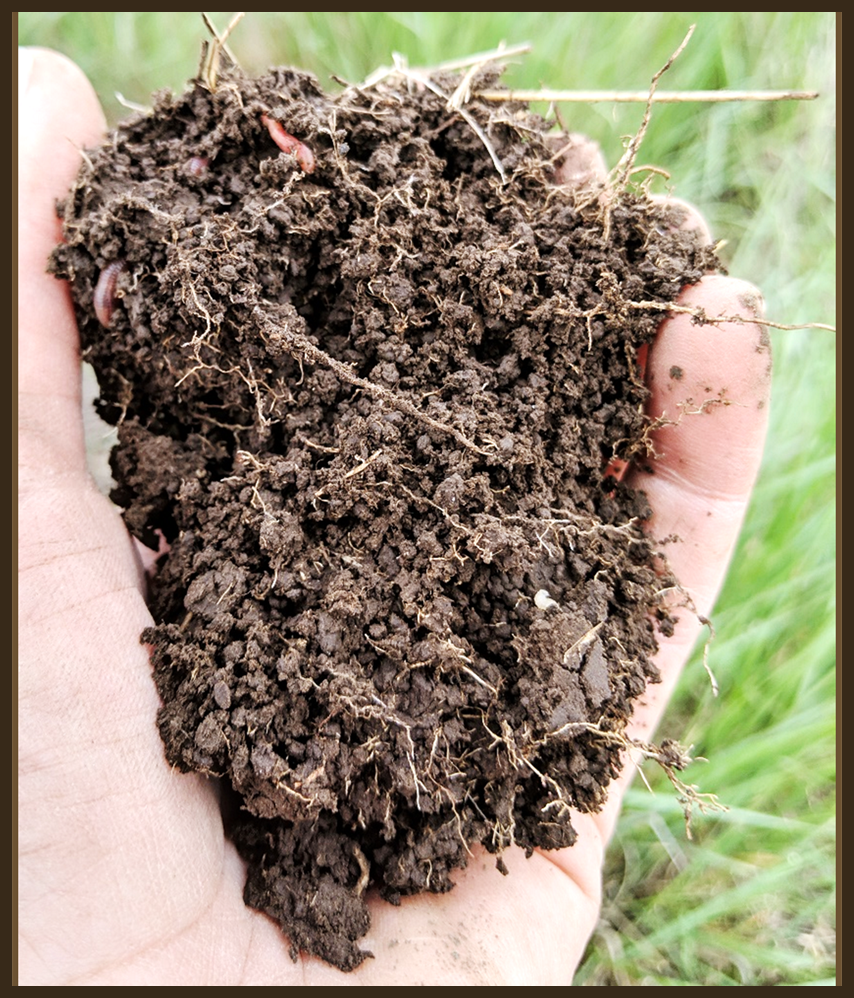 Land management begins with soil. Healthy soils help address a range of ecological problems including erosion, water pollution and biodiversity loss. Join Dr. Shannon Cappellazzi, Director of Research at Go Seed, to learn how healthy soils can protect our environment, increase farm profits and bring joy to the next generation of farmers and gardeners.
This event is FREE, and registration is required. Registration opens Tuesday, October 4 at 9:00 am.
7:00 pm – 8:00 pm, doors open at 5:30 pm
FREE
At McMenamins Old St. Francis School
700 NW Bond St., Bend
With support from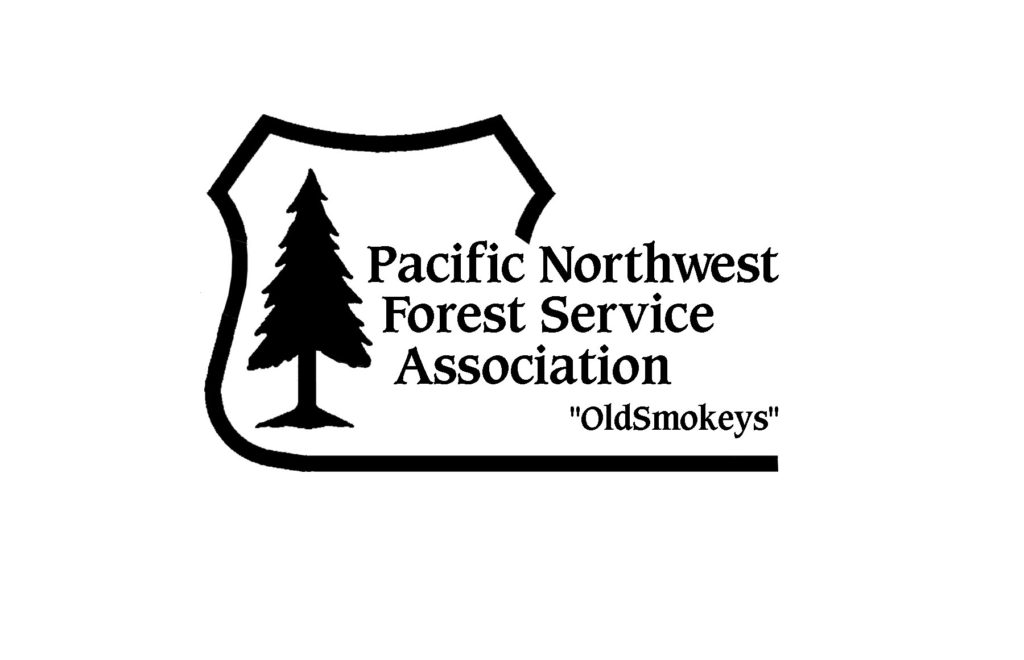 Address:
700 NW Bond Street
,
Bend
,
Oregon
,
97701
,
United States
Description:

Food and beverage sales in Father Luke's Room help support this popular lecture series.
Seating is limited and RSVP is required.
7:00 pm (Doors open at 5:30 pm)