10.03.22




7:00 pm - 8:00 pm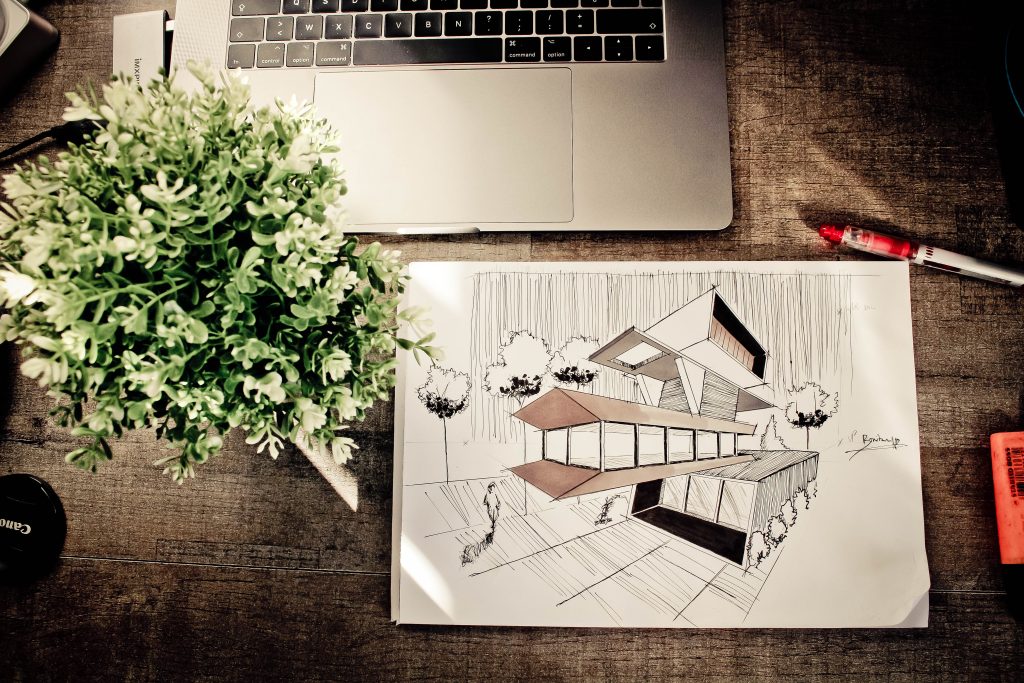 In an era of environmental decline and climatological change, engineers are redesigning the built environment to reduce carbon consumption. Across the region, homeowners and business leaders are constructing Living Buildings that meet the highest standards of sustainability. Please join Marc P. Brune, principal engineer at PAE, who will discuss Living Buildings and how they can support thriving communities and ecosystems.
This event is FREE, and registration is required. 

7:00 pm – 8:00 pm, doors open at 5:30 pm
FREE
At McMenamins Old St. Francis School
700 NW Bond St., Bend
With support from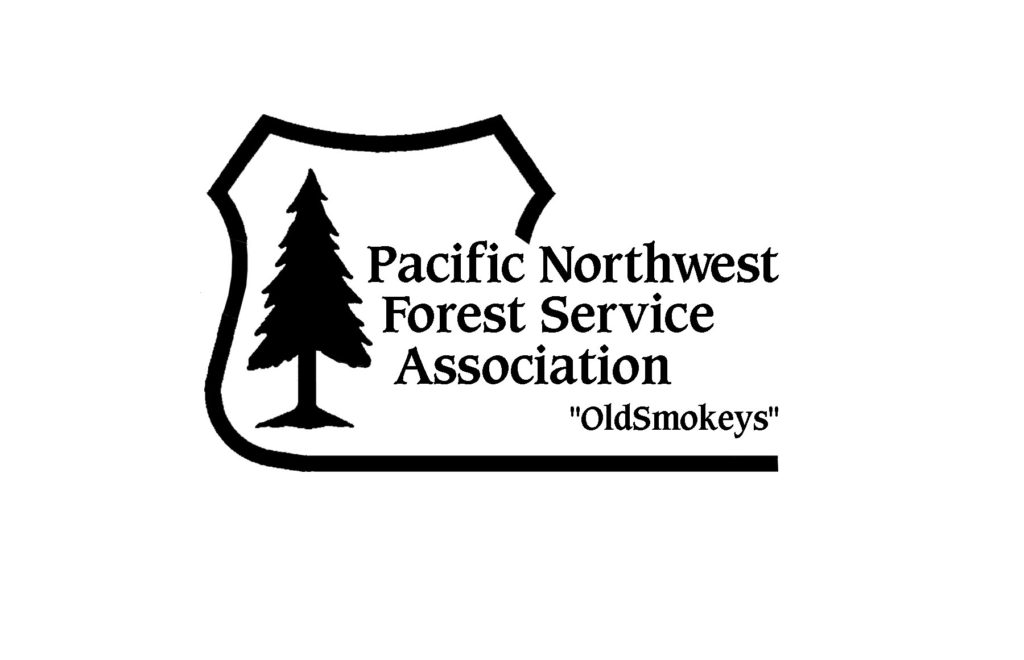 Address:
700 NW Bond Street
,
Bend
,
97701
,
United States
Description:

Food and beverage sales in Father Luke's Room help support this popular lecture series.
Seating is limited and RSVP is required.
7:00 pm (Doors open at 5:30 pm)