09.13.21




7:00 pm - 8:00 pm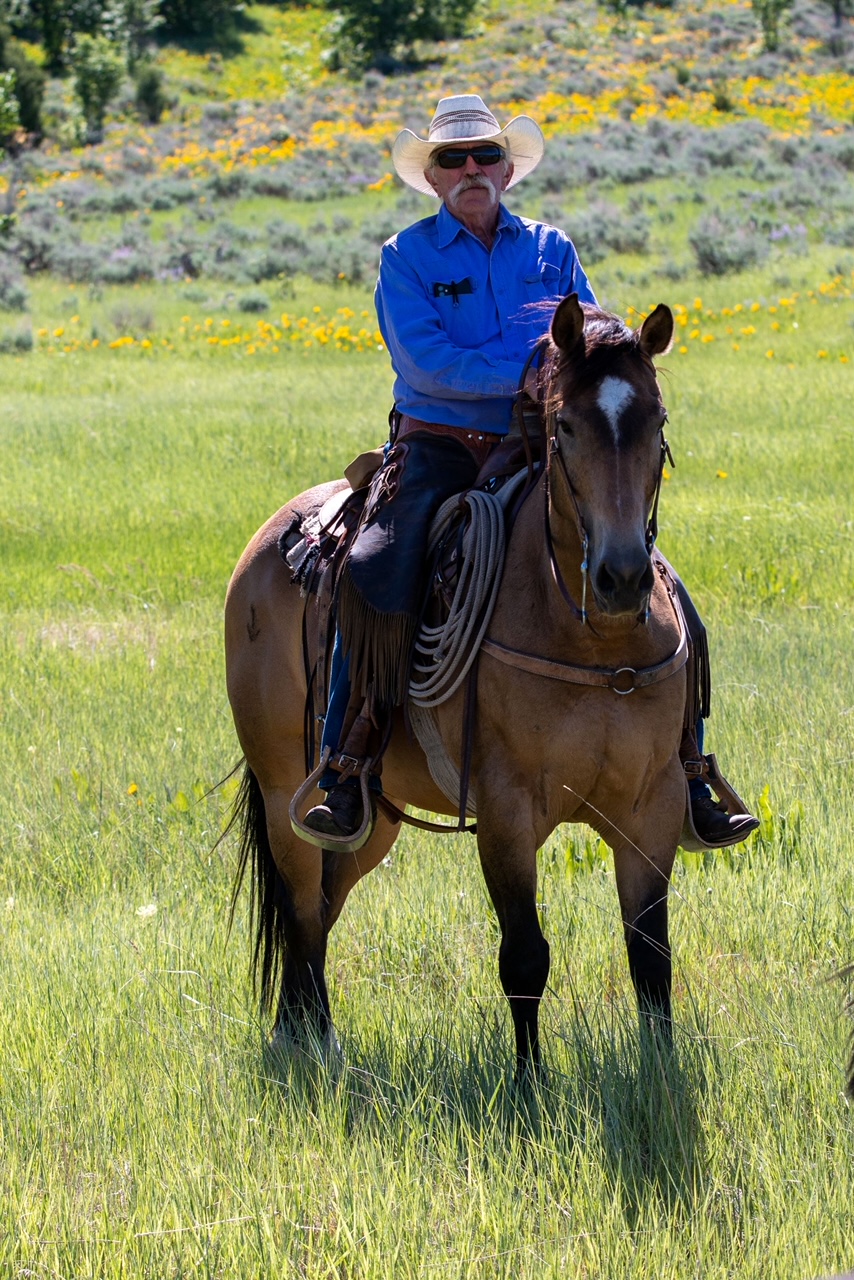 Registration is closed for this event.
When Idaho rancher Jay Wilde returned to his family ranch after 30 years, he found Birch Creek, the once perennial stream that flowed through the ranch, flowing intermittently and dry by mid-summer. He discovered that the absence of beavers in the watershed was contributing to the demise of the stream. Join Wilde as he shares his efforts to bring beaver back to Birch Creek.
This is a virtual event. It is free but registration is still required. Please register today and we will email the link and login instructions on Monday, September 13 by 12:00 pm. Thank you! 
With support from