09.11.23




7:00 pm - 8:00 pm
Wildfire is a natural occurrence that has shaped Oregon's ecosystems. But fire's presence near human
communities often results in fear and confusion about its role in the landscape. Please join Jodie Barram,
co-coordinator of Oregon: Living with Fire, to learn how we can extinguish fire when needed, use fire where
allowable, and manage our natural resources to live with wildfire.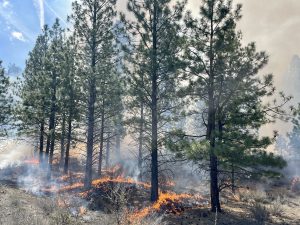 7:00 pm – 8:00 pm
Doors open at 5:30 pm
At McMenamins
Old St. Francis School
700 NW Bond St., Bend
With Support From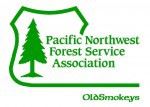 Address:
700 NW Bond Street
,
Bend
,
Oregon
,
97701
,
United States
Description:

Food and beverage sales in Father Luke's Room help support this popular lecture series.
Seating is limited and RSVP is required.
7:00 pm (Doors open at 5:30 pm)