03.19.20




6:30 pm - 8:00 pm
The Natural Wanderment Exhibition Preview on Thursday, March 19 has been postponed. Please check this webpage for updates.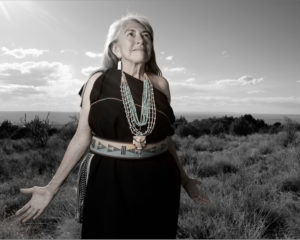 Join us for a celebration of the work of photographer Matika Wilbur (Swinomish and Tulalip) in the opening of this new exhibit. It's part of a larger body of work, Project 562, in which Wilbur is photographing members of the more than 562 recognized Tribal Nations. She thoughtfully engages with those she photographs, listening to her subjects' stories and asking them to take part in their self-representation. During this special evening, a speaker will explore the meanings of stewardship, sovereignty and sacredness in contemporary Native life.
Hors d'oeuvres, no-host bar
Members free, guests $5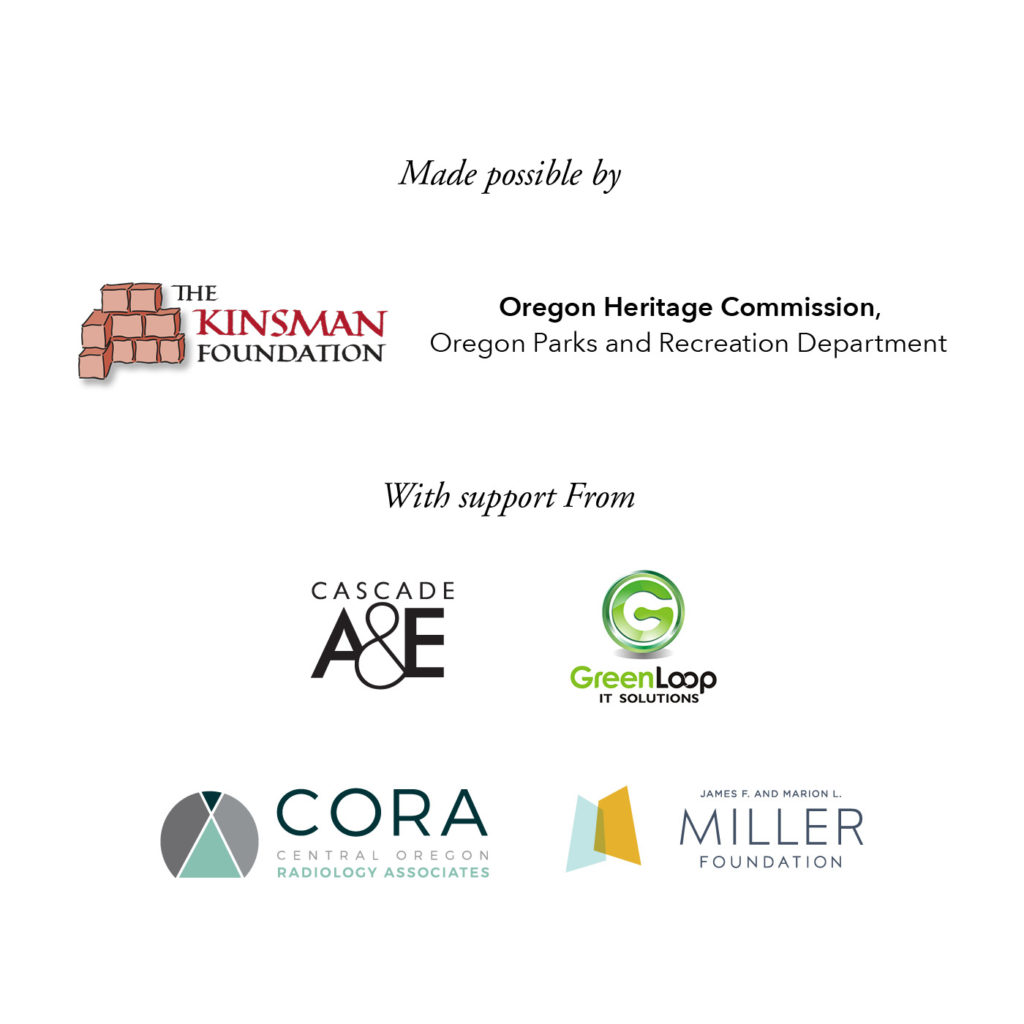 The following Refund Policy is in effect for the High Desert Museum. For Museum events and programs: no refunds, unless the Museum cancels the program or event. For more information on the policy, contact the Museum at 541-382-4754 ext. 241.