04.06.20




7:00 pm - 8:00 pm
Natural History Pub has been canceled. We will be making efforts to reschedule this program. Please check our webpage for updates.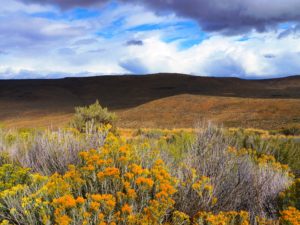 Wild Possibilities: The Role of Land Trusts in Conservation
Join us to view Wild Possibilities, a short film by the Coalition of Oregon Land Trusts that highlights work done by land trusts across Oregon. This will be followed by a panel discussion on the role of land trusts in the stewardship of natural resources and some of the challenges they face today. Representatives from several land trusts including the Deschutes Land Trust, Oregon Desert Land Trust and the Pacific Forest Trust, will participate.
With support from