02.03.20




7:00 pm - 8:00 pm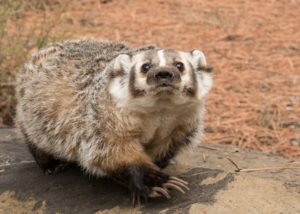 This event is sold out. 
An Inside Look at the Museum's Wildlife Training
Jon Nelson, curator of wildlife, and members of his team work with mammals, reptile and birds year-round. How does the team maintain the well-being of animals in their care? How are the birds prepared for the Raptors of the Desert Sky free flight program? Come and learn more about the High Desert Museum's approach to animal care and training.